Esther Acebo has become a mother for the first time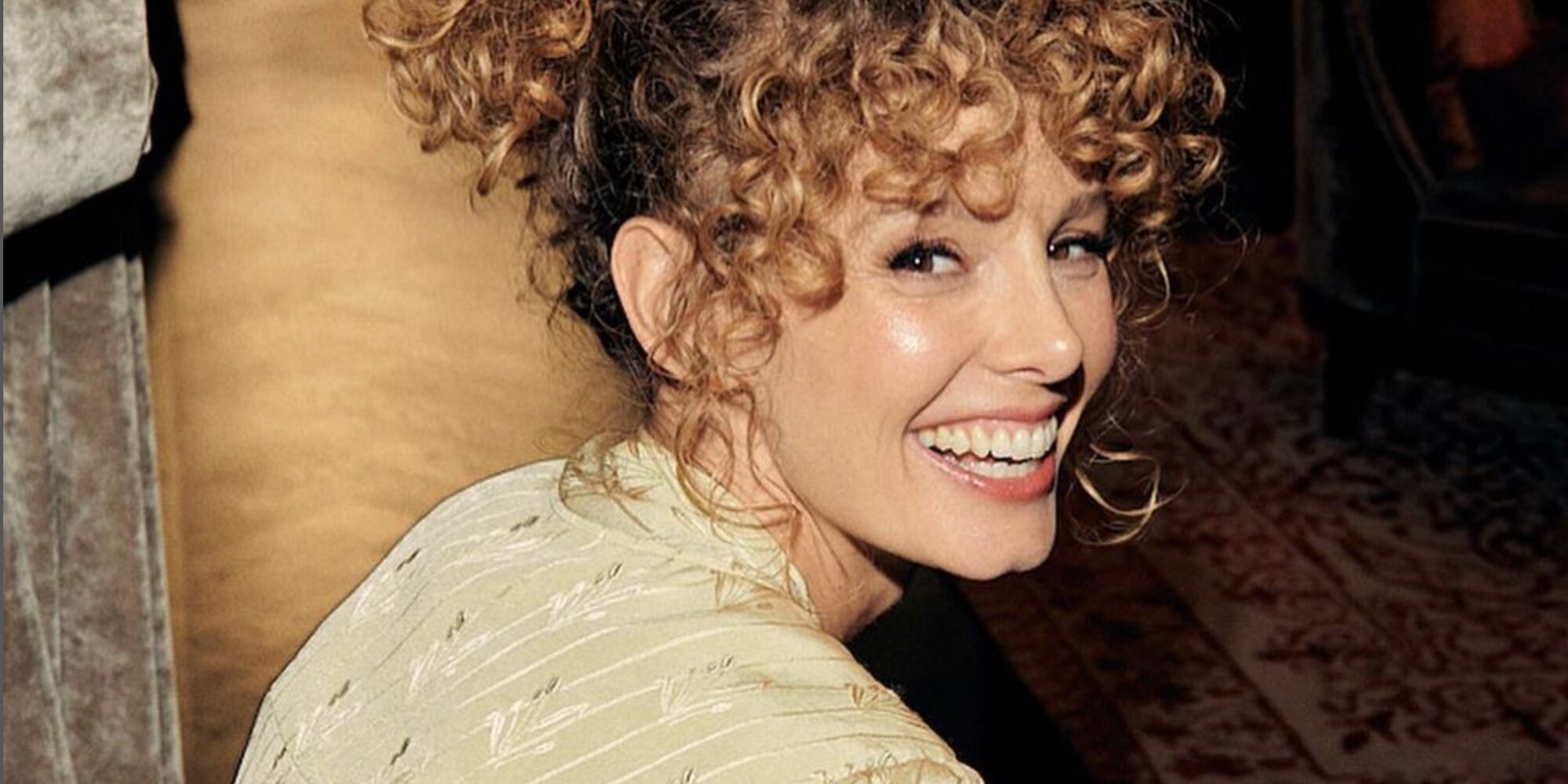 Esther Acebo has just announced through her social networks that she has become the mother of a girl for the first time. The actress, who became known mainly for the series 'La casa de papel', is in luck and has shared her emotion with some tender words.
For this, he has published several images, in which you can intuit what a home birth has been. The interpreter has said: "5/3/22. After the savage 25 hours of my life, (the) Sol came out. Thank you for daring to live this life with me, little girl. AND THANKS to [email protected] who accompanied me on that journey of blood, sweat, tears and LOVE, from the most absolute RESPECT. @lara_marin_lopez impossible without you??? Patri, Ana, I would always choose you".
The actress has become a mother for the first time at the age of 39, living an experience that has filled her with fulfillment and happiness. It was in December when she bragged about her pregnancy for the first time, when she attended the presentation of the fifth and final season of 'La casa de papel'. She has always been characterized by being very discreet with her private life, although during pregnancy she has shared several intimate images, posing naturally or even nude.
Esther Acebo showing off her pregnancy/ Photo: Instagram
As for her personal life, few things are known, and neither is who the father of the little girl is or if she has decided to take the step as a single mother. When the news of her pregnancy was known, she was attributed a relationship with Alejandro Tous, also an actor, although at no time has any of her parts confirmed it. The two worked together on a short called 'But not with you', a kind of video-poem that was released in April 2021, and perhaps that was their only link.
Lots of loving messages
Shortly after making the news known, four days after giving birth, there have been many messages from friends. "My friend, what happiness. Sun", Silvia Marty wrote, "Congratulations, beautiful!!", Kira Miró said. Nika, Marián Hernand, Paco Tous, Berta Collado or Itzíar Castro have also expressed their joy after learning of the birth of their first daughter.