Enter here the Easter 2022 special prepared by ACI Prensa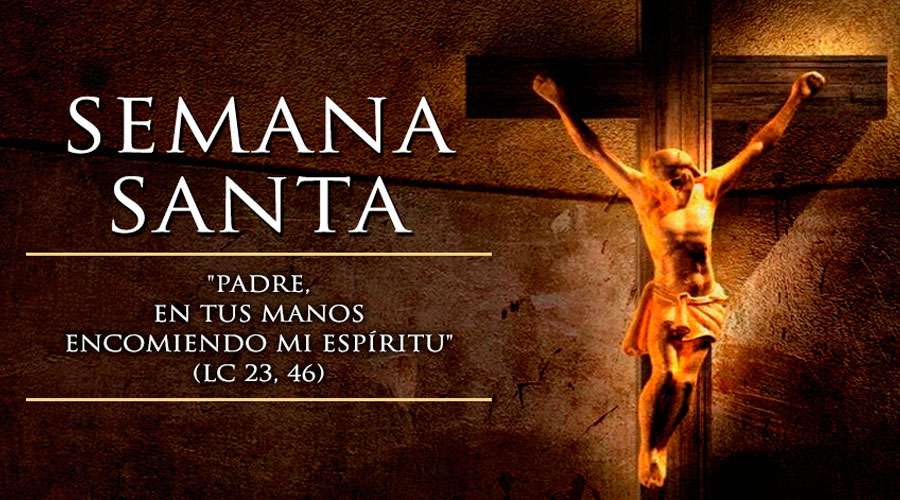 This Sunday we begin Holy Week, and for this reason ACI Prensa has published a special to learn about, reflect on and live intensely the Holy Easter Triduum, in which the Passion, Death and Resurrection of Christ is updated.
Among the texts you can find reflections by important authors such as Saint Thomas Aquinas, the Jesuit priest Bertrand de Margerie; and Dom Columba Marmion.
Here are some resources from our Easter special:

Holy Week celebrations that Pope Francis will preside over in Rome
The Vatican Press Office has released the details of the celebrations that Pope Francis will preside over in Rome during Holy Week 2022.
Palm SundayOn April 10, the Holy Father will bless the palms and olive trees of the faithful present in Saint Peter's Square at 10 am In addition, at the end of the procession, he will preside over the Eucharistic celebration.
April 14th, Holy Thursdaythe Pope will preside at the Chrism Mass in Saint Peter's Basilica at 9:30 am together with the patriarchs, cardinals, archbishops, bishops and priests (diocesan and religious) present in Rome.
On April 15, Holy Friday, the Pope will preside over the Celebration of the Lord's Passion in St. Peter's Basilica at 5:00 pm; and the long-awaited Via Crucis, which had been suspended for two consecutive years due to the pandemic, will take place at 9:15 pm at the Coliseum.
The Holy SaturdayApril 16, Pope Francis will preside over the Easter Vigil in St. Peter's Basilica at 7:30 p.m.
On April 17, Easter SundayPope Francis will preside at Mass in St. Peter's Basilica at 10:00 am At the end of the celebration, from the central balcony of the Basilica, he will impart the Urbi et Orbi blessing (for the city and the world).