Enrique Bunbury announces his retirement from the stage due to health problems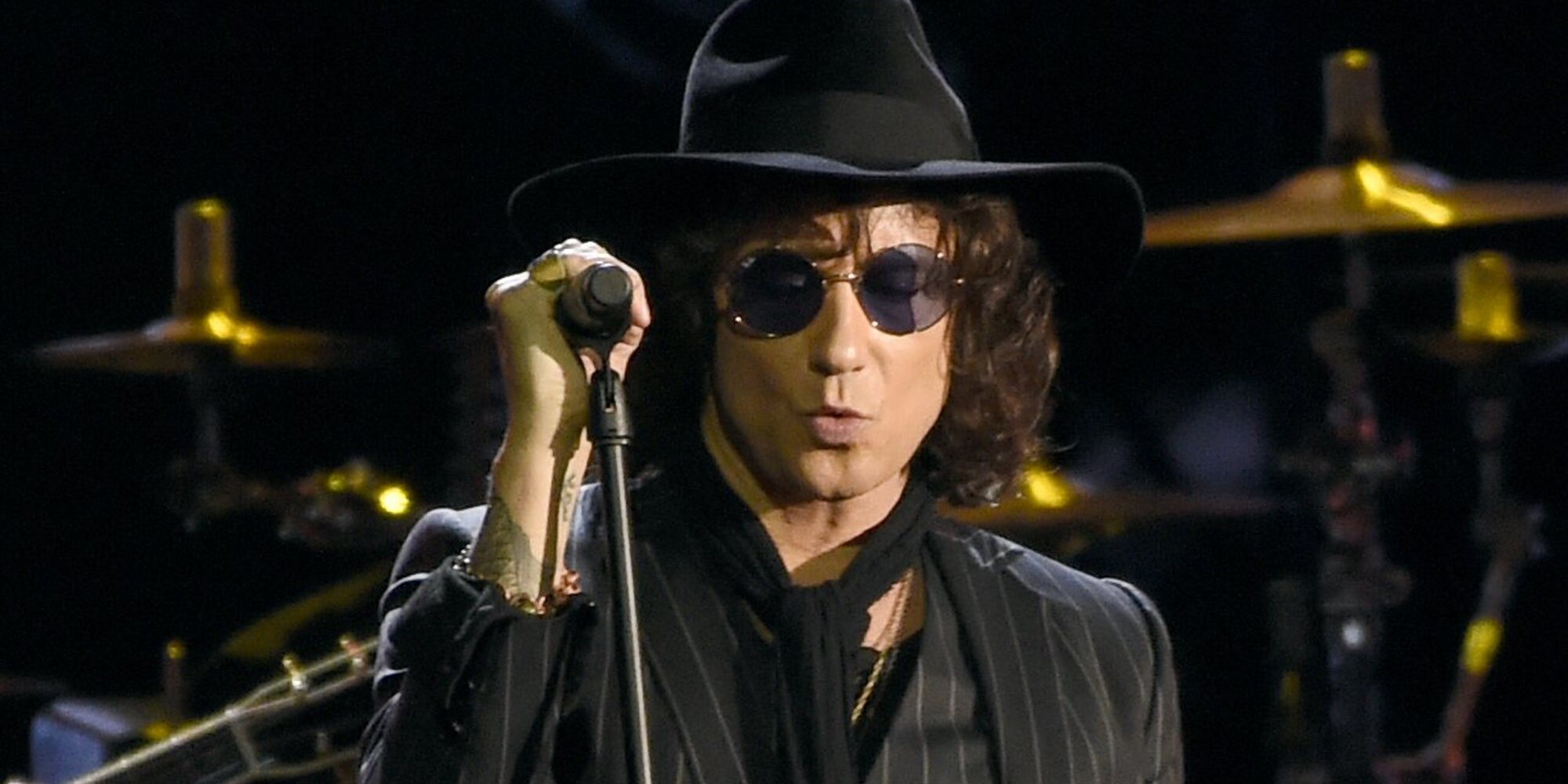 On the morning of February 28, 2022, the singer Enrique Bunbury has announced his withdrawal from the stage through a statement that he has published on his social networks. Some health problems that have been difficult for him to locate and that he has been dragging for some time, seem to be the reason for his cessation of live activity, although he has clarified that he will fulfill the work commitments that he had acquired before this statement.
EB shares news with us in his personal Newsletter!!!

????? ??????????????? ?????????? ????? ??????????????????????????? ?????????????????????https://t.co/sQeOmhkj85

Photography February 2022, Mexico, Tour 35 years ©? Jose Girl pic.twitter.com/wogXLDi1r9

? Enrique Bunbury (@bunburyoficial) February 28, 2022
"My throat closes up and irritates, and my airways make even the slightest exercise and execution of my work difficult," he explains in the statement. "The stoppage of international tours due to the pandemic in 2020 and 2021 made me think that perhaps my illness had been diluted and the desire to reconnect with the public, technicians and musicians on stage was a much more powerful force, but What has happened to me on this Mexican tour confirms the opposite, and confirms and advances a decision that I knew was close," he says.
A conscious decision
Bunbury assures that the decision has been very thoughtful and conscious to abandon his interpretive activity, in concerts and tours. "The concerts that remain pending between now and September 2022 in the United States and Spain will be the last ones he performs," ​​says the singer in the aforementioned statement to the relief of those who had already purchased their tickets for these latest Bunbury concerts.
Bunbury in one of his last performances | Jose Girl/Instagram
A decision that comes after a demanding tour of Mexico, which forced him to cancel his second performance, scheduled for February 12, 2022 as a result of acute laryngitis, but that will not separate him from music because he will continue composing songs, recording records and writing poetry, leaving behind a singular way of singing, his impressive presence on stage and his care for the scenery.
"From the moment I leave my house and trips and shows begin, a compendium of symptoms and pains accompany me from the morning until the moment I get on stage. I have heard different names and diagnoses. The reality is that my throat closes and irritates. So what was normally a pleasure and a delight has become an immense source of pain and suffering, "said the singer about the ailments that remove him from the stage.