Elena Tablada confirms her separation from Javier Ungría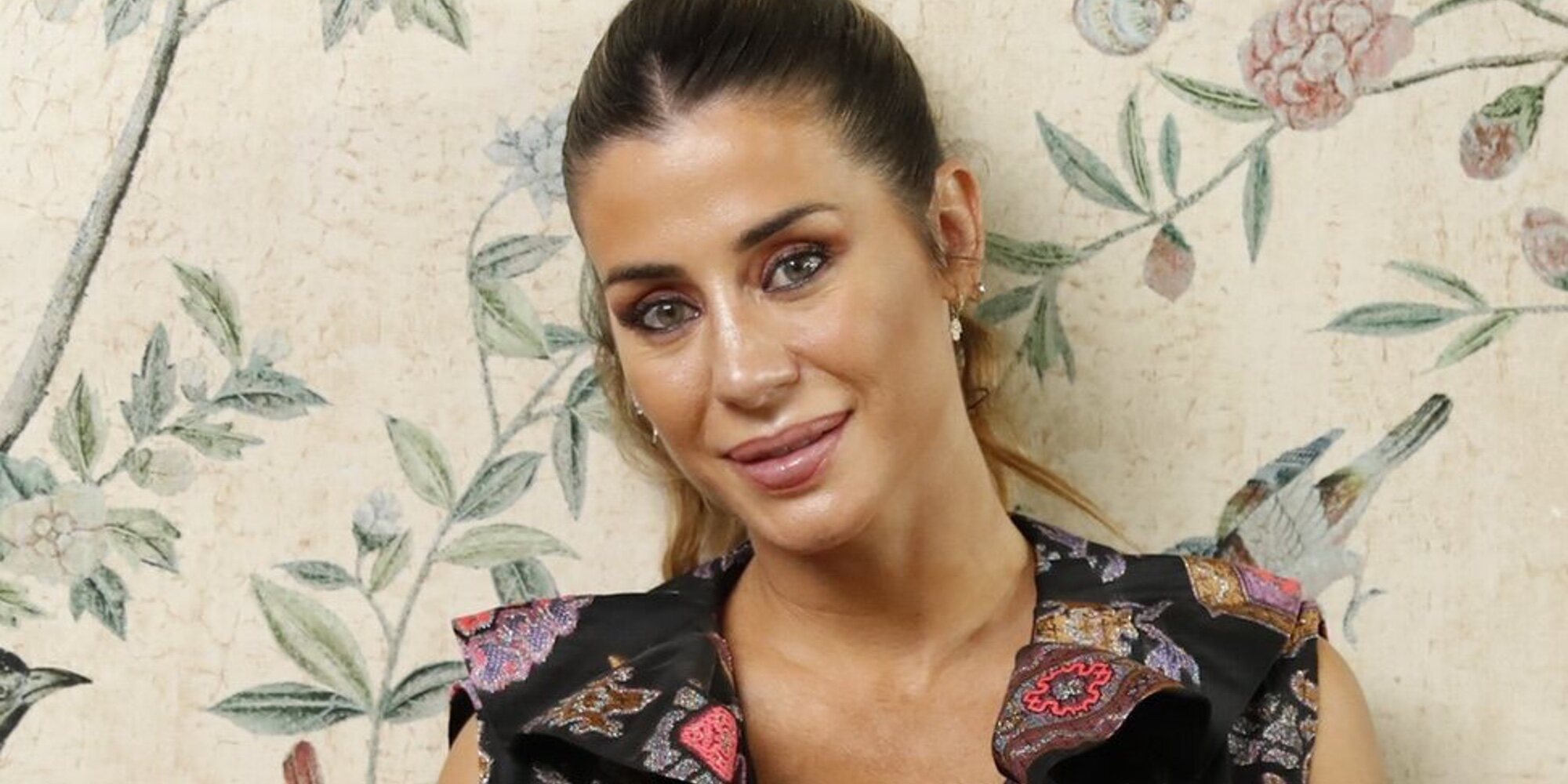 Elena Tablada and Javier Ungría have decided to separate their paths, and it is that shortly before the designer confirmed it through her Instagram account, everything pointed to the fact that they were at a critical moment in their relationship, and that is that they would have put ground in between to enjoy their separate summer vacations. The designer and the businessman had chosen very different destinations for these days, something that had been confirmed by the surroundings of both.
Elena Tablada and Javier Ungría at Madrid Fashion Week 2021
The businessman has shared these words to tell his situation: "After 6 years of a beautiful relationship, despite the fact that none is a bed of roses, we have decided to take a break so we can breathe and see what happiness really consists of" , she has started by saying, and then talk about what is the most important thing for her.
"I trust in the plan that God has for me, for my family and that time will make us appreciate how lucky we are. Anyone who knows me knows that my daughters are the most important thing I have in my life, and if I see myself in the position of putting them on a scale they will always weigh more, the love and respect between us is deep and latent, he created a wonderful being through whom we will always be united", referring to the fruit of that love that his daughter Camila was born, who he turned two in April 2022.
Elena Tablada and Javier Ungría at the christening of Elisabeth Reyes' daughter
It has been the magazine Semana that has spoken for the first time of their distancing, now the confirmation has arrived from the protagonist. In all this time they put the finishing touch to their love in 2018 with an impressive wedding in Havana, in Cuba, following the family tradition of Elena Tablada, and later, in 2020, they became parents of their first daughter together. .
Their daughter, the most important thing for them
Elena Tablada has not uploaded any image in which Javier Ungría appears to her social networks since March, specifically on the occasion of Father's Day, that is why suspicions have increased. At the moment she has not provided more information about this separation, nor is it known at what point they made the decision to separate their paths. It was eleven months after their wedding when they both made it known in November 2019 that they were expecting their first baby together, a girl born in April 2020, when the pandemic had only just begun.