Education in Spain: Without Religion but with Mathematics with a gender perspective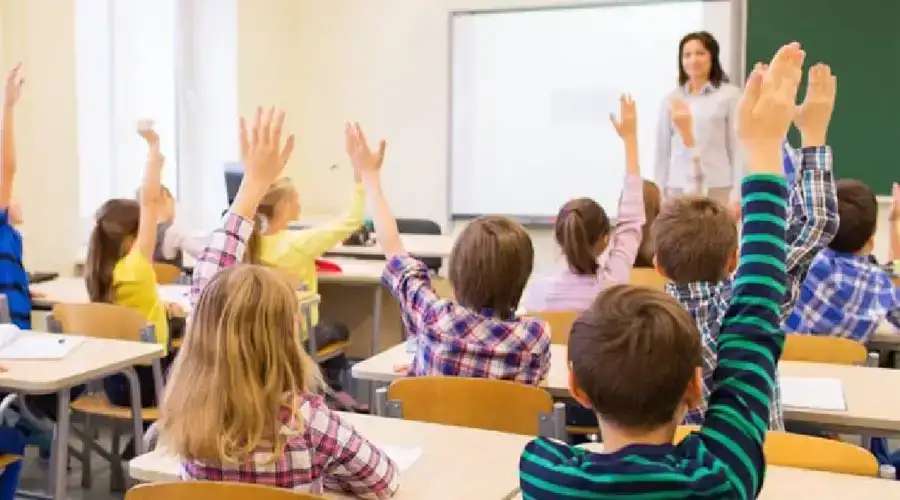 The Council of Ministers of Spain approved last Tuesday the royal decree of minimum teachings of Compulsory Secondary Education, known by its acronym ESO, and that puts the Celaá law into practice in the classrooms.
Among the most outstanding points is that students will be able to pass the course without a limit of failures, but because of "favorable recovery expectations", and the numerical grade will also be eliminated.
The Religion subject will be voluntary and your grade will not count towards the average. Nor will it have a "mirror subject", so students who decide not to take it will not have to attend any equivalent class.
The subject of Philosophy will be replaced by Civic and Ethical Values ​​or by Training and Personal and Professional Orientation, which will also be studied in order to "break gender roles and stereotypes".
According to ABC, the Ministry of Equality required for the subject of Music "the incorporation of the gender perspective", so that "students understand the image and role of women in the works studied, favoring an approach that helps to identify myths, stereotypes and gender roles transmitted through music and dance".
In addition, they underline that the Ministry of Equality had requested the identification of musical lyrics with sexist, gender-based violence, LGTBIphobic, racist or able-bodied components, which appear explicitly or implicitly, especially those in which sexual or gender-related components are observed. the myths of romantic love, understanding such myths as the set of social beliefs about love in which a differential and complementary conception of women and men is assumed, based on gender stereotypes, roles and mandates, linked to the reproduction of unhealthy relationships and unequal, or in which abusive behavior is tolerated".
The "gender perspective" is a term that is repeated in the definition of different subjects, such as Mathematics in which some basic mathematical concepts disappear, but recognition of this subject is required for the "development of the different areas of human knowledge from a gender perspective"; o Spanish Language and Literature, in which the history of literature or syntactic analysis is eliminated, but an improvement is implemented in the processes of expression, comprehension and critical reception with a "gender perspective", according to the newspaper El Debate.