Deranged Man Suddenly Slaps Child for No Reason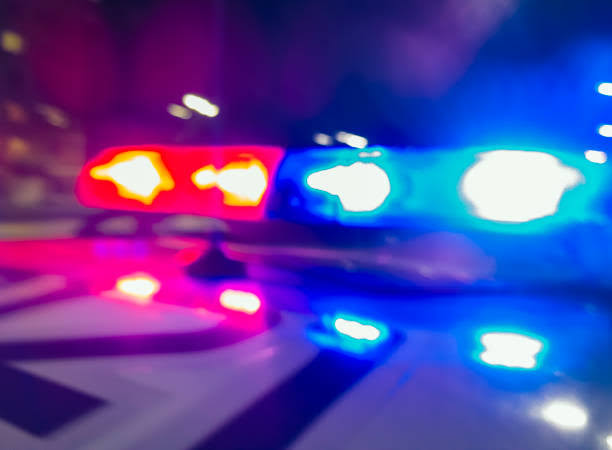 Manhattan, NY – In recent news, a deranged man reportedly hit a 7-year-old boy out of the blue in Central Park. According to authorities, the 7-year-old kid from Manhattan was accompanied by his parents as they were taking a walk when a man slapped the child.
If it's wrong and blood-boiling to hit a child, what makes it even more outrageous is that he slapped the child out of nowhere and for no apparent reason at all.
What Went Down at the Scene
Authorities said that the small family was out for a walk near Columbus Circle in the evening. At about 4 p.m, a man allegedly smacked the 7-year-old in the face, causing him to fall to the ground.
The man then tried running away from the scene but he was caught and restrained by a family member as well as others present in the park. He was then handed over to the NYPD officers who soon arrived.
A Case of Mental Instability
Police have informed that the man in question has been identified as 33-year-old Kevin Cadelina who is reportedly mentally challenged.
According to the police, Cadelina is a deranged individual who is not emotionally stable. His mental condition has been attributed to the way he acted with the child.
Since that is no justification of Cadelina's action, following the incident, Cadelina is now facing charges of assault and acting in a manner injurious to a child.
Sources say that the victim, who is a resident of Hell's Kitchen, has luckily not been injured in the incident and is fine.