Cristiano Ronaldo and Georgina Rodríguez announce the death of one of the twins they were expecting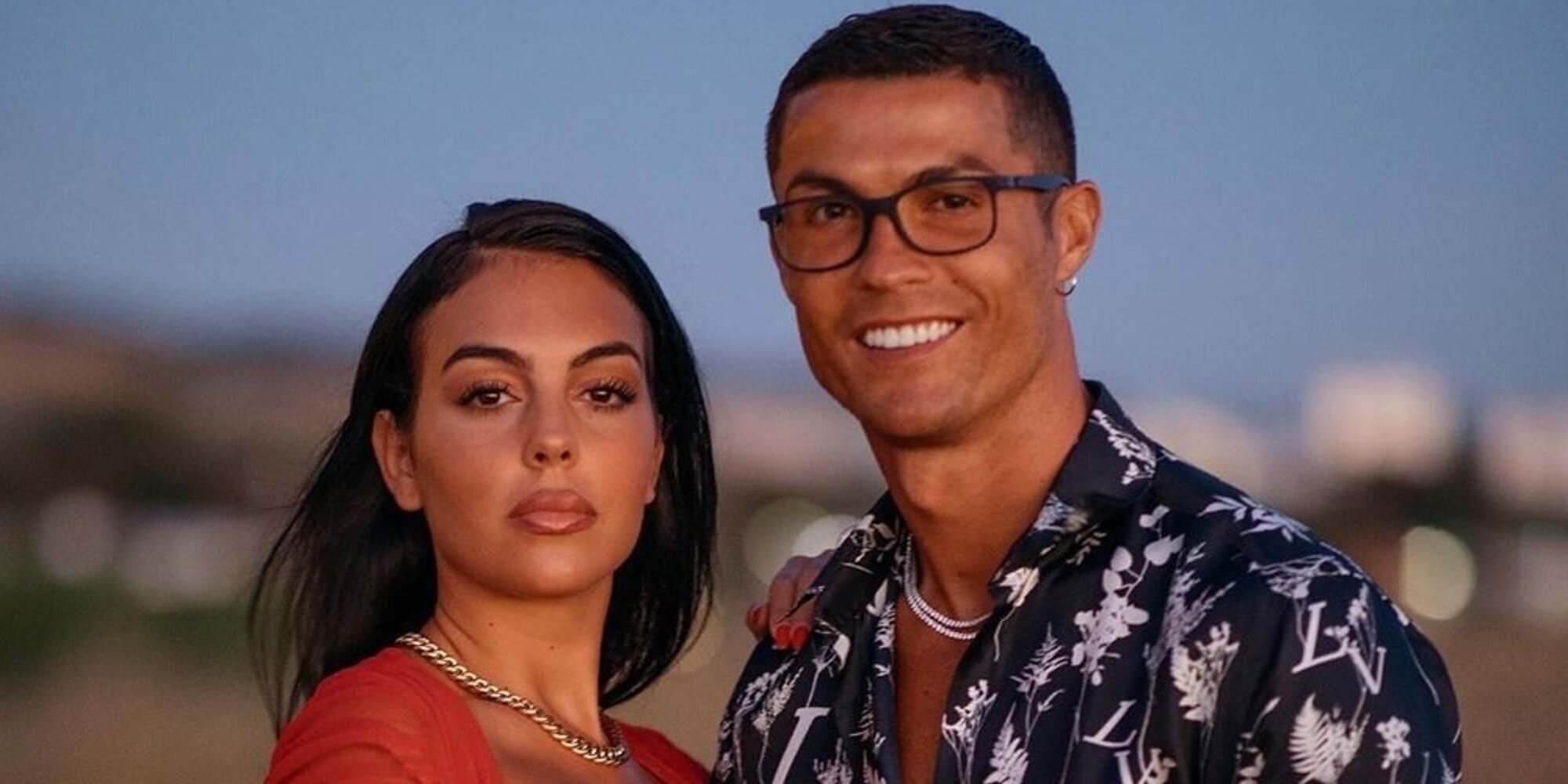 HomeCelebritiesCristiano Ronaldo and Georgina Rodríguez announce the death of one of the twins they were expecting
SHATTERED
The couple has announced that their son, who was the twin of a girl, has died, and they ask for respect in these painful moments.
Tamara Garcia Copado
18 Apr 2022
Cristiano Ronaldo and Georgina Rodríguez have communicated through their social networks that they are facing the most painful moment of their lives after one of the twins they were expecting has died. The little boy has not survived, while his sister has come into the world, who has become the hope of the family in these difficult times.
In the statement, the model and the footballer have said: "With our deepest sadness we have to announce the death of our son. It is the greatest pain that any parent can feel. Only the birth of our daughter gives us the strength to live this moment with some hope and happiness.
They further stated, "We want to thank the doctors and nurses for their care and support. We are devastated by this loss and ask for privacy at this difficult time. Baby, you are our angel. We will always love you." After these words, it is understood that the little girl has come into the world and that the birth of her children has been advanced, since it was estimated that they would become parents again in the month of May.
Love messages after this hard loss
The couple announced that they would become parents again, also twice, in October 2021, and since then they have shared it with great enthusiasm. Katia Aveiro, the soccer player's sister, has been one of the people who has also spoken out, writing: "I love you and my heart is by your side. May God take care of everything and strengthen your path more and more. Our little angel is already in the lap of her father, and our little girl, who is here firm and strong and full of health, will teach us more and more that only love matters".
On the other hand, from Manchester United, the club in which the footballer plays, they have sent them a message of affection: "Your pain is our pain. We send love and strength to the family at this time." In these hard times they will have to draw strength for the little girl who has just come into the world, also taking refuge in the love and affection of her other four children.
Poll
Do you think Rocío Carrasco and her children will end up reconciling?