COVID-19 Delta Variant Spreading at a Faster Pace in New York City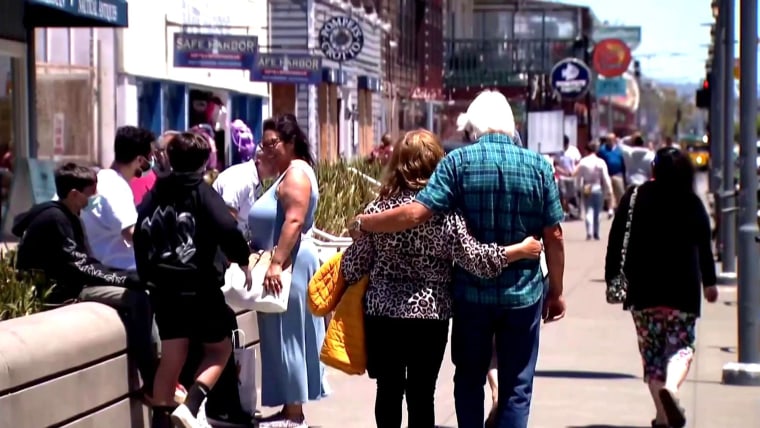 First detected in India, the COVID-19 Delta variant is now spreading to other parts of the world. This new variant accounts to 50 percent of the COVID-19 cases in New York City. Recent data suggest that this variant is spreading at a higher pace in NYC.
The Most Contagious of All Variants: Delta Variant
Amid all the other variants, the Delta variant is the most dominant. It is more transmissible and can cause severe infection.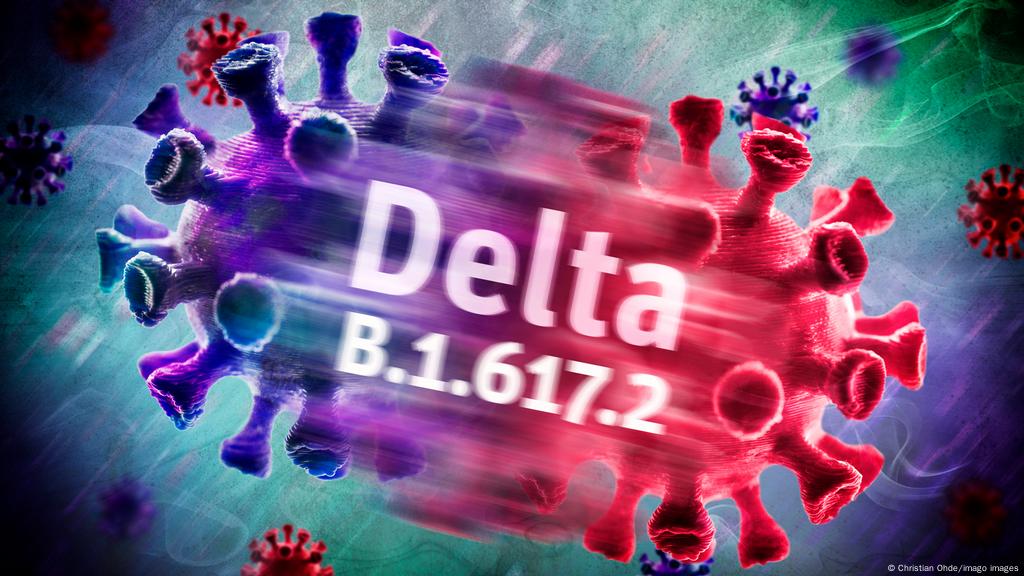 According to the WHO, the Delta variant has now spread to nearly 85 countries. New York City is also succumbing to it slowly and steadily. Dr. Anthony Fauci insisted that vaccines are the only way to combat this new variant. He emphasized that masks won't help, vaccines will. The Delta variant is also regarded as a "variant of high concern".
New Variant Spreading Fast in New York City
Also known as B.1.617.2, the Delta variant accounts to 17 percent of confirmed positive COVID-19 cases every day. This means the variant is dominant in one out of five infections. Besides Alpha, the UK variant, this Delta variant is now dominating the in New York City. NYC's Office of Emergency Management tweeted that variant of COVID-19 are circulating in the city. In order to stay protected, one must inoculate themselves and their family members.
Vaccination is the Only Key
Experts believe that Delta variant is 50 percent more transmissible than other Covid variants. Dr. Fauci has insisted the citizens to get vaccinated.
He said that vaccination offers high protection from such variants. After vaccination, one won't even need a mask while going outdoors.