'CODA' wins the Oscar for Best Picture 2022, a simple story that has touched the heart of the Academy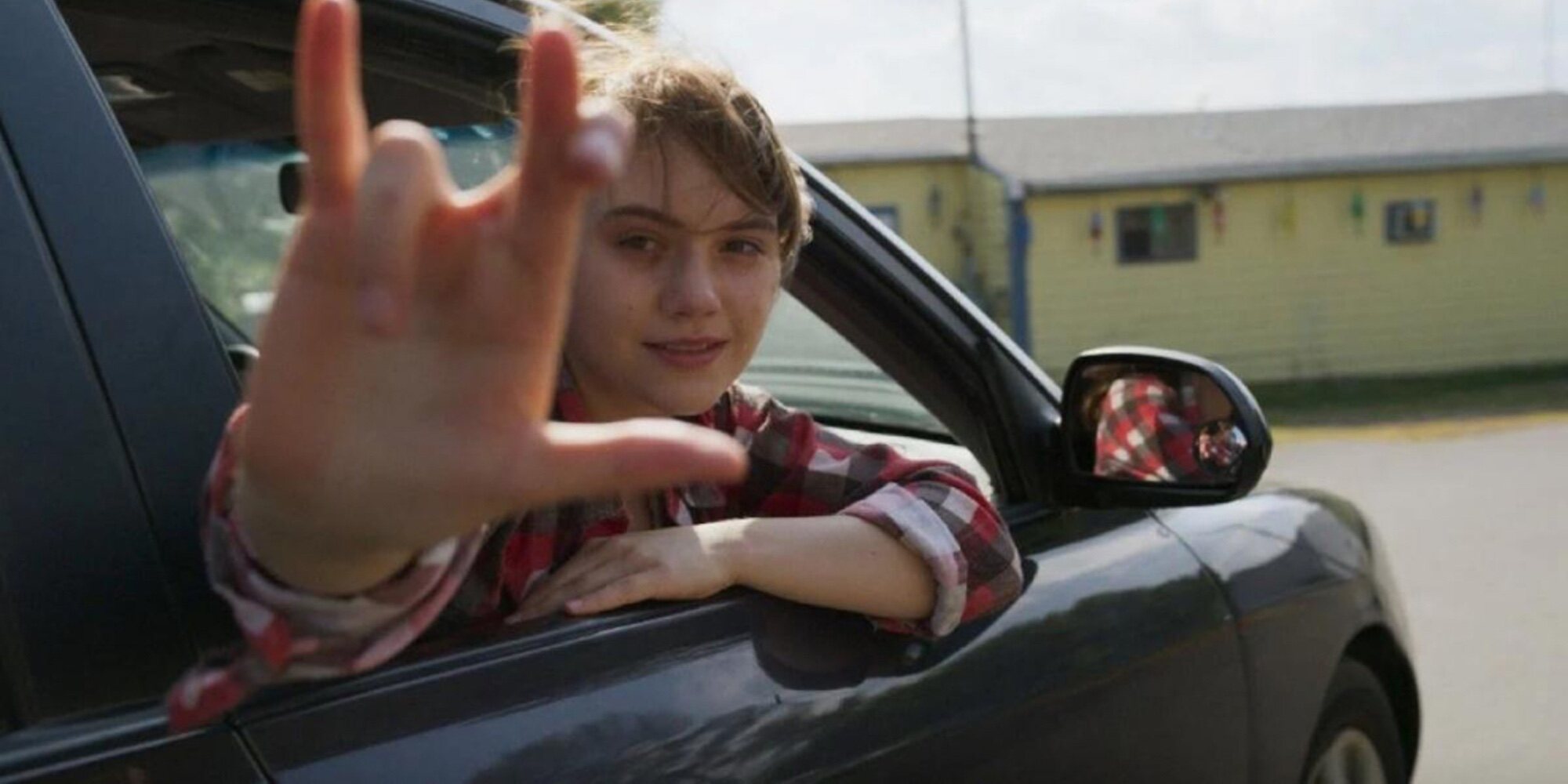 Although at first it seemed that 'The Power of the Dog' was the favorite film to win the Oscar for Best Picture, little by little 'CODA' was gaining positions, to such an extent that it has managed to snatch the statuette from Jane's modern western Campion, yes, she has indeed gone home with an Oscar for Best Direction. The Academy has surrendered to a film that has nothing spectacular, however, has captivated the public and critics.
Frame from the movie 'CODA'
The film, directed by Sian Heder, is one of those that offers the viewer what they want to see, is predictable and anticipates what is going to happen in each shot, but it turns out that the concept of an easy film within it has worked very well. of this delivery of the Oscars. The list of films with which he has competed is long, among which were 'Belfast', 'Don't look up', 'Drive my car', 'Dune', 'The Williams method', 'Licorice Pizza', 'El alley of lost souls', 'The power of the dog' and 'West side story'.
The film focuses on the story of a teenager whose parents are deaf. In high school she discovers her passion for singing after joining the choir and she will be presented with a dilemma to choose between pursuing her dream or helping her family. It is evident that she touches the heart, in fact the story seems to have excited the Academy.
The protagonist of 'CODA'
The truth is that it is not really that new considering that it is a remake of the French film 'La familia Bélier', released in 2014. For many it is an improved version, and that's it. The only thing that changes about the script is that if in the French the family was a farmer, here they are dedicated to fishing.
It has won several awards
Director Sian Heder, who had already directed the family-themed film 'Tallulah' in 2016, is based on a very classic staging, which sometimes manages to break with some dilemmas or complicated situations in which a more relaxed. Troy Kotsur has been in charge of playing the role of the father of the story, coming out very well because he has won the Oscar for Best Supporting Actor.