Church in Bolivia suspends priest accused of sexually abusing a minor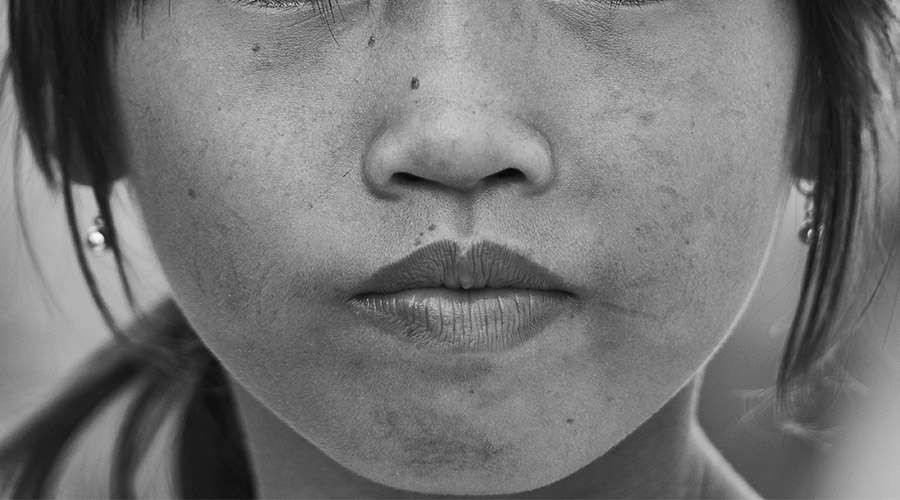 The Archbishop of Sucre, Msgr. Ricardo Centellas, announced that he will suspend the ministerial functions of a priest who has been detained by the Bolivian authorities for allegedly having sexually harassed a teenage girl.
"In these cases the Church, for prevention, and while the investigation lasts, suspends the priest from the exercise of his ministerial functions", announced the prelate in a video message published on April 25.
Bishop Centellas also lamented the situation of the 52-year-old priest, who is identified by the acronym AF: "It is an unpleasant situation for anyone," he said.
"The Church has a clear orientation of zero tolerance with the cover-up, regarding the abuse of minors. I hope that justice works impartially, for the benefit of all and that we learn the truth as soon as possible", concluded the archbishop.
The Bolivian newspaper Correo del Sur, noted that the departmental prosecutor of Chuquisaca, Mauricio Nava Morales, ordered three months of preventive detention on April 25 against the priest, who worked in the San Francisco Solano de Sucre parish.
According to the complaint, which was released on April 15, the priest would have inappropriately touched the minor since she was 9 years old, inside the latter's home and in the parish. The alleged victim is currently 14 years old.
Prosecutor Nava has indicated that the adolescent informed her mother of the abuses that would have been committed against her and that the lawsuit was later filed with the Public Ministry.