Chenoa, Merche, Ares Teixidó… Álex Casademunt's friends remember him on the first anniversary of his death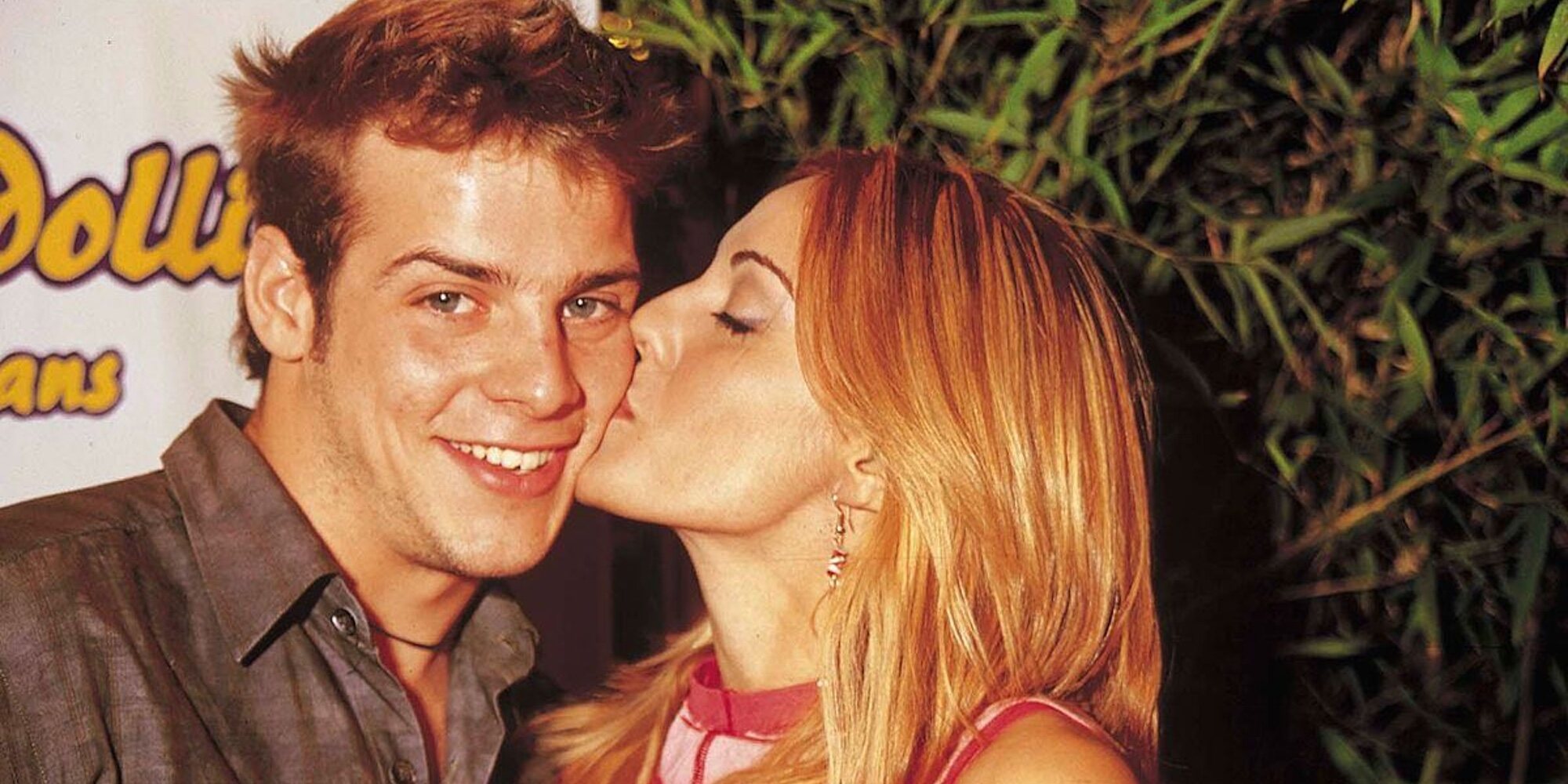 A year has passed since the news of Álex Casademunt's death paralyzed us all. No one could believe that what had started as a rumor on social networks could be a reality but, unfortunately, it was. The popular singer and contestant on 'OT 1' died on the spot after suffering an accident with his car, crashing into a bus in Mataró.
No one believed this tragedy, how such a young and vital person could have lost his life overnight. Unfortunately, this happens every day, because that's life, and his loved ones had to say goodbye to his beloved Álex Casademunt. In addition, not only his family and friends, but the whole country lamented the death of the singer, who had stolen the hearts of the whole world because of his charisma after having participated in the first and mythical edition of 'OT'.
Everyone went to their land to be at the side of the family and we saw the images that we never imagined we would have to see: the 'OT' family united in the face of the pain of the loss of one of its members, perhaps the one who more has served as a union between all of them. Now that a year has passed since his death, many of his friends have wanted to pay tribute to him through social networks with two messages and photographs.
Verónica Romero shared a beautiful video with him with a very emotional text: "I'm left with so many moments lived with you… Thank you for making me laugh so much. Laughter is the best medicine and you have healed me. Thank you for making me feel so much, as you see that look said it all. Thank you for teaching me the meaning of unconditional love. Thank you for teaching me that life is moments. That you have to live the present and you always did. Thank you for your joy, for your music, for your instinct of protection, for your way of being… Thank you for being you. Thank you for being light. I love you tomorrow".
More memories and lots of love
The messages and videos of Álex Casademunt have not stopped happening, because everyone will always carry him in their hearts. Manu Tenorio shared a photograph of the Goya 2022 obituary where his friend appeared and wrote: "Missing you." Natalia also wanted to remember him with a fun photograph and writing: "I miss you so much, Álex".
Álex Casademunt with his friends | Instagram
Chenoa has shared a photograph in which she appeared with Gisela, Natalia, Manu Tenorio and, of course, Álex Casademunt: "Álex, light. We miss you. Always with us," said the singer. Outside the 'OT' world there has also been emotion, as has been the case with Merche, who has shared a photograph kissing the singer on the cheek with the following text: "A year without you… and it still seems like a lie to me. T 'I estimate molt Alex'. Ares Teixidó has also paid tribute to him with beautiful home videos with the artist: "A year without you. T'estimo". We will never forget him.