Catholics help tens of thousands of refugees from conflict in Ukraine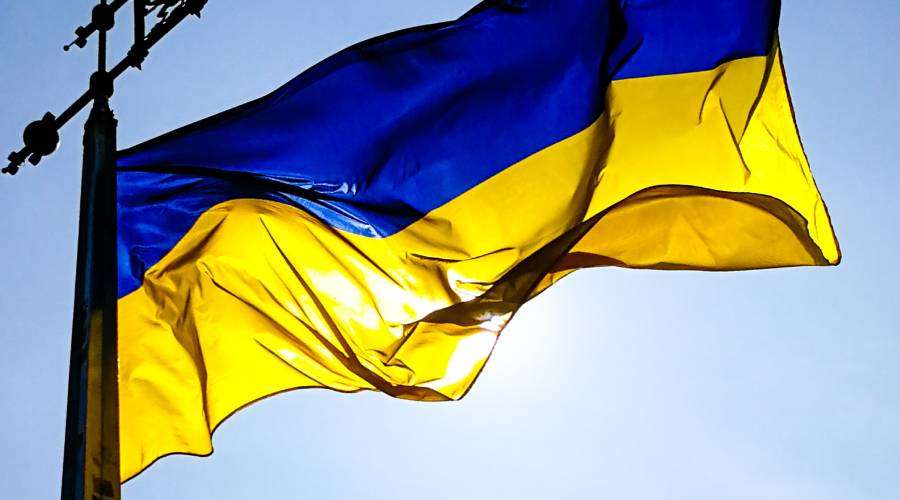 Catholic Relief Services and Caritas Ukraine bring aid to the thousands of refugees fleeing the country to the neighboring nations of Moldova, Romania and Poland.
In a statement sent to ACI Prensa, CRS, a charity organization created by the Bishops of the United States, pointed out that after the escalation of violence with Russia's invasion of Ukraine it is "supporting Caritas Ukraine to coordinate diocesan relief activities across the country".
"In the east, Caritas Donetsk and Zaporizhia are helping internally displaced families, despite the proximity of the fighting, while teams from Maripol, Rubizhne and Kramatorsk have had to temporarily evacuate to safer areas," he said.
"In the west, Caritas Volyn, Drohobych, Zhytomyr and Ternopil are mobilizing volunteers, buying relief items and food, and setting up reception facilities for displaced people arriving from Kiev and the east," he continued.
CRS indicated that up to February 25, the registry indicates that Caritas staff "is unharmed", however he specified that "many have had to flee their homes".
The Catholic organization noted that "an estimated 16,000 Ukrainian refugees have crossed into Moldova until Friday night, and hundreds were already applying for asylum."
"A state of emergency in Moldova (declared on Friday) allows Ukrainian citizens to enter Moldova with minimal documentation and without proof of COVID vaccination," he noted.
"There is a lot of spontaneous support for the refugees from Moldovan citizens and organizations, including offers of free accommodation, clothing, blankets and information," he added.
CRS indicated that "Caritas Moldova has already provided food (both hot meals and packages), drinking water and hygiene kits to the first hundreds of refugee families who arrived in the country."
"They are currently preparing to open a crisis center to accommodate the most vulnerable women, children and the elderly.", he indicated.
"Caritas and CRS are in talks with UNHCR (the United Nations refugee agency) to expand our role in responding to refugees," he continued.
CRS later stated that "approximately 10,000 Ukrainians had entered Romania until Friday and the Romanian authorities are preparing for hundreds of thousands."
"They have identified camping sites and are already setting up tents and other infrastructure. Uniquely, Romania now allows the entry of Ukrainian citizens without a visa or quarantine, including the unvaccinated," she noted.
"Diocesan Caritas is mobilizing parish volunteers and plans to establish reception centers, in existing day centers and remodeled parish buildings, that offer information, laundry, communication facilities, food and children's programs," he said.
For his part, "Poland has received more than 50,000 Ukrainians and is preparing for the largest influx in the region; The government has announced capacity to receive one million refugees and has set up reception centers near the border to help process new arrivals."
"The country is conducting a programming review of the aid they are currently providing to the Belarusian border crisis and will expand aid for the influx of refugees from Ukraine," CRS concluded.
CRS has also launched a donation campaign for aid in Ukraine. If you want to collaborate, from anywhere in the world, you can go to https://support.crs.org/dona/ukraine-emergency