Catholic singer releases new video for the song "Thank you Lord"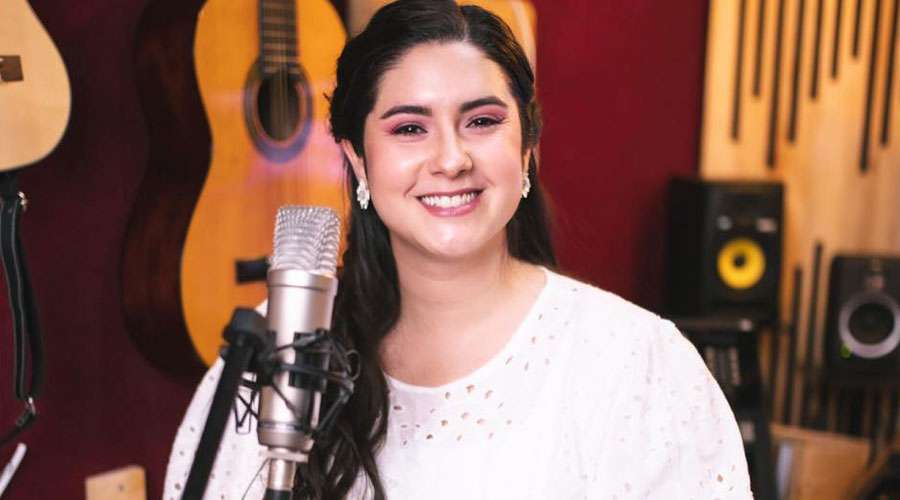 With a new video of the song "Gracias Señor", the Chilean Catholic singer Francisca Correa revives one of the feelings that has prevailed in her life story: gratitude towards God.
The song was composed at the beginning of 2021 and is part of the first album of his solo career, released in May of that same year and entitled "Contigo".
The album contains the songs Take me, Holy Spirit, Glory, What can I offer you, With you, Infinite, Hold me, Thank you Lord and In you.
On this occasion, he again released the song "Gracias Señor" in collaboration with the Jesuit priest and singer-songwriter, Fr. Cristóbal Fones.
In a conversation with ACI Prensa, Francisca Correa explained that the gratitude she feels toward God "doesn't change and as time goes by, it gets bigger."
"It is not a blind gratitude, a 'thank you' because, on the contrary, it is a 'thank you' for what I do have, for what there is, for those who are here, for those who have cared for us and loved us and who are the fruit of love. of God," he said.
Although it was composed a little over a year ago, the young singer, former voice of the group Alfareros, maintained that "today more than ever I continue to thank God because everything I am is a 'thank you' to Him and for everything He has given me. has given through others".
In her reflection, the singer explained that "we must learn to look at what we do have in the midst of our reality, not only stay with the pain, but to learn to be grateful for what there is and that life does not pass us by." what we would like to have or where we would like to be".
Francisca Correa also told ACI Prensa that she is already working with her team on a second album, "slowly but surely, at the right times, like little ants."