Catholic agency warns of serious humanitarian situation in Ukraine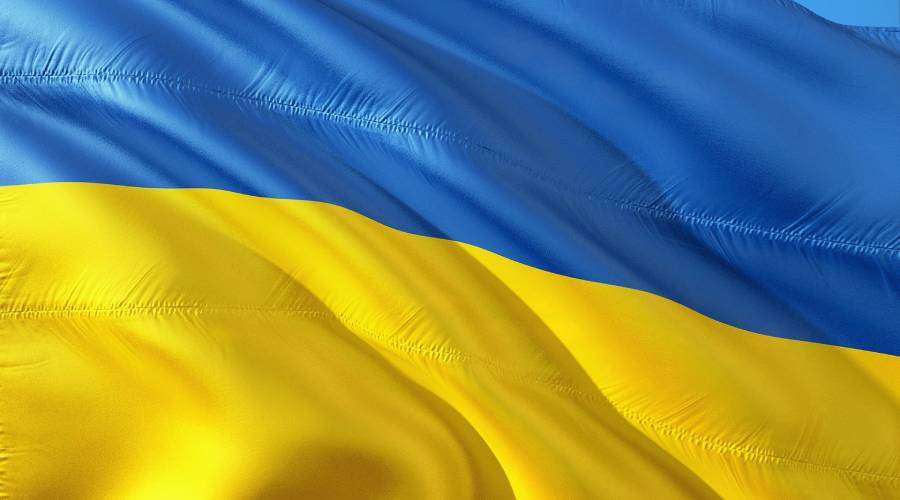 Catholic Relief Services (CRS), a charity organization created by the Bishops of the United States, warned of the serious humanitarian situation that Ukraine is experiencing in the midst of the Russian invasion, as it could see "suffering on a scale that we have not seen in the recent history of Europe.
The Catholic charity agency noted that "the situation is serious from a humanitarian point of view for several reasons", including that "the size of the population is large. Ukraine has more than 40 million inhabitants. Therefore, the magnitude of the civilian population at risk is very high."
In addition, "the invasion is advancing through various parts of the country, which forces the civilian population to flee from different points in search of protection".
"You will see displacements towards several neighboring countries, including Poland, Romania and Moldova," he said.
CRS also warned that "the invasion is being carried out by the army of a military superpower, with an enormous damage and destruction capacity. There may be a lot of damage to health facilities and vital infrastructure for the population."
Another critical factor is winter, he pointed out, because "the displacement of families is going to occur under freezing temperatures that are a great risk to their lives."
The Catholic organization indicated that "as families begin to be displaced by the recent attacks in Ukraine, Catholic Relief Services is helping Caritas Ukraine teams prepare to respond to humanitarian needs throughout the country, including evacuation assistance. of civilians, food and shelter.
"CRS and other Catholic Church agencies in the region are preparing to receive
ukrainian refugees fleeing to neighboring countries such as Moldova, Romania, Slovakia and
Poland," he said.
Tensions between Ukraine and Russia have escalated since March 2021, with an increasing deployment of Russian weapons and troops on the border of both countries.
Vladimir Putin, President of Russia, has justified the military escalation in an alleged concern that Ukraine will join the North Atlantic Treaty Organization (NATO), a military alliance led by the United States whose origin dates back to the years of the War cold.
On February 21, Vladimir Putin officially recognized two regions of Ukraine, Donetsk and Luhansk, as independent states, and deployed Russian troops to ensure their separation from the country. Three days later, Russia began to invade Ukraine.
Russian troops took possession of the area of ​​the former Chernobyl nuclear power plant on February 24 and are approaching the Ukrainian capital Kiev.
Following the Russian offensive, the United States, the United Kingdom, Germany, Australia, and Japan announced economic and trade sanctions against Russia.
Among the first efforts and aid plansindicated Catholic Relief Services, there is a need to implement "field kitchens to provide food" and "information and reception services for refugees at train stations and other places of transit."
In these facilities, he stressed, you can "provide information, referrals, food, water, hygiene items and psychosocial care."
It is also necessary to provide "transportation for families who are moving to the homes of friends, families and local social services".
In addition, "evacuation centers that provide shelter, food and psychosocial support for displaced families" are necessary, as well as deploying a work of "evacuation of vulnerable children from centers in conflict areas to safe areas".
CRS has also released a donation campaign for aid in Ukraine. If you want to collaborate, you can go to https://support.crs.org/dona/ukraine-emergency