Caryn Chandler Addresses the Rumours That She Slept with Matt Roloff!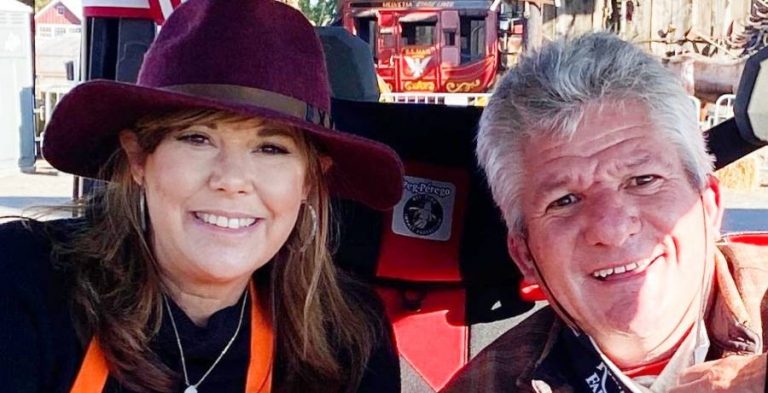 Caryn Chandler, the former assistant at the Roloff family farm finally addressed the rumors about her and Matt Roloff, the American Television personality, business entrepreneur, author, farmer, and motivational speaker's together sleeping rumors.
Is Caryn Sleeping with Matt?
Caryn Chandler, the 53-year-old former assistant gives a hint to the fans that she and Matt Roloff are not sleeping together right now. Turns out that the reason behind it is that Matt Roloff has actively chosen not to come to her bedroom and sleep with her. She also claimed that the couple was doing whatever they can do to make their relationship work.
However, it sounds more like there might be some trouble prevailing in their relationship as the couple sees less and less of each other nowadays. Matt has been coming over to Caryn's home, where he eats meals and watches movies with her. Many "Little People, Big World" fans consider the two of them a real couple, but after they found out that they were not sleeping together, fans got shocked.
Caryn Hopes to Ease Matt into her Bedroom
When Matt asked Caryn that if she was willing to make a room for him in her home for a few of his special chairs, to which she happily agreed. She agreed to put the chairs where ever it was needed, however, she wanted to put a chair upstairs in her bedroom, so he would eventually have to get upstairs to be with her all night. Some LPWD fans even questioned whether their relationship would even work out or not. The fans also speculated that Caryn is spending a lot of time being alone as she is tired of waiting for Matt. They also think that Matt needs some alone time to be single and take care of Roloff farms alone with his children.