Carla Barber tells how the birth of her son was: "He had several turns of cord around his neck"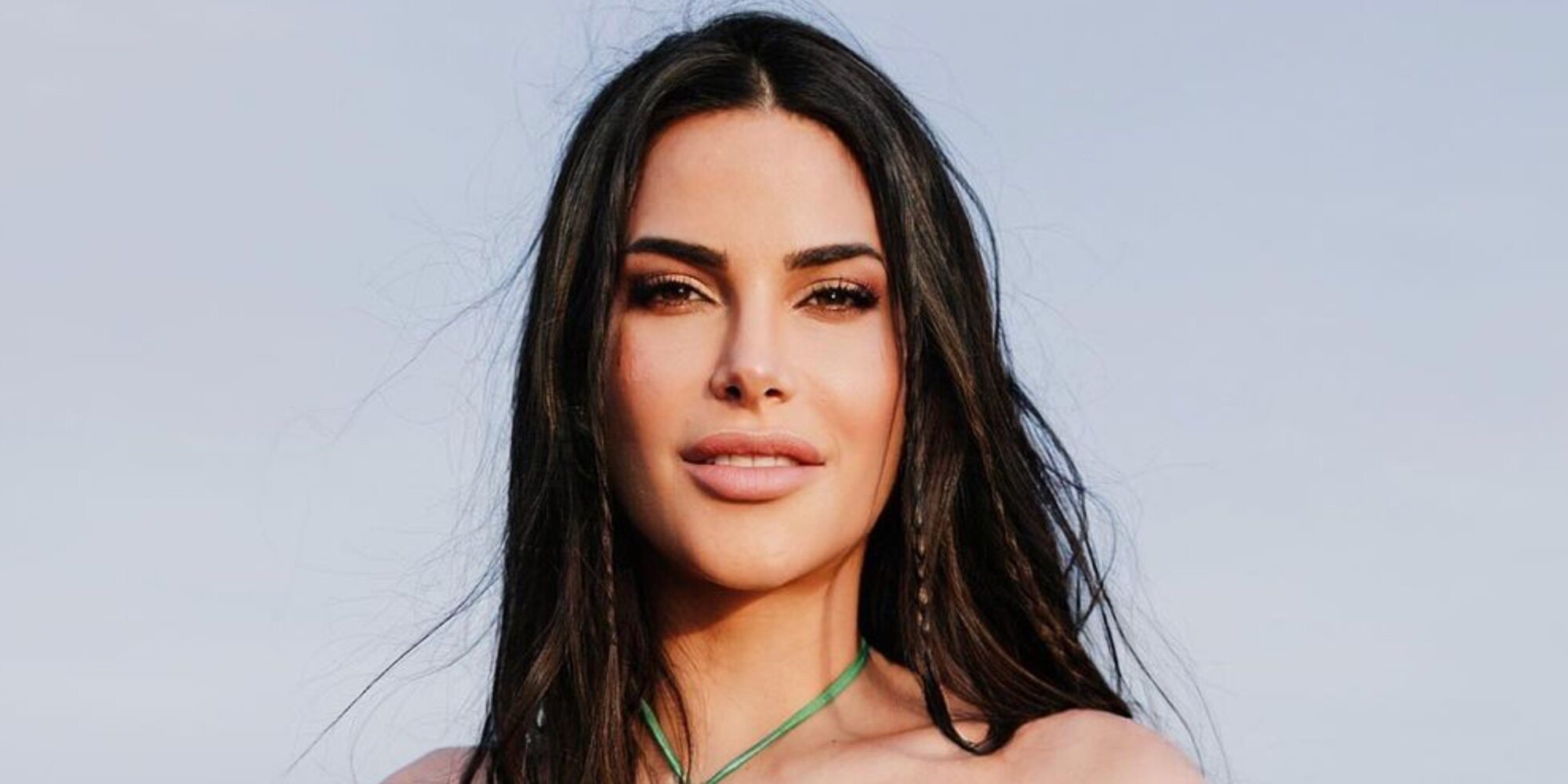 Carla Barber is experiencing one of the most special and sweet moments of her life. The surgeon has become the mother of her first child, whom she has called Bastian, and now she has wanted to share with all her followers how she is living the first days after being a mom and how her birth has been, It was by caesarean section.
Carla Barber with her sister Claudia after giving birth/ Photo: Instagram
"Our prince has been with us since yesterday, Welcome Bastian," she said to announce her motherhood. The doctor has fulfilled her dream of being a mother together with Joseph, the pharmaceutical businessman of French origin with whom she has been dating since last summer and who she prefers to remain anonymous. "Our little one came into the world by caesarean section, he had several turns of cord around his neck," she said, a fact that was unknown, although luckily the baby is in perfect condition.
"Infinite and eternal thanks. Thank you for ensuring that the little boy could be safe and sound by our side. Feeling him, listening to him and seeing him as soon as he left was an indescribable feeling that I will never forget. Holding him in my arms was the greatest of gifts and having my nurse @clau_gbarber at the most important moment of my life, the best of luck", she said, mentioning her sister Claudia, who apparently was one of the delivery nurses.
Carla Barber with her son Bastian in her arms/ Photo: Instagram
The doctor could not be happier with the arrival of her son, which is why she added: "Everything is going from strength to strength, our warrior is doing great. We want to thank the professional and human team of @hospitalsanfranciscodeasis from the bottom of our hearts for how they have taken care of us every second, especially at the Neonatology service. We will be able to go home very soon. Thank you for your messages full of love and affection".
enjoying your baby
On the other hand, in his Instagram stories he has shared a little more about these first days and how he is: "We are fine. The cesarean section is quite annoying and painful, but I am recovering quickly and without problem. Our prince is doing it also great. He eats great and has a lot of strength! He's great and, at the moment, he hardly cries at all." During her delivery, she not only had her partner and her sister, but also her mother, Rosa de Ella, a very important person for her.