Cardinal regrets murder of Italian nun: "May her sacrifice be a seed of peace"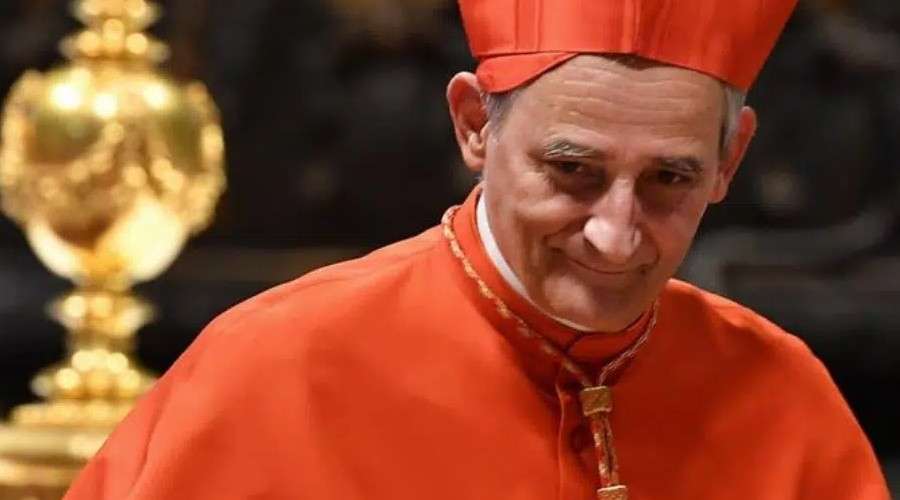 Cardinal Matteo Zuppi, president of the Italian Episcopal Conference, lamented on behalf of all Italian bishops the death of Maria de Coppi, an 84-year-old Italian nun who was killed on September 6 in a terrorist attack in Mozambique.
"I express my deep condolences to the Comboni Missionary Sisters and to the Diocese of Vittorio Veneto for the death of Sister Maria De Coppikilled in a terrorist attack in Chipene, Mozambique", said the also Archbishop of Bologna (Italy).
"We mourn another sister who with simplicity, dedication and in silence he offered his life for love of the Gospel", said the Cardinal after remembering Sister Luisa Dell'Orto, assassinated on June 25 in Haiti.
The Cardinal encouraged to pray for this missionary nun who "for 70 years served Mozambique, which had become her home".
"May their sacrifice be a seed of peace and reconciliation in a land that, after years of stability, is once again plagued by violence, provoked by Islamist groups that have spent years sowing terror and death in large areas of the north of the country", lamented Cardinal Matteo Zuppi.
"My thoughts, on behalf of the Italian churches, go to the Comboni relatives and sisters, to Fr. Lorenzo and Fr. Loris and to all the missionaries who remain in so many countries to bear witness to love and hope".
"Let us remember them in our prayers and surround them with solidarity because they walk with us and help us reach the peripheries from which we can understand who we are and choose how to be disciples of Jesus," he concluded.
Sister Maria De Coppi, 84, was killed in Mozambique in a terrorist attack possibly perpetrated by jihadists.
The attack took place on the night of Tuesday, September 6, in Chipene, Mozambique. Sister Maria De Coppi, originally from Vittorio Veneto (Italy), had been on a mission in Africa since 1963.
After the burning of her mission, where the religious welcomed displaced people fleeing from Islamist terrorist groups, this nun lost her life and the rest of the sisters and two missionaries from Veneto (Italy) -Don Lorenzo Barro and Don Loris Vignadel-, were able to be saved.
As reported by ACS, the growth and concentration of criminal organizations, Islamic radicalization and jihadist terrorism since October 2017 represent the greatest threat to the populationespecially in the province of Cabo Delgado, in the north of the country.