Cardi B, popularly known for outspokenness and witty personality, has slammed a few "white twinks" and critics who said that the American rapper is famous just because of Tik Tok.
Cardi B Responds to Haters and Critics on Twitter 
American singer and rapper Cardi B, has turned on her battle mode recently. She has given an aggressive response to "white twinks" and critics on Twitter who said that her songs are hit due to Tik Tok. For the past few weeks, the Grammy winner rapper has her eyes set on those critics who keep on declaring that her success is a result of her songs getting on Tik Tok. When it comes to making headlines in controversies, Cardi B is an old player.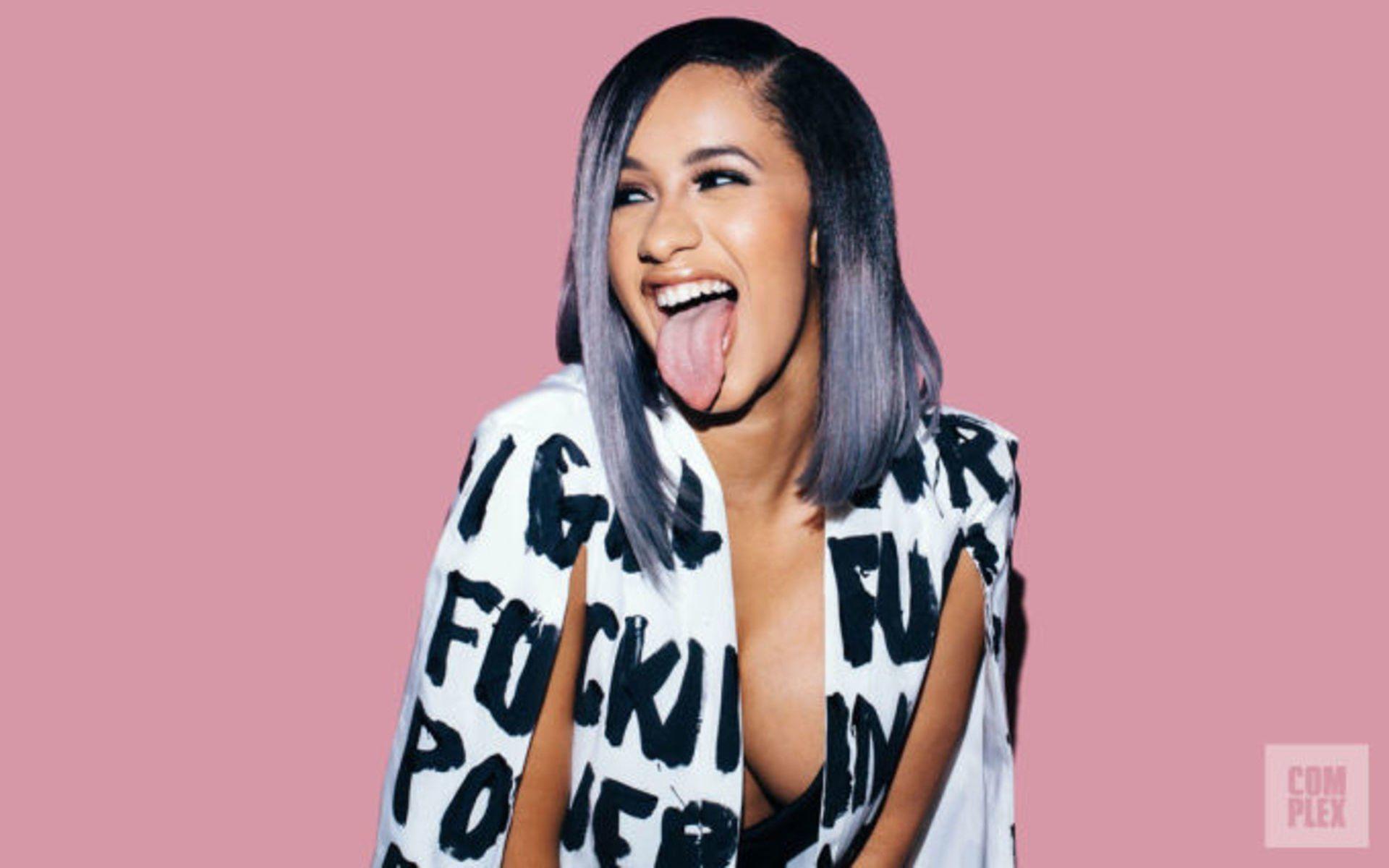 Were her Tweets Offensive? 
Taking to Twitter last week, Cardi B posted a series of tweets in response to white twinks and her detractors. In one of her tweets, she wrote that white twinks on Twitter are quite respectful. Besides that, she also said that no one dictates anyone's actions. She also said that she tried to stay and humble but now these nasty comments are upsurging her intellect. However, some people did respond to Cardi's tweets in a positive manner. But some people have highly criticized her behavior. One of the users wrote that "twinks" still mean the same in 2022 as they used to mean in 2010.
I said what I said and I'm Not Taking that Back: Cardi 
Cardi B has officially claimed that she has said what she said and she isn't ready to take that back. Rather than recanting her statement, she has decided to stick to it. She again slammed her haters saying that they'll love to hide behind a black artist's picture and still keep on mumbling weird things about them. Whatsoever it is, controversies are not new to Cardi B.