California: Car Crashes into a Gas Station, Gas Pump Bursts Into Flame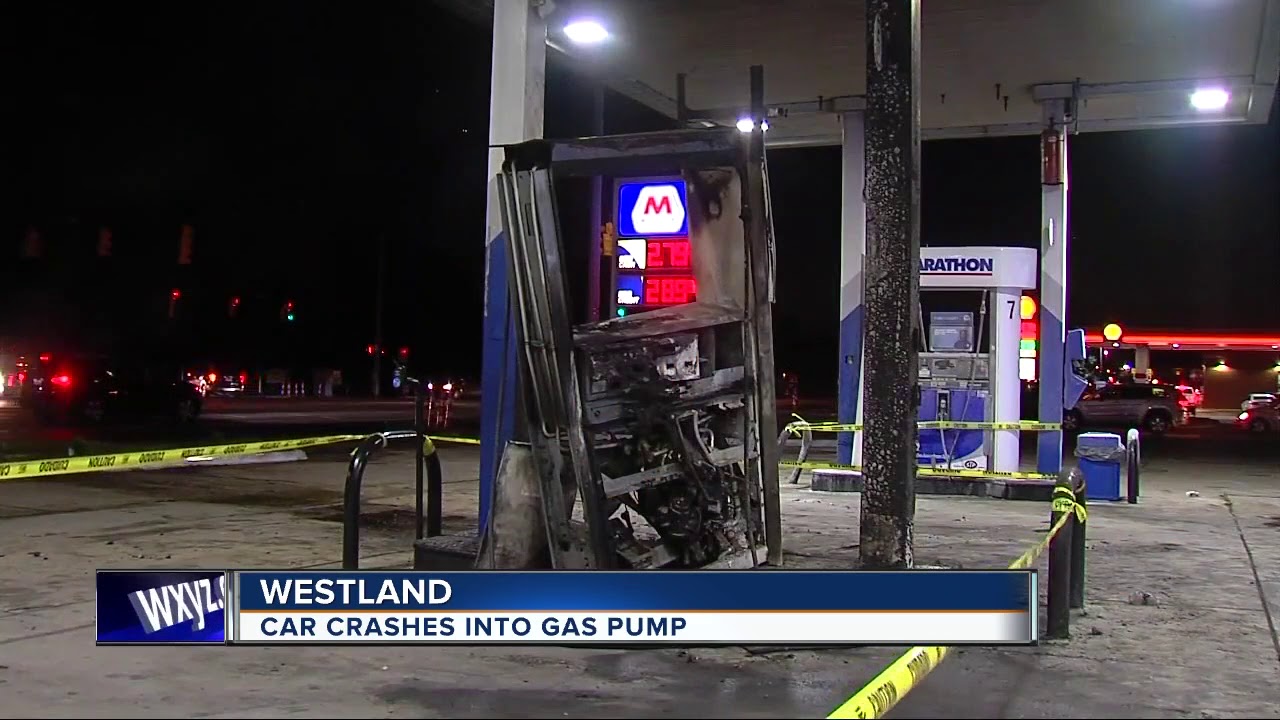 Car Crashes into a Busy Gas Station 
A vehicle has crashed in Ceres, California in a very dramatic and horrific manner. Nearly, 80 miles south of Sacramento a vehicle crashed into a gas station on Sunday. This nightmare scenario was captured in a video near the gas station. Sources say that the vehicle was exiting a California freeway when it out of nowhere crashed into a local gas station; bursting one of the gas pumps into flames.
What can be Seen in the Video? 
In the video, the gas station workers are doing their chores of the day as usual. They are seen performing their daily tasks and it a regular day. But suddenly, out of nowhere a red sedan comes straight into the gas station and bumps into one of the gas pumps. As a result, the gas pump blasts off and bursts into flames. The red sedan thankfully missed a few patrons who were just standing a foot apart from the gas pump. The Ceres fire department arrived at the scene in a hurry.
Before the fire could spread onto other vehicles, they extinguished it as soon as possible. Luckily, nobody was injured and no deaths were deported. Everyone was safe and sound, even though the gas pump literally blasted.
Fire Fighters to the Rescue 
The Ceres fire department posted the accident video on their Facebook page on June 27. So far, the video has gained more than 15,000 views. The firemen also prevented the fuel, gasoline, oil, and other fuels from entering the drain. Luckily, no one was harmed during the accident. However, the details of the sedan driver have not yet been released either by the police or the gas station patrons.