Bruce Willis is retiring from acting after being diagnosed with brain disease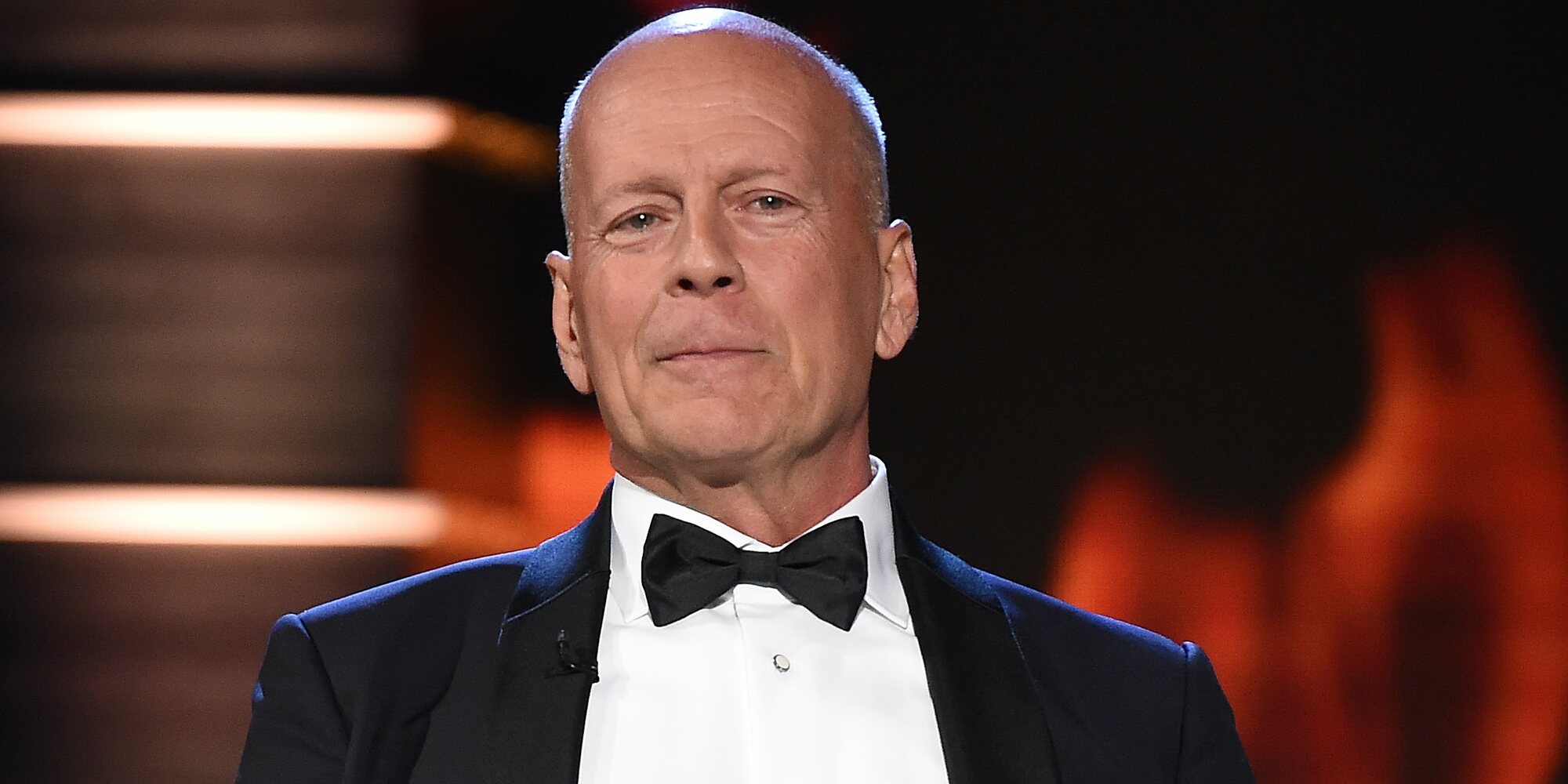 Bruce Willis is retiring from movies. The actor's family has announced that Bruce Willis has been forced to abandon his career after being diagnosed with a degenerative brain disease called aphasia.
Bruce Willis
To the incredible fans of Bruce, as a family, we wanted to share that our beloved Bruce has been experiencing some health issues and was recently diagnosed with aphasia, which is affecting his cognitive abilities. As a result of the diagnosis and after consideration, Bruce has to leave a career that has meant so much to him. This is a really difficult time for our family and we are grateful for his love, compassion and support," his family said in a statement.
"We are facing this situation as a strong family unit and we wanted to tell his fans about it because we know how much he means to all of you, just as you mean a lot to him too," the Willis family added in a note published through the account of Instagram of her daughter Rumer Willis.
Bruce Willis at the 2012 Cannes Film Festival
"As Bruce always says, Live large,' and together we plan to do just that. With love: Emma, ​​Demi, Rumer, Scout, Tallulah, Mabel and Evelyn," the statement, which includes Bruce Willis' wife, ends. his ex-wife, Demi Moore, and their five daughters.
Leave a long career in the cinema
Bruce Willis, born on March 19, 1955, suffers from a disease called aphasia, a condition that causes difficulties in reading, writing and expressing himself, which therefore does not allow him to continue with his acting career. The American leaves behind a long and intense career of more than 100 films with titles like 'Twelve Monkeys', 'Jungla de Cristal', 'Armageddon' or 'The Sixth Sense'.