Bridget Malcolm, an Ex-Victoria's Secret Model Slams the Brand in a Viral TikTok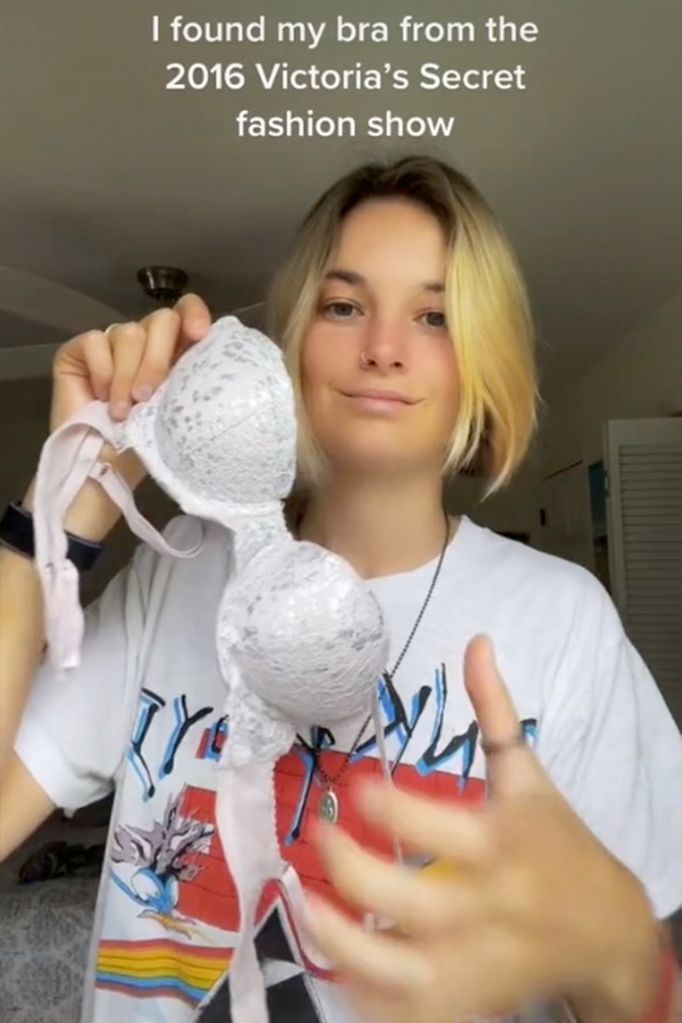 Bridget Malcolm, the former Victoria's Secret model is now going viral for exposing the harmful atmosphere of the brand for which she worked for years. She also slammed Victoria's Secret's attempt at diversity and for taking women's empowerment as a joke.
Victoria's Secret Gets Slammed
Victoria's Secret brand has faced criticism for many years for various reasons. The brand recently made a declaration that they will replace their "Angels" with the "VS Collectives" that would include activists, athletes, and actors as the latest spokespeople of the lingerie brand. After hearing this, Bridget Malcolm, who was once Victoria's Secret model herself released a controversial TikTok video.
She captioned the video "too little too late Victoria's Secret", where she revealed that she was so much unhealthy and underweight when she walked for Victoria's Secret annual fashion show that was held in the year 2006. She blamed the former chief marketing officer for L Brands, Ed Razek, who rejected her for Victoria's Secret show that was to be held in the year 2017. She further added that according to Ed, her body didn't look good enough as she moved up to a 30B size.
What Else did Bridget reveal in the Video?
Bridget Malcolm, the 29-year-old former Victoria's Secret model shared a video on TikTok revealing the unhealthy environment in which the models had to work. In the video, she filmed herself where she told that she found her bra from Victoria's Secret fashion show that was conducted in the year 2006. The size was 30A back then, whereas now she wears 34B size in which she feels healthy.
She also put the old bra during the video and showed that its size was so small for her body that is healthy now. She also showed an image of herself wearing the 30A bra for the fashion show which she attended at that time. While showing the image, she also said to the viewers to see how big the size was for her, and the sadness behind her eyes for the very same reason broke her heart. She ended the video by telling that Victoria's Secret performative allyship is a joke as she responded to the new rebranding policies of the company.