BPD Arrests 6 for Approaching Juvenile for Sex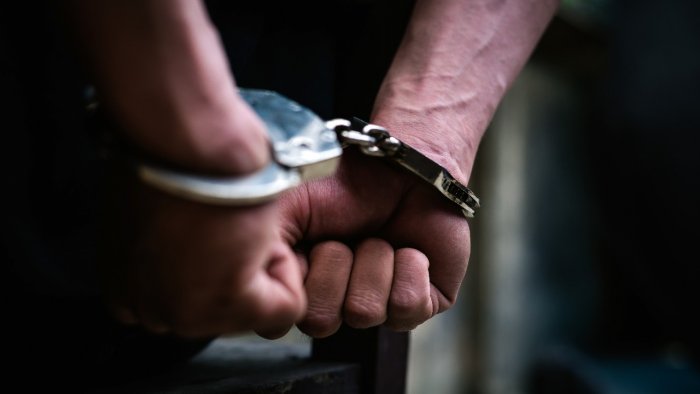 Bakersfield, California
The Bakersfield Police Department has now arrested 6 residents of Bakersfield. The residents are suspects of soliciting sex with a minor, as well as illegal communication with a minor. The arrest was made following an undercover operation, lasting 2 days (Friday and Saturday), by the Bakersfield Police Department.
A news release by the BPD revealed the identities of those arrested. The suspects have been identified as Devon Armstrong (25), Leonel Contreras (28), Francisco Ceja (29), Juan Sandoval (29), William Mullen (33), and Dominique Walker (33). They're in police custody now and are being subjected to further interrogations.
The news release also revealed how the operation was carried out. The investigating detectives posed as a minor in order to attract potential predators. They were then contacted by many people who were unaware of the setup. Upon generating suspicion, the BPD decided to arrest the individuals. The arrest was followed by a press release revealing their identities to the public.
Six Arrested For Approaching a Minor for Sex
Apart from the aforementioned six suspects, eighteen more citizens were arrested on various violations like probation, sex registration, parole, possession/usage of narcotics, weapons charges, and other outstanding warrants. Eight vehicles have also been confiscated so far.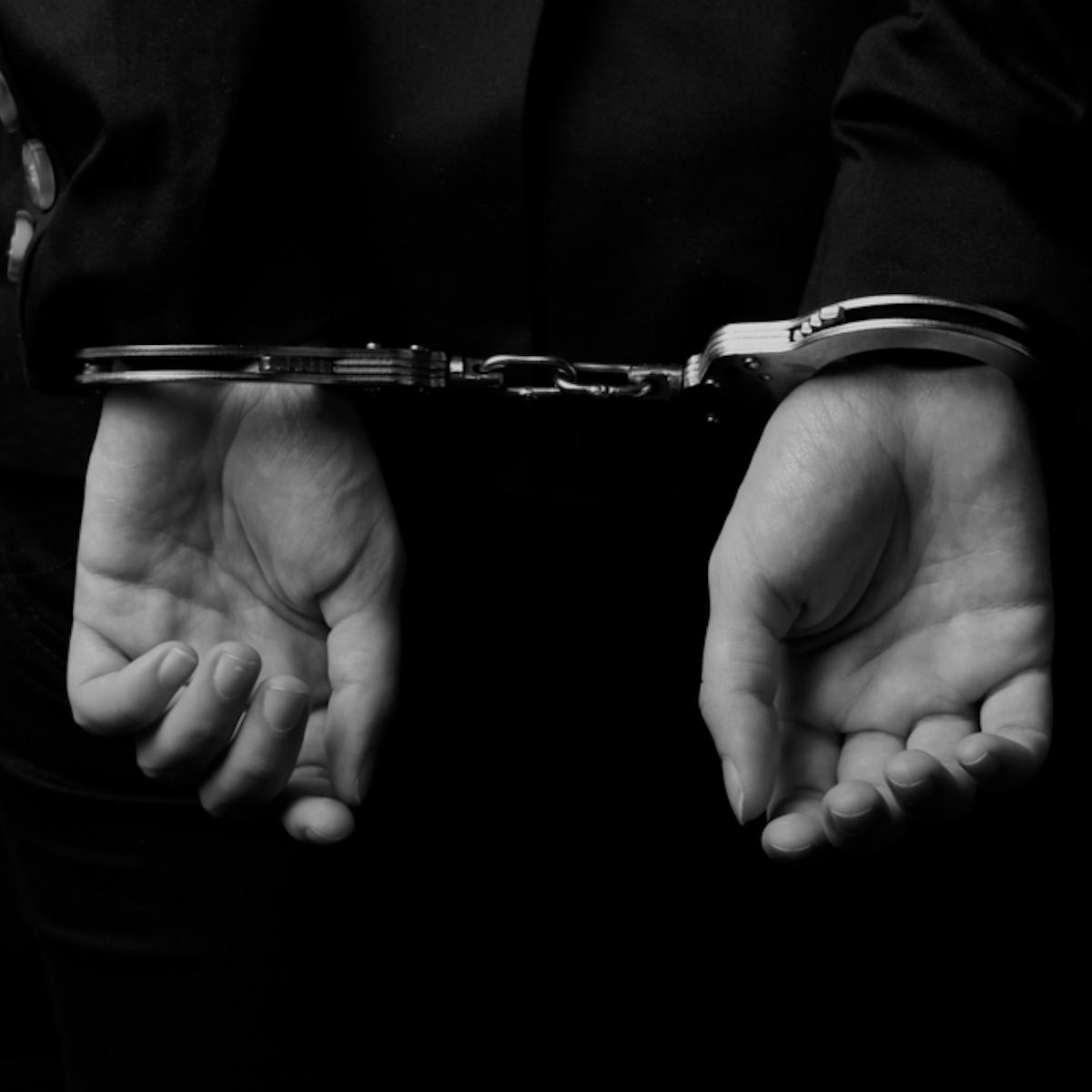 The operation required secrecy and close cooperation from various departments and
institutions. The Bakersfield Police Department worked with the Department of Homeland
Security, U.S. Secret Service, Kern County Probation, Highway Patrol, and other police
departments like Delano Police Department, California City Police Department, and McFarland Police Department.