Boris Izaguirre is discharged after his operation and sends an awareness message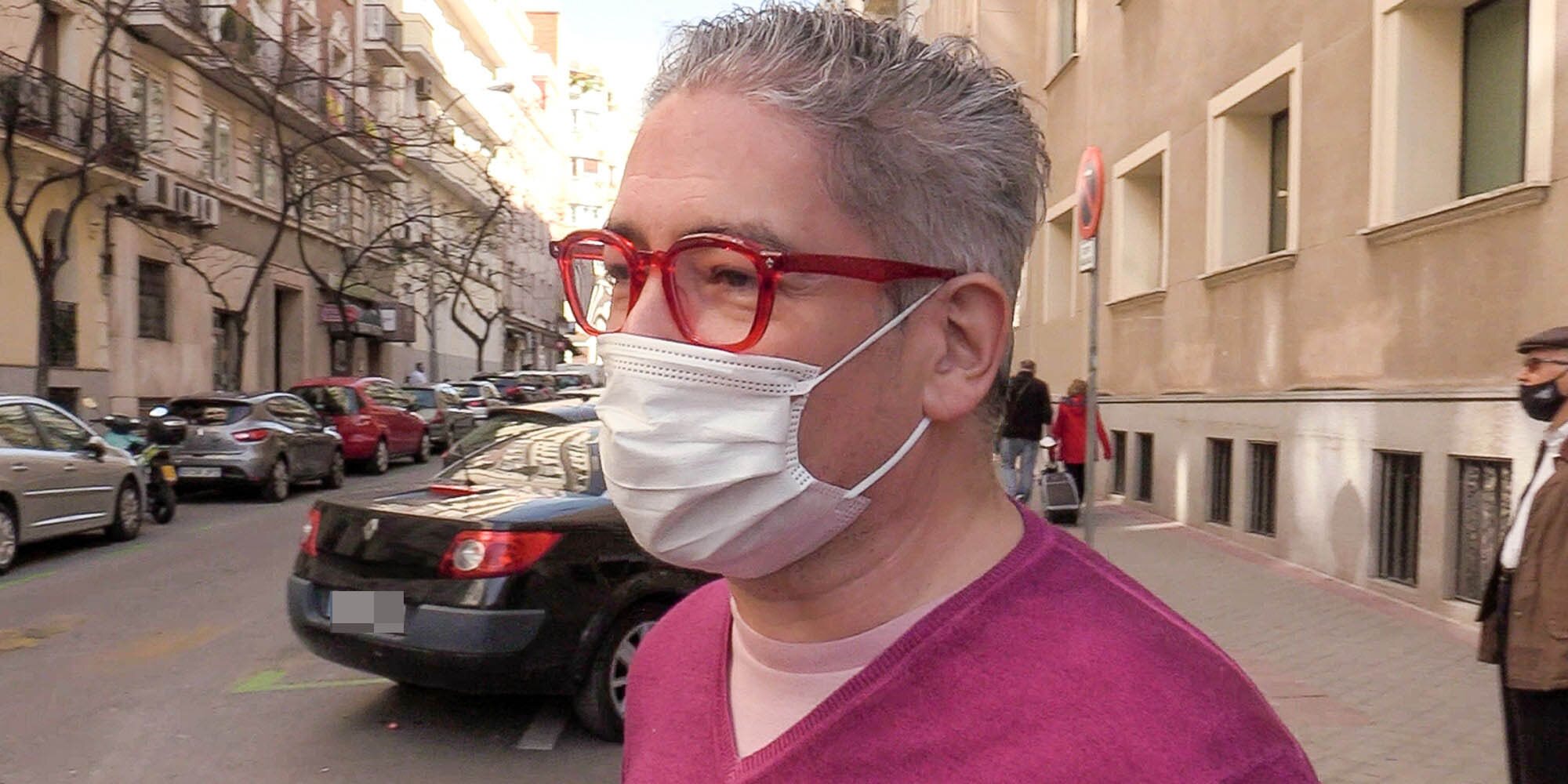 HomeCelebritiesBoris Izaguirre is discharged after his operation and sends an awareness message
DECLARATIONS
The writer was able to return home a day after undergoing an operation. He also took the opportunity to send a message about the importance of prevention.
Boris Izaguirre caused concern when he reported his stay in the hospital. The writer revealed that he was admitted and that they were carrying out a series of tests. The reason was to remove any cardiovascular risk and seeing what was discovered, it is clear that it was a success to undergo medical examinations.
Boris Izaguirre during his hospital admission | Photo: Instagram
The Venezuelan commented that he was relieved "to know that they have discovered a serious cardiovascular problem." For this he had to undergo an operation that fortunately was a success. So much so that it did not take a day before he was able to return home, having also removed the danger to his health.
The importance of prevention
Upon discharge on April 14, 2022, Boris Izaguirre attended the press that had gathered at the door of the medical center where he underwent surgery. Animated and looking good, the writer offered some statements in which he thanked for the interest: "Thank you very much. We're going home now, we're already discharged," he commented.
Boris Izaguirre after being discharged
He also wanted to take the opportunity to raise awareness about the importance of prevention: "It has been a very quick intervention, it is very frequent and the important thing about all this has been that we have taken a magnificent precaution. I would love to emphasize it a lot, because of all the cardiovascular check-ups are one of the most important".
"That's what we've done here, we've been hospitalized since Thursday (April 7) doing all the reviews until we found the point where the problem was. That's why we've done the surgery and we've solved it," added Boris Izaguirre, that after these words he indicated that both he and Rubén, her husband, wanted to go home now. To finish, he commented that the doctor had told him that he was very well, so he can now breathe easy.
Poll
Do you think Rocío Carrasco and her children will end up reconciling?