Boris Izaguirre confesses that he has a serious health problem discovered during an operation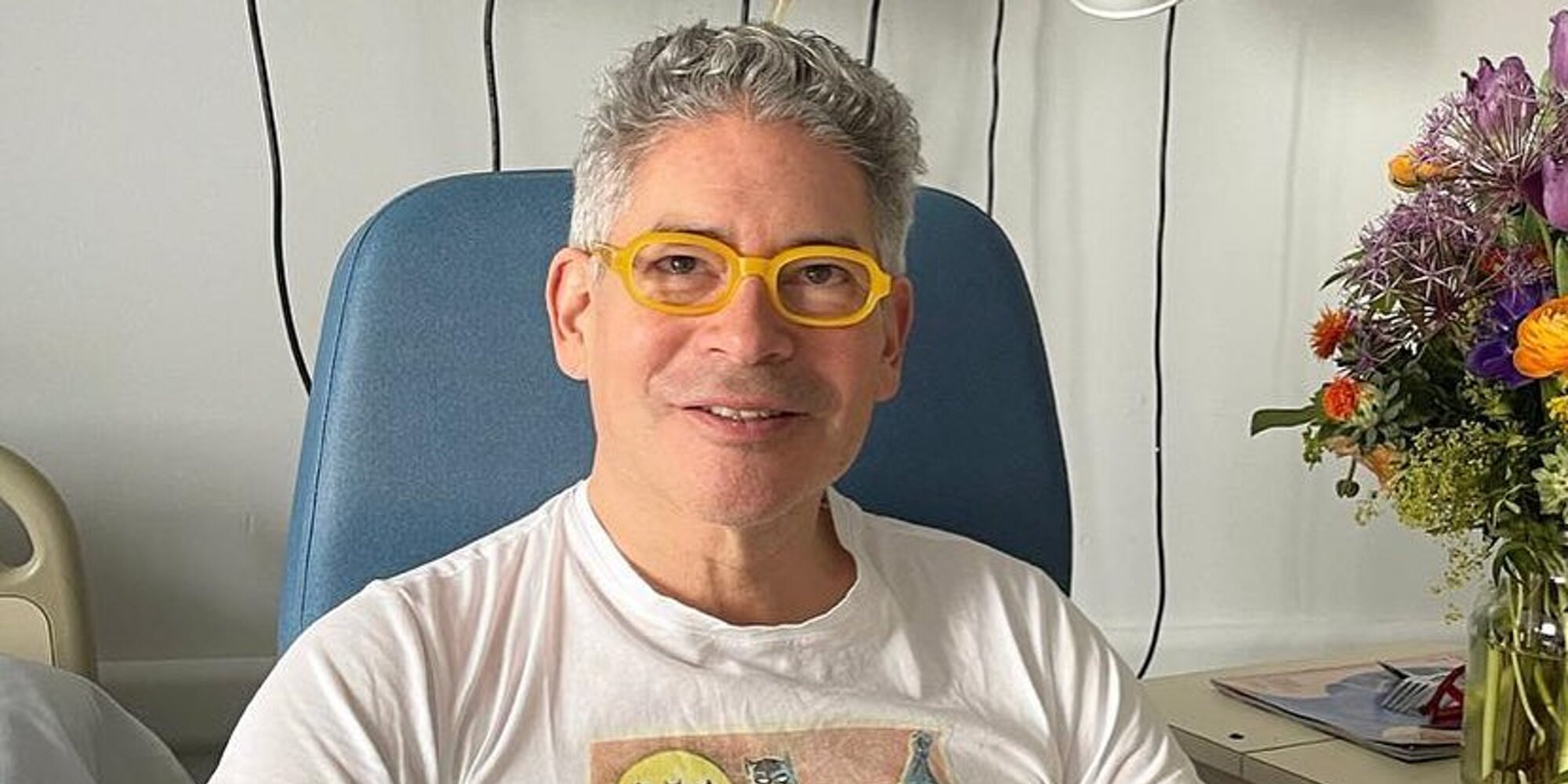 HomeCelebritiesBoris Izaguirre confesses that he has a serious health problem discovered during an operation
IN THE BEST HANDS
The television was going to undergo surgery to, precisely, avoid having problems of this type in the future.
Holy Week in Spain are days for the vast majority to enjoy a well-deserved and desired vacation. For Boris Izaguirre it was also a time to pay attention to himself, but in a different way, going through the hospital to prevent future problems. Instead, what seemed like something preventive, ended up being an operation that required some urgency.
He himself shared through his Instagram account a photograph from the hospital on Sunday, April 10. At that time he was under observation before "a surgical intervention that definitely removes me from any cardiovascular risk". Instead, things became a little different as the days went by.
Boris Izaguirre shares the news from the hospital | photo: Instagram
It was Wednesday the 13th when he returned to his social networks with a photograph of himself smiling after having undergone surgery, but to give news that he did not expect several days ago. Boris Izaguirre thus explains publicly that what was an intervention to prevent ended up bringing to light an affective reality that they were completely unaware of.
"Relieved to learn that they have discovered a serious cardiovascular problem", discovered thanks to the intervention he underwent and which was a complete success, he acknowledges, thus thanking the medical team for the great work they had done, of great value and thanks to who have discovered a health problem that they were completely unaware of and could have had a much worse outcome.
A man of challenges in 'The Challenge'
A very different reality is what has been seen of Boris Izaguirre in recent days on television. A few days after entering the hospital, Antena 3 broadcast the program 'El Desafío' in which the television station came as a guest and demonstrated his great skills as a musical artist with 'Boris: El musical'. Not an easy challenge for him, although it seemed so: "I've had some very hard days," he assured after spending three days without sleeping because of the choreography.
Poll
Do you think Rocío Carrasco and her children will end up reconciling?