Bishops ask the Government to authorize Holy Week processions in Costa Rica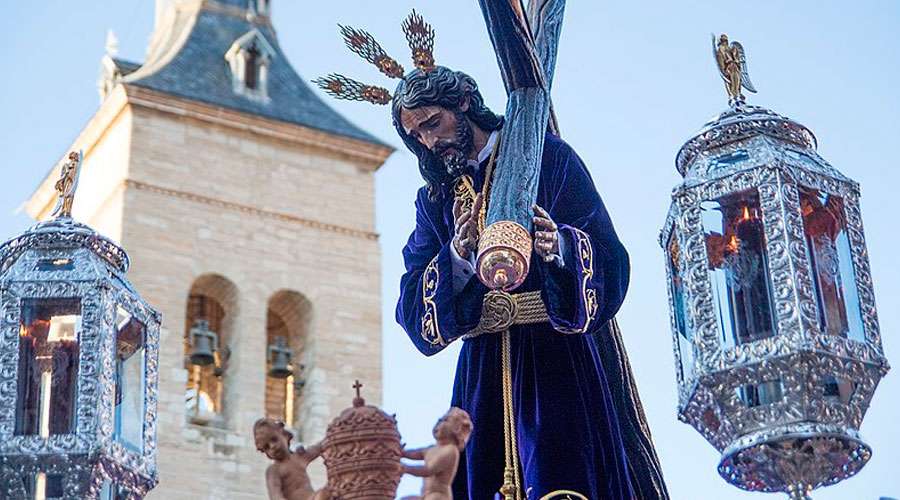 The Episcopal Conference of Costa Rica asked the national government to allow Holy Week processions to take place, within the framework of the gradual elimination of health restrictions due to COVID-19.
The bishops indicated this Thursday in a statement that "on February 22, a letter was sent to Dr. Daniel Salas, Minister of Health, informing that the Catholic Church was prepared to carry out the processions of Holy Week in 2022, with all sanitary measures to take care of the health of the faithful, in terms of capacity and use of masks.
However, "after listening to the press conference and reviewing the health updates page of the Presidency of the Republic on February 23, we realize that, despite the total opening from April 1, religious processions on public roads continue to be restricted."
For that reason, "the Episcopal Conference sent a new letter to the Minister of Health, asking that this decision be reconsidered and that the opening also be given so that Processions can be held during the next Holy Week", concluded the statement.
President Carlos Alvarado announced at a press conference on February 23 the gradual elimination of the sanitary restrictions imposed in the country due to the coronavirus, as a result of the decrease in infections in the last three weeks.
This process will begin on April 1. One of the first things that will be done is the elimination of the vehicle restriction, which was in force from midnight to 5:00 a.m.
Other measures announced were the increase in the capacity of activities and events in March, which in some cases could be up to 100%; as well as the elimination of the health pass for foreign tourists arriving in Costa Rica.
The authorities specified that the use of masks is maintained and those who have not yet been vaccinated are encouraged to do so.
The Ministry of Health reported that around 80% of the population has received at least one dose; and 74% have already received two doses of the vaccine. 20% already have a third dose.