Bishops announce annual collection for those most in need in the US and abroad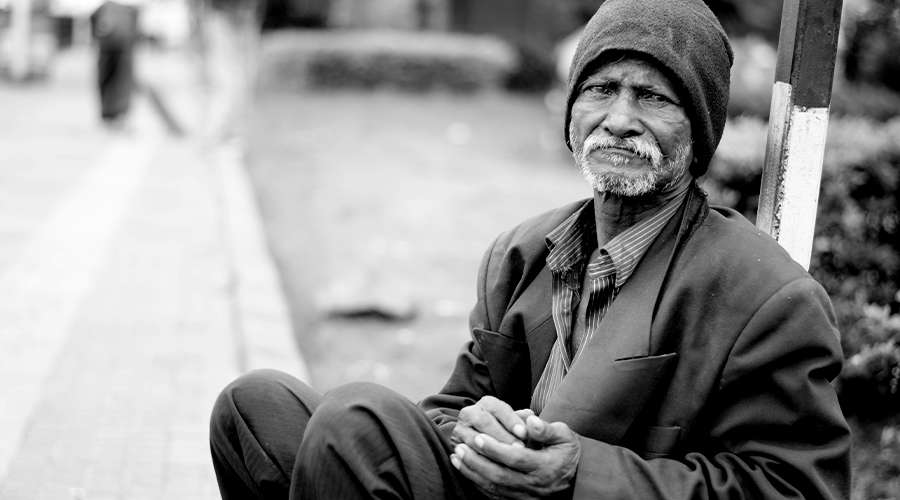 The United States Conference of Catholic Bishops (USCCB) announced that on March 26 and 27 the annual collection of Catholic Relief Services (CRS) will be held, with which material and pastoral support will be provided to the most needy people in the country and abroad.
Each year, this national collection provides assistance to victims of war and natural disasters, migrants seeking safety from economic hardship and persecution, and Catholics with special pastoral needs.
"This collection, which supports agencies that provide relief to people who are suffering, as well as pastoral advocacy and promotion to improve lives, is part of what Pope Francis meant when he called on Catholics to participate in the ' organization of hope,'" said Bishop James S. Wall, chairman of the USCCB Committee on National Collections.
The collection provides grants to six Church organizations that protect human life and promote human dignity, including the USCCB's humanitarian agency, Catholic Relief Services, and the Office of Migration and Refugee Services.
"The Catholic Church is living the Gospel throughout the world. We have a 'boots on the ground' approach in the midst of headline-grabbing disasters, as well as in the hidden places where millions of our neighbors in crisis never make the news," Msgr. Wall said.
"Regardless, the Catholic Relief Services collection provides help where it is needed most and comforts people. I hope the faithful will give generously," she added.
Of the more than $8 million distributed from the collection in 2020, about three-quarters supported overseas disaster relief, international development, and migrant and refugee assistance; nearly 25% went to education, advocacy, and pastoral care.
The USCCB National Collections Committee promotes the CRS collection, and the USCCB Administrative Committee makes decisions about the distribution of contributed funds.
The annual collection will be taken up in many parishes in the dioceses of the United States.
For more information about the collection and how to help, go to www.usccb.org/catholic-relief.