Bishops and nuns ask to pray for an 83-year-old missionary kidnapped in Burkina Faso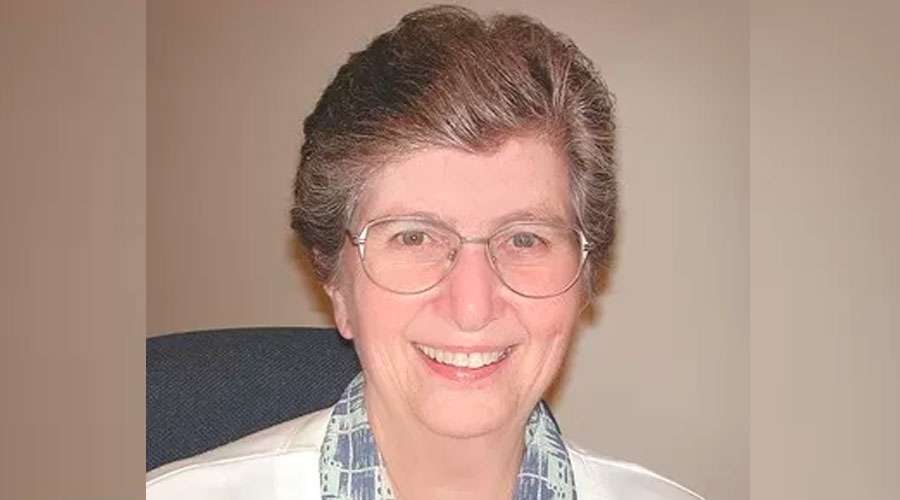 Two bishops from the United States and the community of the American nun Suellen Hennyson, 83, kidnapped by armed men on the night of April 4-5 in Burkina Faso, asked to pray for the safety and prompt release of the missionary.
Sister Ann Lacour, one of the leaders of the Marianist Congregation of the Holy Cross, whose headquarters are in France and to which Sister Suellen belongs, said that the nun was captured "in her pajamas, without shoes, without glasses, without medicine, without a phone and with a blindfold".
Lacour told Fox8 that he is coordinating with investigators in Paris, Rome and Burkina Faso to find the nun.
"The US Embassy in Burkina Faso calls us at least twice a day. They definitely want to keep the issue alive and get it over with as soon as possible," he explained.
Sister Suellen Hennyson worked in the Archdiocese of New Orleans before leaving as a missionary in 2014 to the African country, where she served in the parish of Yalgo, in the Diocese of Kaya.
Bishop Gregory M. Aymond, Archbishop of New Orleans, recalled that "for many years Sister Suellen served the people of the Archdiocese with great joy."
"Today, we express our sadness and surprise at his abduction and offer our prayers for his safe return. Please join me in prayer to pray for her", exhorted the American Prelate.
Msgr. William A. Wack, Bishop of Pensacola, also asked to pray "for my sister in the Holy Cross, Sister Suellen Tennyson, MSC" so that "God keep her safe".
Sister Marjorie Hebert, who lives in New Orleans, said, "We are doing our part to cooperate, trusting that at the end of it all Suellen will return home safely. And her home is now Burkina Faso."
"When she left in 2014, she made it very clear to her friends and those of us who love her that 'I'm going to work there (Burkina Faso). I will die there and be buried there too,'" she recalled.
This is not the first time that armed men belonging to extremist groups such as the Islamic State have attacked members of the Church in Burkina Faso.
In February of this year, some 30 armed jihadists attacked a minor seminary where 140 young people are trained, in the Diocese of Fada N'Gourma, in the eastern part of the country.
The Diocese of Banfora reported that Fr. Rodrigue Sanon, who had been reported missing, was found dead on Thursday, January 21, in a forest located about twenty kilometers away.
In May 2019, the Spanish missionary Salesian priest Fernando Hernández, 60 years old, was murdered in the Salesian work of Bobo Dioulasso by a former cook of this center.