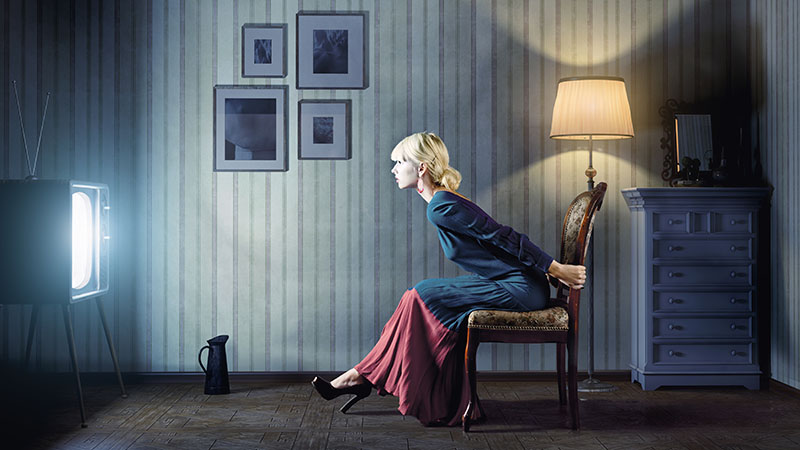 What are the best series of 2022?
In this section we want to do an exclusive review with what are the best series of 2022. So, as the weeks go by and the premieres follow one another, we will update this article with a good handful of series recommendations.
In this section of our blog you will find an updated list with the best series of 2022. We will only refer to the new premieres, therefore, we will not include in the list the launches of new seasons of series that have already been ongoing for several years.
As always, we would greatly appreciate it if you would add your recommendations by leaving a comment with the suggestions you consider.
This year, many series are being released. Some, after overcoming the complicated filming due to the health alert caused by Covid-19.
Do not miss these sections that may also interest you:
Possibly, Apple TV + is the platform that continues to do things better. His series are always synonymous with quality. In addition, it seems that this year they are finally managing to expand their catalog to a great extent, which represented the great inconvenience of the platform.
For its part, HBO Max continues to bet very heavily on its own fiction series. The catalog of this great platform continues to increase with very interesting series.
Netflix, the most established company in most countries, continues with its erratic policy of betting on quantity and not so much on quality. In addition, it continues to be involved in severe problems for the audience due to its strategy of canceling new productions. There are very few Netflix fictions that achieve continuity over time and that is taking its toll on the streaming giant.
Below we present our updated list with the best series of 2022. Of course, it is a completely subjective list.
We have ordered this section numerically. Being the series that appears in first place, the one that for us is the best series of the year. The last fiction on the list is the series with the lowest score in our particular ranking.
As we said at the beginning, the list will fluctuate as new releases are produced on the platforms.
And for you, What is the best series of 2022? Share your answer by leaving a comment below.
List best series 2022
Separation (Apple TV+) Outer Range (Amazon Prime Video) Station 11 (HBO Max) The Tourist (HBO Max) The Unit (Movistar+) The Book of Boba Fett Suspects (Apple TV+) File 81 (Netflix)