Netflix has lately become people's favorite OTT platform for streaming movies and shows. Even with rising competition, Netflix has maintained its position and remains unparalleled. That being said, here's a list of top 10 trending shows on Netflix that you can binge on today.
10. The Good Doctor (IMDb – 8.1)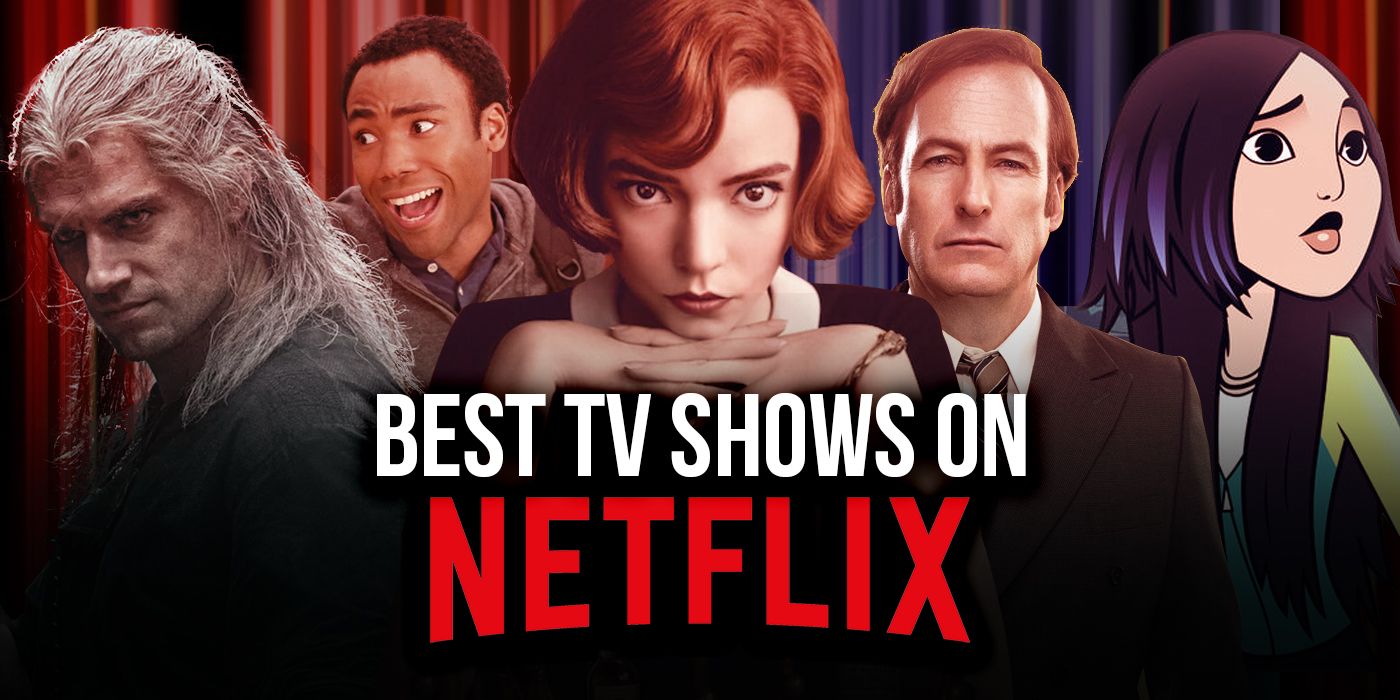 Dr. Shaun Murphy, a young doctor on the autism spectrum, joins the San Jose Hospital in California. It's not easy to fit in owing to his social awkwardness but he builds his place with his skills and abilities to treat his patients.
9. Sweet Tooth (IMDb – 7.9)
Sweet Tooth is a fantasy series set in a post-apocalyptic world where half-animal human hybrids appeared suddenly. Gus, a half-deer hybrid, sets on a journey accompanied by Tommy Jepperd, his protector.
8. Nevertheless (IMDb – 7.6)
This romantic drama revolves around 2 people – a guy who despises relationships but flirts casually, and a girl who wishes to date somebody but has no faith in love.
7. Lucifer (IMDb – 8.1)
Lucifer, the King of Hell, retires to Los Angeles to live a lavish life. Soon, a murder is committed, and he decides to assist the case and many others that follow as a detective, developing romantic feelings for Chloe, a homicide detective.
6. Death Note (IMDb – 9)
Upon discovering a notebook that kills anyone whose name is written on it, highschool guy Light Yagami assumes the role of Kira, the God of Death, to punish criminals and soon gets entangled with a police team trying to catch the mysterious God, headed by L.
5. F.R.I.E.N.D.S (IMDb – 8.9)
Possibly the most famous sitcom of all time, Friends tells the story of 6 friends living together in Manhattan, coursing through their lives. The show is a perfect blend of story, laughs, tears, surprises, and lots of nostalgia.
4. The Vampire Diaries (IMDb – 7.7)
The story revolves around vampire brothers Damon and Stefan as Elena falls in love with Stefan but it gets complicated as Damon returns to revive his lost love who looked exactly like Elena.
3. Rick And Morty (IMDb – 9.2)
The show revolves around the adventurous lives of Rick Sanchez and family as they set out on different adventures in every episode, battling and befriending aliens and often finding themselves in a pickle.
2. Breaking Bad (IMDb – 9.4)
Hailed as the greatest show to ever exist, Breaking Bad tells the story of a highschool chemistry teacher named Walter White. He discovers he has cancer and in an attempt to make money, teams up with Jesse Pinkman, a local miscreant with contacts in the drug business. Things turn bad as they both find themselves getting deeper into the business.
1. The Office (IMDb – 8.9)
An American adaptation of the British show by the same name, The Office presents the daily lives of a group of workers in an office, presented in a documentary style. The show is famous for its lovable characters, impeccable comic timings, and character development.
This concludes the list of trending shows on Netflix. So take you pick, grab your popcorn, and binge sway.