Bernardo Pantoja re-enters the hospital as an emergency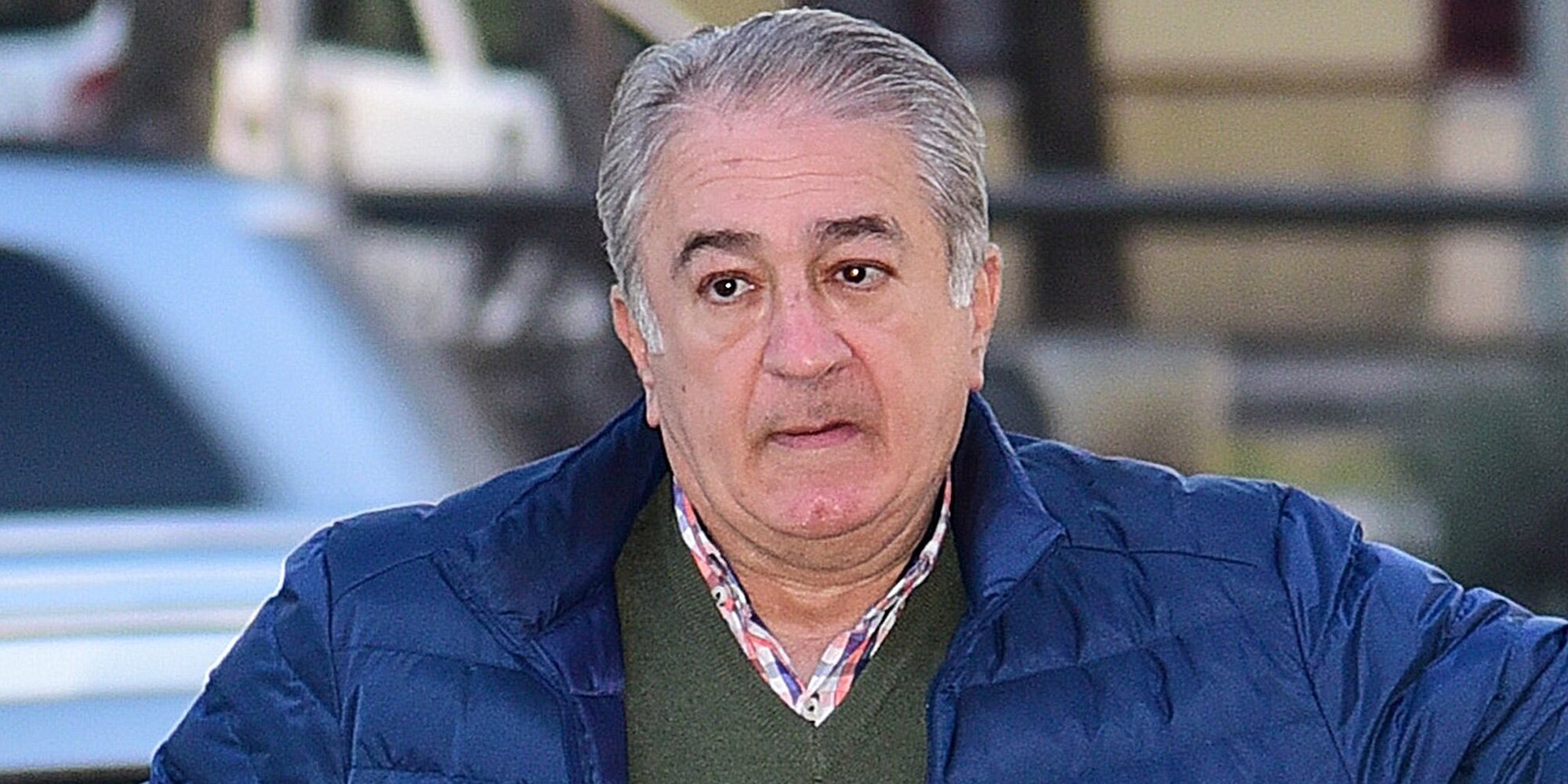 NEW ENTRY
Anabel Pantoja's father has had to be taken back to the hospital after a complication in his health.
Rachel Alonso Sanchez
18 Mar 2022
These are not easy times for Bernardo Pantoja, as his health condition is getting more complicated as the days go by. Anabel Pantoja's father was admitted to the hospital a little over a month ago after suffering complications in his state of health, the result of the diabetes that he suffers from and that has already caused him other previous problems. Bernardo was hospitalized for almost a month and his life was in danger, as it became known days later.
However, little by little he was going back and Isabel Pantoja's brother was discharged, being able to go home where he is always much better than in a hospital, to finish recovering. Anabel Pantoja seemed that she was beginning to see the light in her life, after spending many days with her father in the hospital and having a really bad time.
Bernardo Pantoja, brother of Isabel Pantoja
But unfortunately diabetes is a very complicated disease and when it affects different organs things start to get complicated. As confirmed in 'Sálvame', Bernardo Pantoja has re-entered the emergency hospital due to a complication in his state of health, just a week after being discharged and with Anabel Pantoja away from him.
a very difficult moment
Kike Calleja has confirmed that at nine o'clock at night on March 17, Bernardo Pantoja was admitted to the hospital for a urine infection. Anabel Pantoja's father was very nervous and sweating, so Junco, her partner, decided to call the doctor to see how they should proceed in such a situation. The doctor quickly told her to take him to the hospital so they could assess her condition as soon as possible.
Anabel Pantoja with her father, Bernardo Pantoja
The reporter has explained that they are evaluating transferring him to another hospital and that he is stable, but he has stressed that they are quite worried. In a conversation with Junco, she only told him that 'she was there' and assured that she wanted to be very cautious with the information. On her part, Anabel Pantoja has been caught away from her, since she has traveled to the Canary Islands taking advantage of the fact that her mother was also going to have an operation, but in the end this intervention could not be carried out. We will have to wait to see how the situation evolves.
Poll
Do you think Rocío Carrasco and her children will end up reconciling?