Belén Esteban reappears on networks after the operation with a nice message for her husband Miguel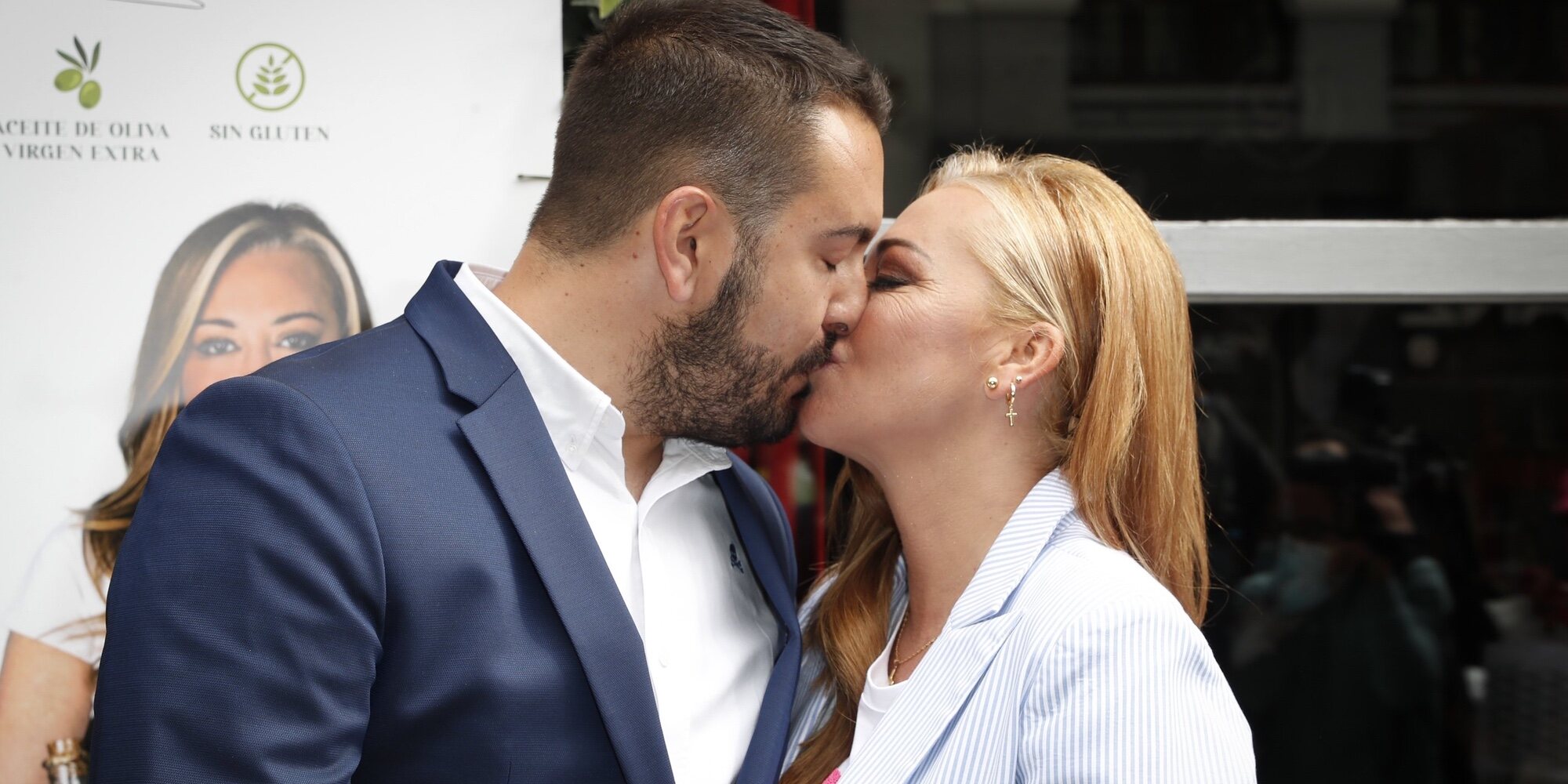 HomeCelebritiesBelén Esteban reappears in networks after the operation with a nice message for her husband Miguel
GRATEFUL
The collaborator has reappeared on social networks to send a nice message to her husband at such a bad time for her.
Rachel Alonso Sanchez
May 11, 2022
Belén Esteban is going through a very bad time since she broke her tibia and fibula while doing a 'Survivors'-style test one afternoon on 'Sálvame'. The collaborator fell from the bar where she was hanging and, although at first they wanted to downplay her, she knew that the thing had been serious and it hurt her.
She was taken to the hospital immediately and they decided that she did not have to be operated on, but it did not take long to find out that she would have to undergo surgery and that the recovery would be long. Well, Belén Esteban was admitted to be operated on but, as a result of the diabetes that she suffers from, she had to postpone the operation due to the sores that the plaster had caused.
Belén Esteban, under a blanket before being operated on with her husband Miguel
Finally, Belén Esteban was able to undergo surgery and although the operation went very well, the collaborator's pain is constant. Since 'Sálvame' they have said that she is having a very bad time and that, emotionally, she is fatal because she has had to cancel everything that was ahead of her. The one who has not separated from his side has been Miguel Marcos, whom he wanted to thank for his support on social networks.
The reappearance of Bethlehem
There have been few occasions on which Belén Esteban has expressed something on social networks since the accident occurred. She has sometimes shared videos of people who sent her greetings or a small text thanking people for their support, however, it has been now that the collaborator has reappeared with a photograph in which she appears passionately kissing her husband .
Bethlehem Esteban and Miguel Marcos | Photo: telecinco.es
Next to the photograph she has written the word 'Thank you', because for her it is being fundamental in this whole process and she has wanted to publicly acknowledge it. In addition, this photo is accompanied by the song "That you give me" by Jarabe de Palo, where you can hear phrases like "That you give me is much more than what I ask for." It is clear that Belén Esteban is not having a good time and that her husband is a fundamental pillar.
Poll
Do you think Rocío Carrasco and her children will end up reconciling?