Belén Esteban, about her new television project: 'I'm very excited and I'm going to give it my all'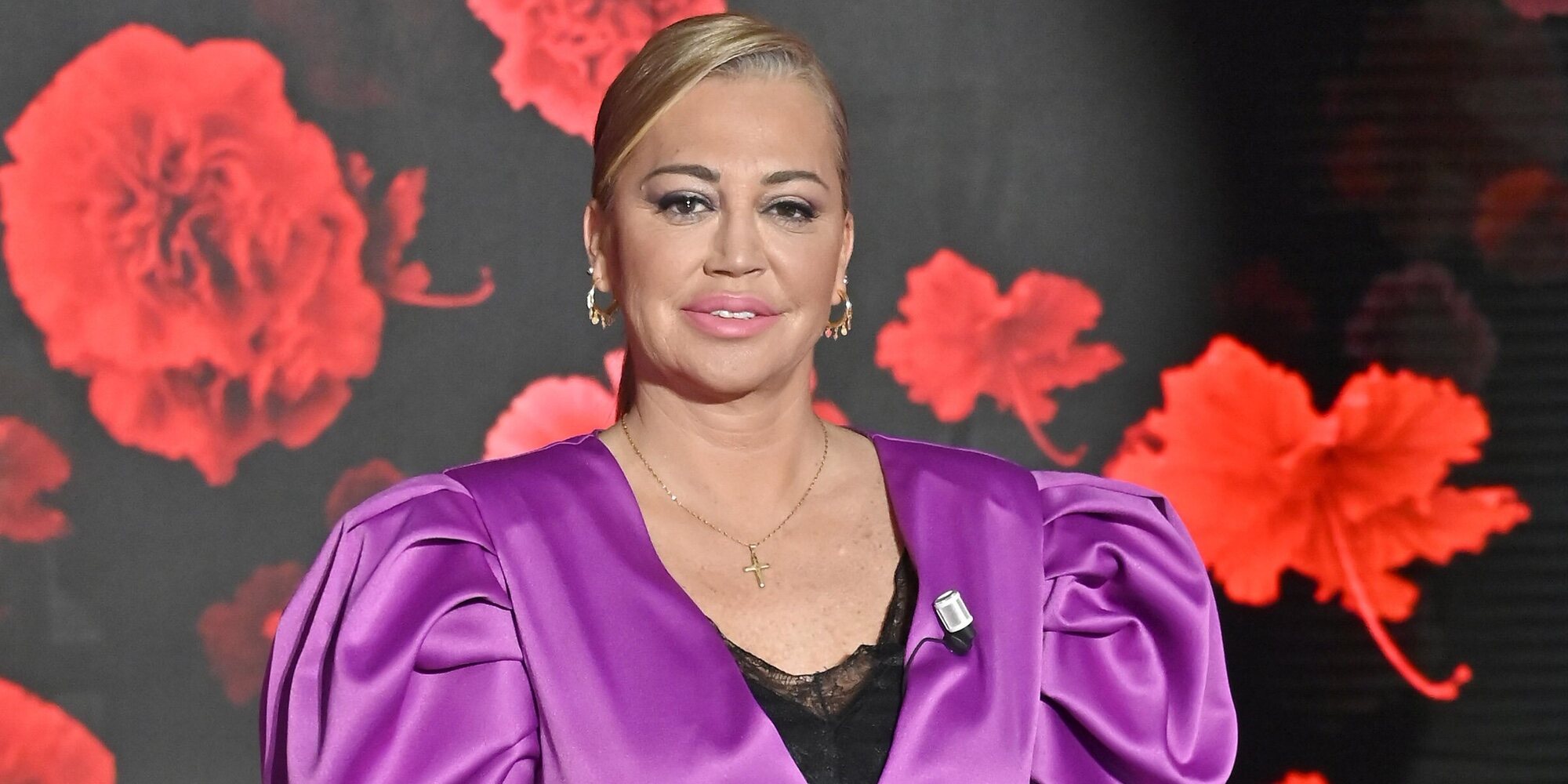 HomeTelevisionBelén Esteban, about her new television project: "I'm very excited and I'm going to give it my all"
BEKIA INTERVIEW
The collaborator of 'Sálvame' presents a new project and is very happy with everything that is to come on television and outside of it.
Rachel Alonso Sanchez
23 Mar 2022
A multitude of familiar faces have gathered at the presentation of the book '50 behind my back and I don't give a damn' written by Tania Martínez. There are many people who have wanted to support the writer at such a special moment in her career, such as Chelo García Cortés, Toñi Moreno or Belén Esteban, among others, because they have a very good relationship with her.
Precisely with the collaborator we have been able to speak during the presentation and she has told us about the new television project that she has in hand, something that fills her with hope and with which we are all expectant. If Belén Esteban wants anything, it's for the audience to enjoy this project that will be part of 'Sálvame' and with which we can discover another part of her.
Poll
Do you think Rocío Carrasco and her children will end up reconciling?