Baki Hanma Set to Release on Netflix in Fall 2022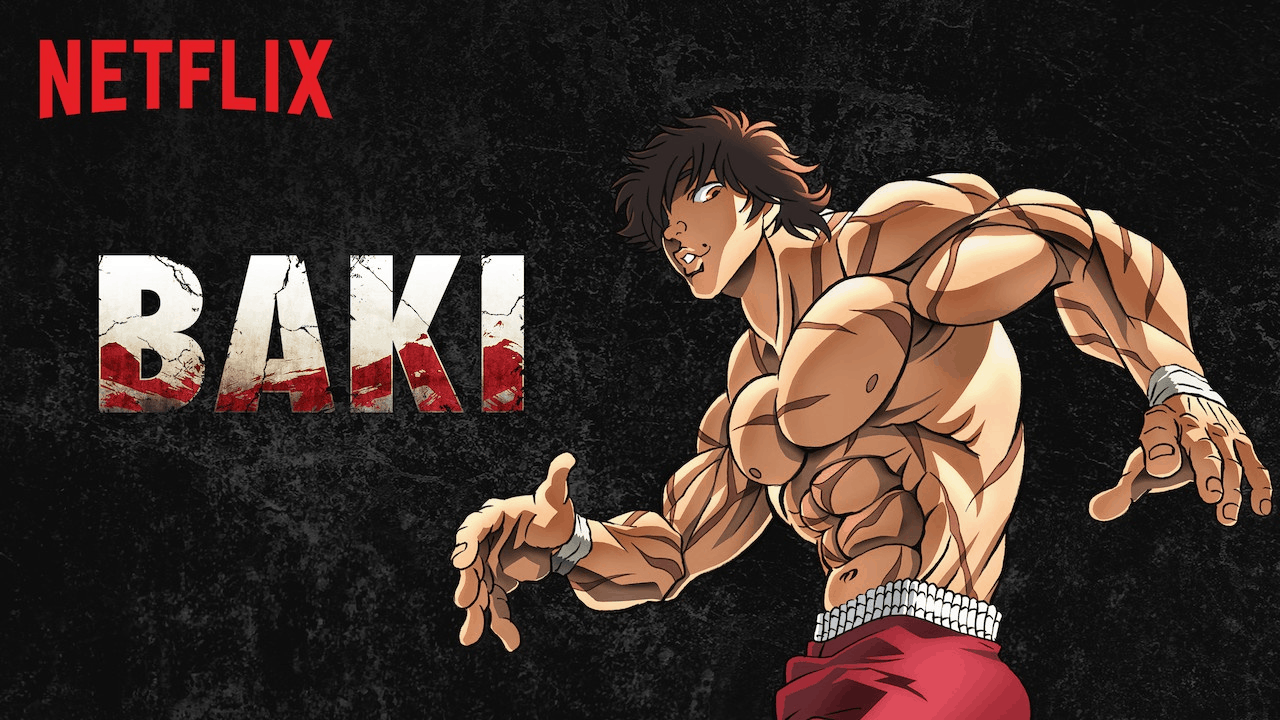 Baki Hanma is all set to premiere on Netflix in fall 2022 on the 30th anniversary of the manga. This series is the third season of the Baki franchise on Netflix, the next one in line after the Baki: Dai Raitaisai-hen series.
Magazine Launches 30 Year Anniversary Website of the Manga 
On the occasion of the 32nd issue of Shoten's Weekly Shonen Champion magazine revealed on Thursday that Netflix will air Baki Hanma this fall globally. The manga has also completed 30 glorious years. Henceforth, to mark its 30th anniversary, the magazine also introduced a website. The website is conducting an art contest for the fans. Interested people can participate and show their talent off. Besides that, they can lodge their artwork, create videos, or upload manga on Twitter before August 31.
Trailer for Baki Hanma 
Netflix recently released the trailer for Baki Hanma. Along with the trailer, Netflix gave its viewers a short description of the upcoming anime. Have a look at the trailer below.
It said that the story unfolds in an ongoing blood-shedding battle amid Baki and his father, Yujiro Hanma. Moreover, Yujiro Hanma is probably the most powerful creature on the planet. The anime has adapted quite a lot from its manga. However, in the actual manga, the climax scene is depicted as "the greatest father-son squabble in the history of the world"
What to Expect from the Upcoming Series? 
Three seasons of the Baki Hanma series are already available on Netflix. This includes the first and second seasons of the anime and The Great Raitai-hen. However, the upcoming series is a sequel to the Raitai Tournament Sage. Although, we don't have much information about the upcoming anime. But as Netflix hinted, this series will take the father-son duel to another level. In case you haven't watched the three existing seasons, it's worth giving a try.