Archdiocese requires politicians to be promoters of peace and not "social polarization" in Mexico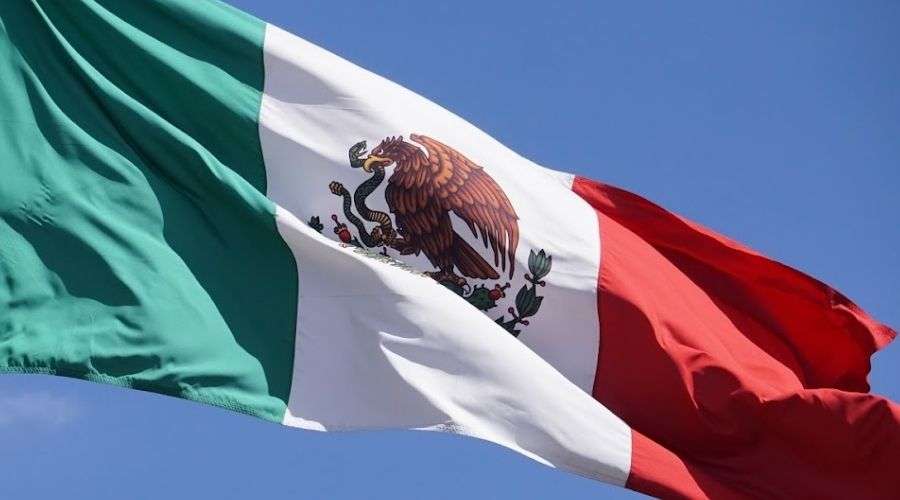 The Primate Archdiocese of Mexico called on politicians in various spheres of power to work for social peace in the country, and not delve into "social polarization."
In the editorial of its weekly magazine Desde la Fe, the Archdiocese pointed out that "peace also begins with our rulers."
"Our chambers of representatives, as key entities for the development of the country, should be institutions of great moral prestige, whose members, instead of being focused on partisan objectives, should always have high-mindedness to be able to objectively observe what the people need," he said.
The Archdiocese pointed out that "in the face of the social polarization that we are currently experiencing" the most necessary thing in the country "is social peace, a peace that cannot be achieved by decree, but can be promoted by example, since peace is a moral issue. before laws".
"We must not forget that the social polarization that is being experienced throughout the country today is largely a reflection of what is happening 'above' with the political class, whose stories, lines of thought, dogmas and confrontations create an echo throughout and across the nation," he said.
The Archdiocese of Mexico then made a call "to those who make up the political class to assume the moral responsibility that their positions confer on them, and to be tolerant of the diversity of opinions and positions, as a path towards encounter, and in favor of the common good." .
"The good times for our country can only arise if we live according to authentic and profound values, such as the values ​​of the Gospel, which on this Sunday calls us to act differently from the logic of the world, which should be a fundamental principle in the political sphere: 'Love your enemies, do good to those who hate you, bless those who curse you and pray for those who defame you,'" he concluded.