Archdiocese reactivates line that attends psychosocial and emotional crises in Colombia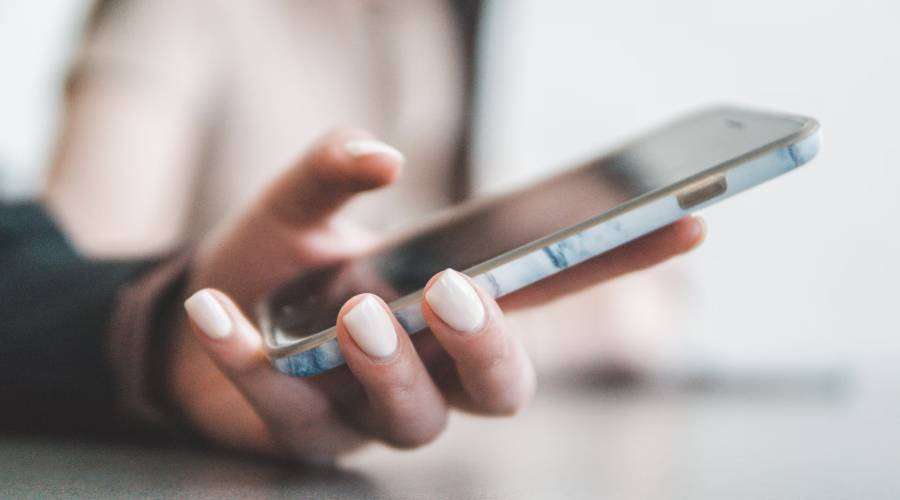 The Archdiocese of Bogotá (Colombia), through its Center for the Social Dimension of Evangelization, reactivated the "Line of Hope", a service in which professionals in psychology and family counseling provide care to people with psychosocial and emotional crises .
In a statement sent to ACI Prensa, the "Line of Hope" team explained that they seek to "help people prevent and overcome psychosocial crisis situations that affect their emotional stability, embracing the principles provided by Pope Francis with the Apostolate of the Ear, inviting us to be from the Church a Field Hospital, encouraging the art of accompaniment, to put ourselves in the sandals and on the sacred ground of the other".
In its statement, the Archdiocese of Bogotá explained that with this pastoral service "people who live situations or moments of loneliness are accompanied; sadness; concerns; problems in family or couple relationships; sentimental breakups; loss of loved ones; loss of meaning in life and despair".
"In addition, guidance is offered in cases of domestic and sexual violence; labor difficulties; consumption of psychoactive substances; displacement crisis and mental illness; among other needs," he noted.
The professional team is headed by the director of the Line of Hope, Msgr. Jaime Mancera Casas, Episcopal Vicar for the Social Dimension of Evangelization of the Archdiocese of Bogotá.
To contact the Line of Hope, you can call the telephone number +57 601 4842094, or contact via WhatsApp at the number +57 3173670196, from 10:00 am to 10:00 pm