Archdiocese denounces "very serious problem" of disappearance and crimes against women in Mexico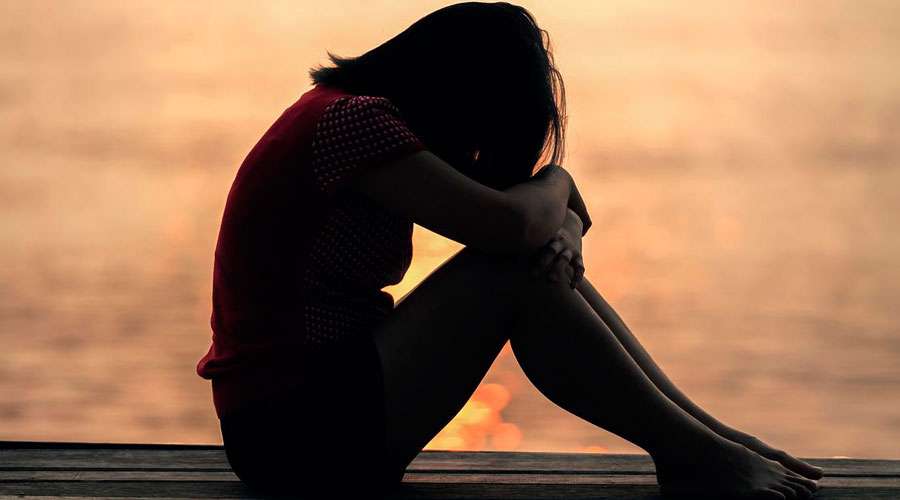 The Archdiocese of Mexico denounced the "very serious problem" of the disappeared women and crimes against women in the nation, in the dramatic case of the young Debanhi Susana Escobar Bazaldúa, disappeared in Nuevo León and found lifeless in an abandoned water tank, a case that has shocked not only the country but international public opinion.
In an editorial entitled "Our Disappeared," the weekly Desde la Fe of the Archdiocese of Mexico assured that "the great coverage that the media gave and continues to give to this emblematic case is the mediated expression of a reality that, unfortunately, , has become 'normal': our disappeared. A very serious problem with which, sadly, we have become accustomed to living".
Debanhi Susana Escobar was 18 years old and was reported missing on April 9, after going out to a party with some friends, who left her alone in a desolate place at dawn, apparently having had some differences.
The friends, point out various media, contacted her with a trusted taxi driver, with whom a problem would also have arisen and who took the photo that has now become emblematic of the case.
In the photo, Debanhi is seen waiting on a desolate highway on the outskirts of Monterrey, in the state of Nuevo León.
Since then, no more was heard of the young woman, until April 21, when the Nuevo León Attorney General's Office reported that Debanhi's body was found lifeless in an abandoned water tank.
The case sparked various protests from feminist groups, given the increase in this type of case and irregularities that would have occurred during the investigation of what happened to Debanhi Escobar.
In its editorial, From Faith asks "Who is responsible for this monstrosity?" and affirms that "the Debanhi case is a clear example of the lightness with which such a complex issue can be approached on social networks, because after the disappearance of a woman, it is very common for the responsibility to be imputed, suddenly, to the victim herself or her closest circle of family or friends".
Although "we cannot deny that our social fabric is severely fractured and that we are all co-responsible for reversing the negative values ​​that have penetrated those fractures like water, we cannot deny that, in any case of disappearance, the state bears a high degree of responsibility", it states.
This, because the State "has failed in terms of education -which is the basis for a country to have a healthy social structure-, in guaranteeing the safety of its citizens and in ensuring justice for the victims."
The editorial then points out that today young people are threatened by a series of "immoral public policies, corruption, drug trafficking, exclusion, violence, human trafficking, kidnapping, pornography, abortion. Who is primarily responsible for it? The problem is chronic and there is no place for painkillers".
From the Faith he encouraged to work "together as a society, without leaving and demanding that the State fulfill its duty to protect its governed" to "think and project a future, a tomorrow of hope, because only a people with youth is capable of renewing itself and transform", as Pope Francis said during his visit to Mexico in 2016.
"The Church must continue to preach, even more forcefully, the value and dignity of women", underlined the editorial.
The editorial also recalled what the Holy Father said in the homily of his first Mass in 2022, on the Solemnity of Mary, Mother of God: "How much violence there is against women. Enough. To hurt a woman is to outrage God, who took the humanity of a woman."
"Let us go with hope to the rescue of our young women. It's still time. And, Debanhi, God receive you in his loving arms", concluded From Faith.
Debanhi Escobar was one of the 327 women who were reported missing in the state of Nuevo León in 2022, according to figures from the state government.
According to the latest report from the National Search Commission, it is estimated that an average of 18.5 women disappeared daily in Mexico between 2016 and 2020. Of these, 55% are girls and adolescents under 18 years of age.