Appeals for Information on Adam Matthew's Murder in Nagambie are Renewed by Detectives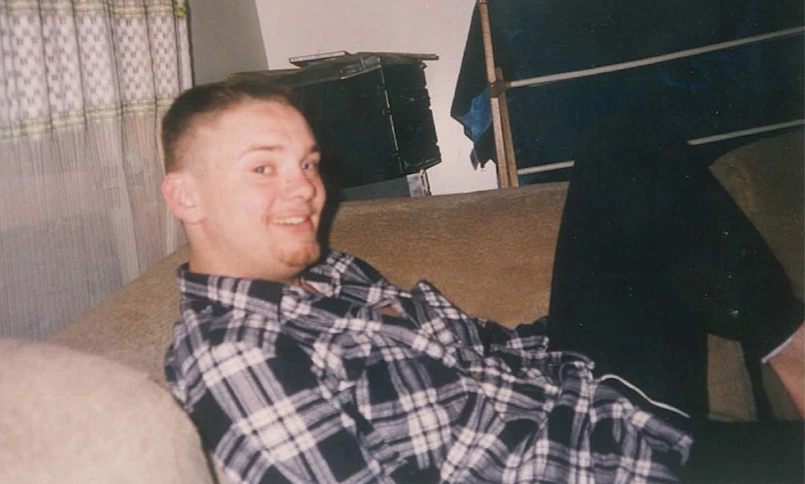 It has been more than 20 years since Adam Matthew, a resident of Fawkner city in Australia left the world. Matthew's life came to a harsh end in Nagambie, which is situated in North of Seymour and investigators are still trying to find the missing pieces of his final movements.
Detectives Renew the Appeal
The detectives of Victoria have been renewing the calls for getting any sort of information regarding Adam Mathew's brutal murder. The local of Fawkner city in Australia, Adam was murdered in the year 2000 in Nagambie. The police officers who have been investigating his case believe that he was involved in some illicit activities that led him to his death. After the recent launch of the cold case homicide hub, Victoria police is renewing calls for information about Adam's murder. After all these years, the police are still hopeful that someone will come forward with information about who killed Adam and what was the motive of the murderer who killed him.
More Details about the Murder
Adam Matthews was 25 years old and used to live with his mother in Fawkner when he was killed. He had four other siblings and he was a father himself. Matthew left his home as usual at 2 p.m. on October 24, 2000, that is 11 days before his death. This was also the last time his mother saw her son Adam. When he went out he told his mother that he will be home soon for having dinner, instead, he never returned for it.
According to the police reports, Adam was later seen in the afternoon near the corner of Sydney Road and Queens Parade located in Fawkner. Still to this date, it is unclear who violently attacked that led to Adam's death. Moreover, the fact that how Adam appeared in Nagambie is also unclear, and detectives still haven't found any links to Adam's murder in that area. However, detectives believed that due to his association with some illicit activities, he was killed by other people.