Anuar Beno, confirmed ninth contestant of 'Survivors 2022'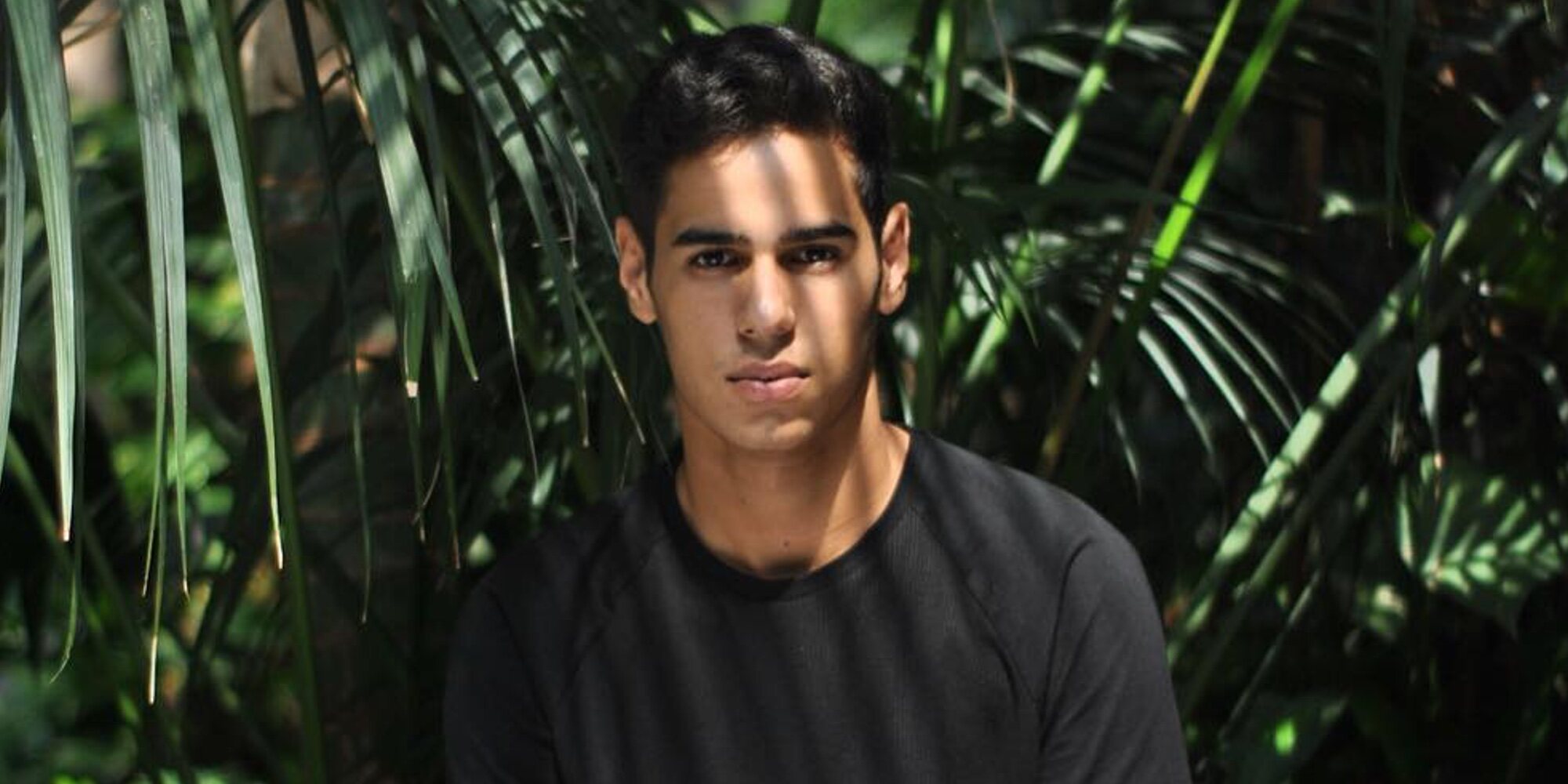 HomeTelevisionAnuar Beno, ninth confirmed contestant of 'Survivors 2022'
TO THE ADVENTURE
Asraf Beno's brother has been the ninth confirmed contestant of 'Survivors 2022' a few days before the adventure begins.
Rachel Alonso Sanchez
09 Apr 2022
'Survivors 2022' is just around the corner and little by little we are learning the names of the contestants who will face one of the most extreme adventures on television. Not all the names of the contestants who will have to jump from the helicopter to start their adventure in Honduras are yet known, but nine of them are already known.
The ninth contestant has been confirmed on 'Socialité' and the surprise has been capital because his name had not been rumored at all. Anuar Beno, brother of Asraf Beno and brother-in-law of Isa Pantoja, has been the next official contestant of 'Survivors 2022'. The young man embarks on the adventure eager to enjoy and have a good time in the wildest reality show on television.
Anuar, contestant on 'SV 2022' | Instagram
"I am the next contestant on 'Survivors'. I wanted to tell it, to laugh, to live this enriching experience. I hope you have a great time with everyone and see you soon. Let the adventure begin," he said in his presentation video . Without a doubt, it is news that will also have filled Asraf Beno with hope, whom we will surely see often in the programs defending his brother.
Coinciding with many acquaintances
The truth is that Anuar Beno is going to meet an acquaintance with whom we do not know how he will get along: Anabel Pantoja. At the time, Anuar Beno hinted at many things in relation to Isa Pantoja that did not go down too well in the family, but the young woman's relationship with Asraf Beno continued to go from strength to strength until today, so they have still redirected this history and have said goodbye to old grudges.
Perhaps, in the 'Survivors' programs, the couple can be seen together, because perhaps Isa Pantoja will attend one of the programs both to defend her cousin Anabel Pantoja and for being a former contestant on the program, while Asraf will be, in all probability , the defender of his brother on the sets.
Poll
Do you think Rocío Carrasco and her children will end up reconciling?