Anna Faris Unfolds About Her 'Forced' Divorce From Chris Pratt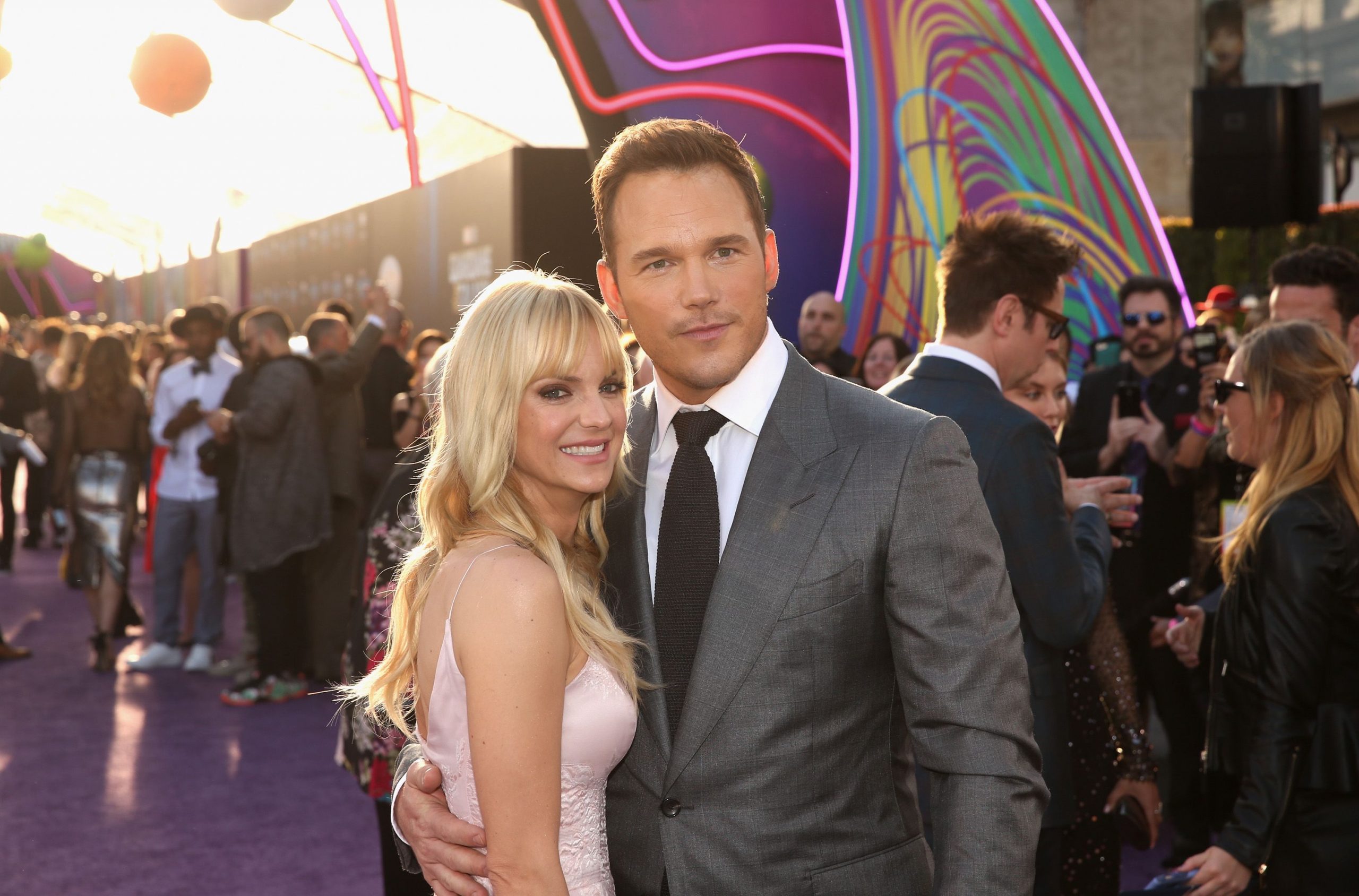 After almost two years since the divorce from Chris Pratt, Anna Faris has decided to open up about it. And said that things weren't smooth.
Anna Faris Claims That Divorce Was Not An Independent Decision
Source: Google
On the latest episode of her podcast, Anna Faris Is Unqualified, the Moms alum spoke about the split years later. She said that for her, after every breakup, at some point, she realizes that there were a lot of things that she ignored and she shouldn't have. Sometimes, she feels like her hand was forced and it wasn't really an independent decision.
Faris further admitted that she never really opened about the struggles that she faced with Pratt. Explaining further, she said that she never had an open talk about her issues even with her friends. Even things were more transparent with Ben (Indra) but with Chris, they both tried to protect the imagery even with their close friends.
Before marrying Pratt in 2009, Faris was married to Ben Indra from 2004 – 2008.
Currently, she is preparing for her third marriage with her fiancé Michael Barrett and has chosen to keep her relationship super private.
Anna Faris and Chris Pratt Relationship Timeline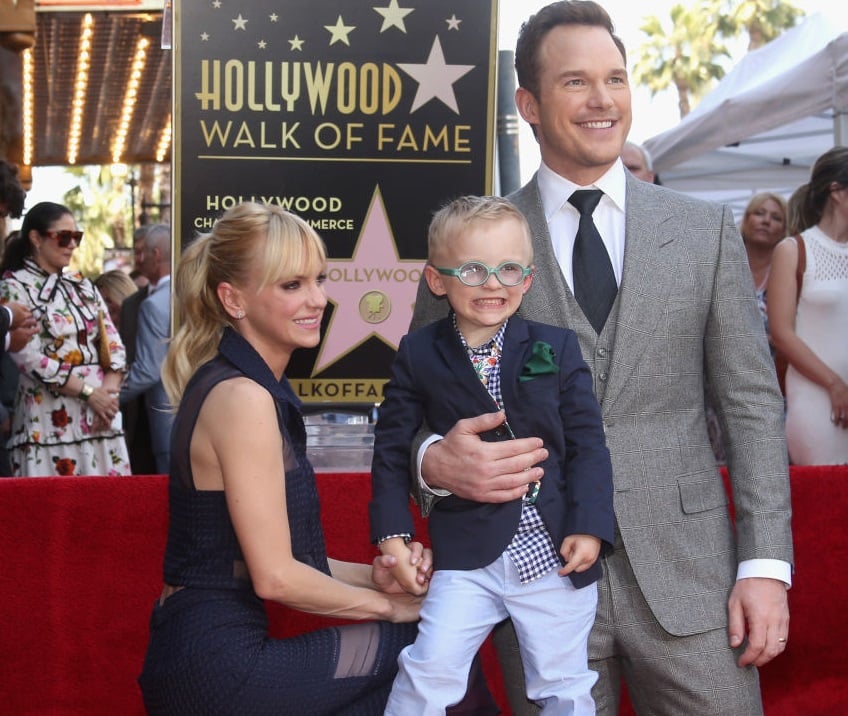 Source: Google
As per the reports, as children, they both lived only 20 minutes from each other. But never actually met until they did a movie together. In 2007, Chris and Anna met, and in an interview, Chris revealed that he knew that Faris was the one for him but at that time she was married to Ben Indra.
He revealed that they were friends first but by the end of the movie, she had left her husband and they started dating soon after. Anna and Ben officially divorced in 2008.
Later in 2008, Faris and Chris got engaged and married the next year in Bali. In August 2012, they welcomed their son Jack who arrived nine weeks early from his due date.
While things started to take their turn, in 2015, Anna opened up about Chris's infidelity. She said that she always believed that celebrity couple rumors may not always be all wrong. Some part of it might actually be true but they were never a part of her life.
In the following year, Chris opened about the jealousy factor regarding intimate scenes in both of their movies. He said in an interview that since they both are from the same industry they both understand the things that are to be done on-screen.
In the same year, Anna spoke about the infidelity rumors again and said that it makes her feel insecure. While she tries to make sure that she doesn't get affected by the rumors. At the same time, it is also natural for her to feel vulnerable as her husband is in a different state doing movies and she is at home taking care of their son.
In 2017, they both announced their divorce on social media. They said that they tried to work on their relationship for a long time. But they do respect each other and cherish the time together.