Anabel Pantoja would have asked Omar Sánchez to wait for her until she returned from 'SV 2022'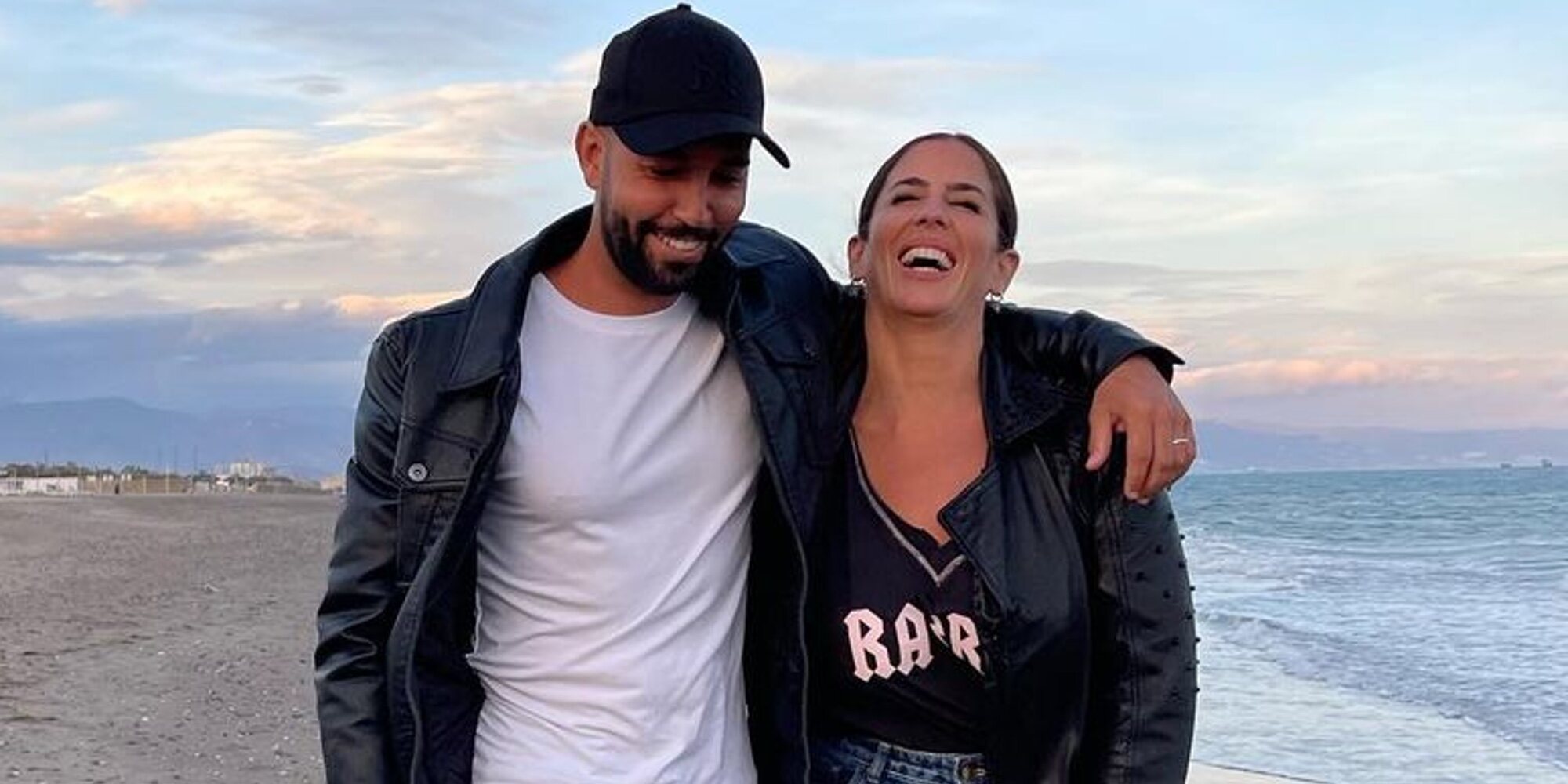 HomeTelevisiónAnabel Pantoja would have asked Omar Sánchez to wait for her until she returned from 'SV 2022'
RECONCILIATION ON THE RETURN
The influencer would have asked her ex-partner to wait for her, so everything indicates that there will be reconciliation after 'SV 2022'.
Rachel Alonso Sanchez
17 Apr 2022
Anabel Pantoja has already embarked on the great adventure of 'Survivors 2022'. The influencer is already incommunicado and does not have access to her social networks but, above all, she does not have access to her loved ones, because on Thursday, April 21, the reality show begins in which she will have to face everything that in her day when participated did not face and so he ended up leaving.
Now, his personal circumstances are not easy, because his father is in very poor health, his mother has had surgery although it is nothing serious and, to make matters worse, he has broken up with Omar Sánchez but they are at that point of wanting to return or not depending on the moment. Well, Anabel Pantoja's own defender during his adventure in 'SV 2022' hinted that at the return of 'SV' there could be a second chance, especially after having been able to see the ex-partner very close in recent days.
Anabel Pantoja meets again with Omar Sánchez at the final gala of 'El tiempo del discount'
Well, a confidante has spoken with 'Socialité' and has revealed that this long-awaited second chance could occur: "Anabel, before leaving the Canary Islands, has asked Omar to wait for her. She wants him to wait for her until the reality show ends. I guess That is how he ensures that during that time Omar does not start another relationship with another girl, "explained the confidant.
Will they reconcile?
This person has continued to explain how the days that coincided in the Canary Islands were before Anabel Pantoja headed for Honduras: "The days that she was here were as if nothing had happened between them. They looked super happy together. Maybe that is what has made her a click in the head to want to rethink things After all the supposed girlfriends that Omar has had, we have the feeling that Anabel came these days a little to mark her territory and say 'here I am'".
Anabel Pantoja and Omar Sánchez at their wedding
Finally, the confidante has answered the question that everyone asks and that is if they are still in love. This confidant speaks for Omar, who must be the one she knows from the Canary Islands and comments: "Omar is still in love with her to the core. You just have to see how he looks at her. That boy drools over Anabel," he concluded. Will there be reconciliation when 'SV 2022' ends?
Poll
Do you think Rocío Carrasco and her children will end up reconciling?