Anabel Pantoja, fifth confirmed contestant of 'Survivors 2022'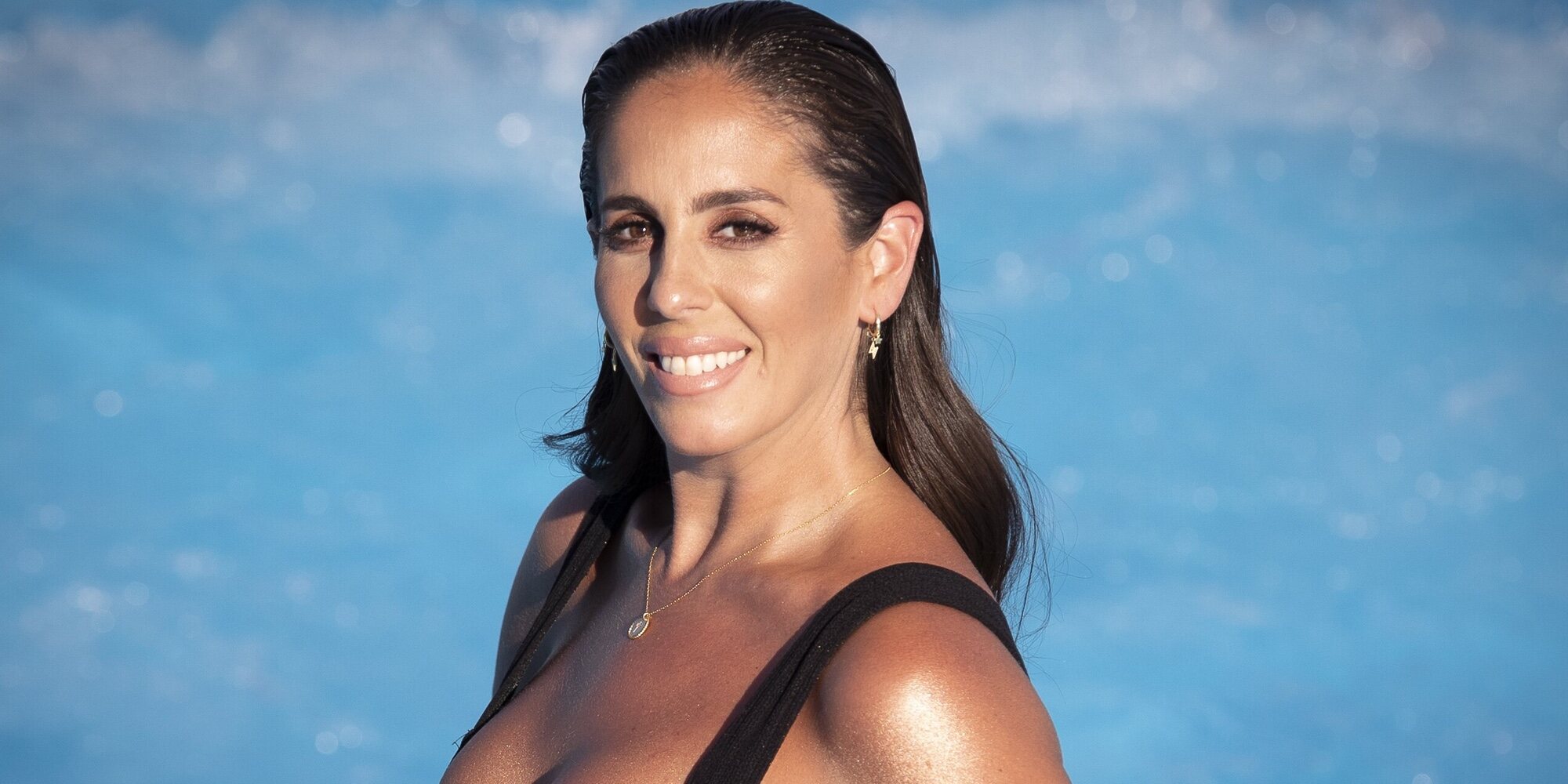 HomeTelevisionAnabel Pantoja, fifth confirmed contestant of 'Survivors 2022'
IN THE FOOTSTEPS OF OMAR
Isabel Pantoja's niece already headed for Honduras in 2014, but the adventure lasted only two weeks, when she decided to leave.
Anabel Pantoja will head to Honduras for the third time in the history of 'Survivors', although the third time seems to be the charm. Isabel Pantoja's niece has been the fifth confirmed contestant of this 2022 edition, thus joining a list already made up of Nacho Palau, Kiko Matamoros, Ainhoa ​​Cantalapiedra and Marta Peñate.
The also cousin of Kiko Rivera and Isa Pantoja traveled to Honduras for the first time in 2014, although her time in the Cayos Cochinos was rather short since just 2 weeks later she decided to leave, overwhelmed by the experience. Anabel Pantoja could not bear the extreme conditions in which they have to live in the contest with hardly any food -only that which they get by their own means and the little that the program gives them for security-, sleeping outdoors and without any utensils of hygiene,
Anabel Pantoja already participated in 'Survivors 2014'
He did it again last 2021, although this time not as a contestant, but as a visitor. She did it to meet again with Omar Sánchez, who at that time was still her boyfriend. There they met again showing off her love even more than alive and it was then that the collaborator of 'Sálvame' hinted at her interest in trying her luck again in the experience.
And said and done, just a year later Anabel Pantoja will be able to go to Honduras again this time to stay -it is expected- longer than in 2014. The collaborator does so at a complicated moment in her life after divorcing Omar Sánchez just 4 months after saying 'yes, I do'. A situation she is still getting used to. In addition, the Pantoja clan is more divided than ever in another of Isabel Pantoja's big potholes, that she could go to jail while Anabel Pantoja is on reality.
Anabel Pantoja spent a total of 26 days in 3 different reality shows
But this is not the only reality show in which Anabel Pantoja tried the experience of coexistence and confinement. After failing in 'Survivors' she tried her luck in 'Sálvame Okupa', in which she came in third position behind Víctor Sandoval and Lydia Lozano. Of course, this reality only lasted 3 days, but Anabel Pantoja endured them all. She must have left with such a good taste in her mouth that she did not hesitate to try her luck again with 'GH VIP 7', where the experience was a little longer, but not much longer, since she was the first expelled after 8 days. She although she returned for 'Increment time' before 'Survivors 2020'. She also lived the experience of 'Solo / Sola', although she handled it much better there.
Poll
Do you think Rocío Carrasco and her children will end up reconciling?