Ana Obregón will have her own biopic: this will be the series about her life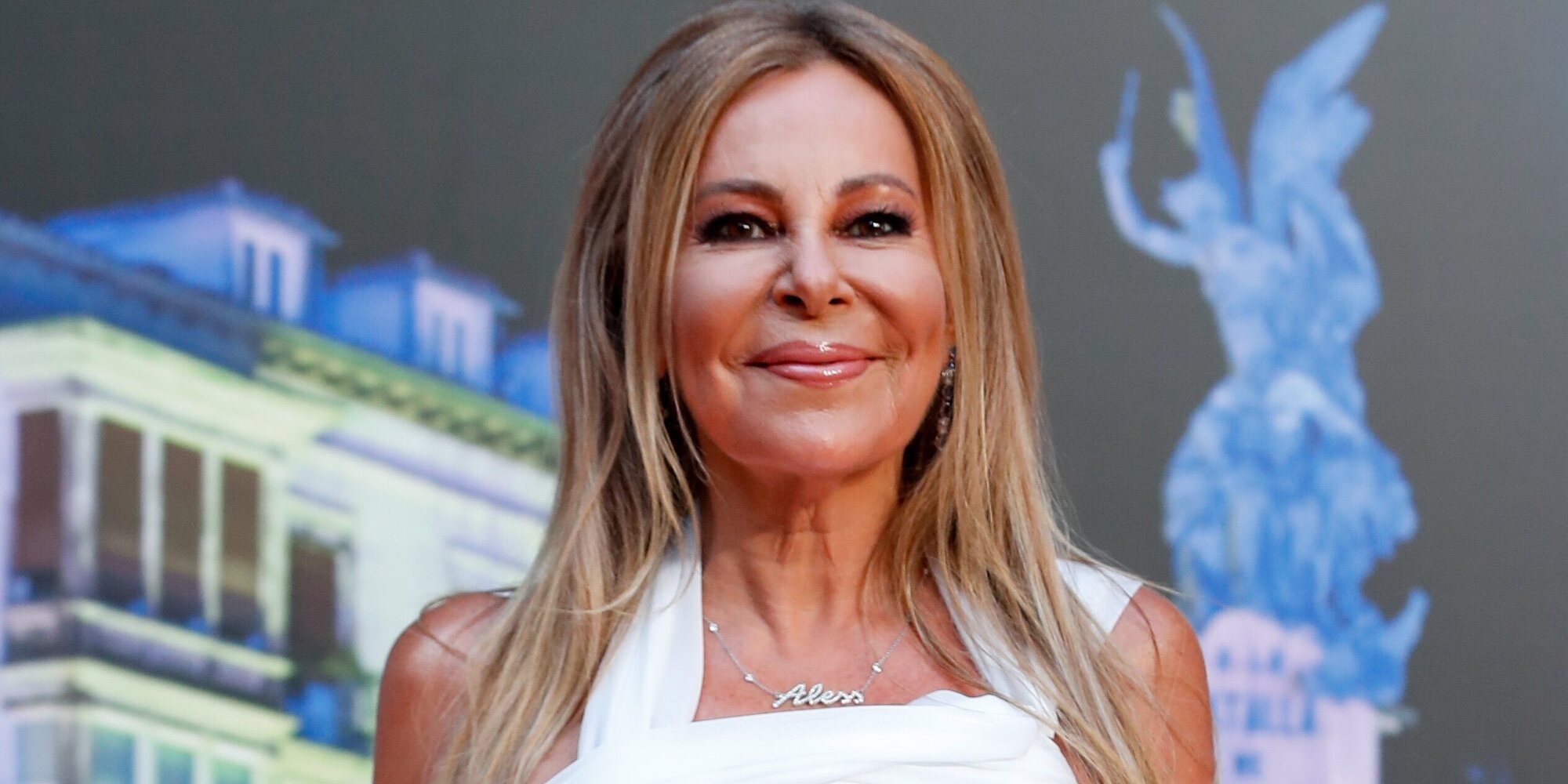 Ana Obregón has reached an agreement with Grupo Ganga, the producer of series like 'Cuéntame', to make her own biopic in the form of a series about her life. It has been the same production company that has released this information while they continue to work on other projects, including 'La Última', the nine original Spanish Disney + series.
Ana Obregón and Boris Izaguirre during 'Telepasión' on RTVE
Javier Cuadrado, manager of Grupo Ganga, has said: "We are very grateful to Ana Obregón for allowing us to share something as intimate as her experiences. Her life is an example of overcoming and perseverance. As Ana herself says, the intention is to recover her collection of moments, those already known, and others, yet to be discovered, and reproducing them in a fiction that we are convinced will not leave anyone indifferent".
Behind this project there is a great team, with Yolanda García Serrano at the helm. The writer, screenwriter and director has previously worked with Grupo Ganga on series such as 'Cuéntame qué pasa' and 'HIT', both on RTVE. Likewise, García Serrano has a rich professional career in theatre, film and television, with a Goya award for Best Original Screenplay for 'Todos los hombres sois equals', the National Prize for Dramatic Literature for 'Corre' and the Cinematographic Writers Circle , among others.
Ana Obregón in the presentation of the Chimes 2021
On the other hand, from the Ganga Group itself they have added: "Different possibilities of production and broadcast are being considered", which suggests that at the moment it will not be known where it can be enjoyed. In addition, this project is between Grupo Ganga, Ana Obregón and Alfin Producciones, which belongs to Susana Uribarri, a good friend and representative of Obregón.
His life, his professional career…
Ana Obregón's life has always been full of anecdotes, which will most likely be reflected in this series. She began to be called by some relatives as 'Anita the fantastic' for all the fanciful stories that she has told about her life, both professional and personal, over the years. Now it will be possible to learn more about her, especially in a more intimate way, in which there will be room for many moments that have not always been happy, such as her breakups or the loss of her son.