Ana Obregón celebrates one of her most painful birthdays after the death of her son Álex Lequio and her mother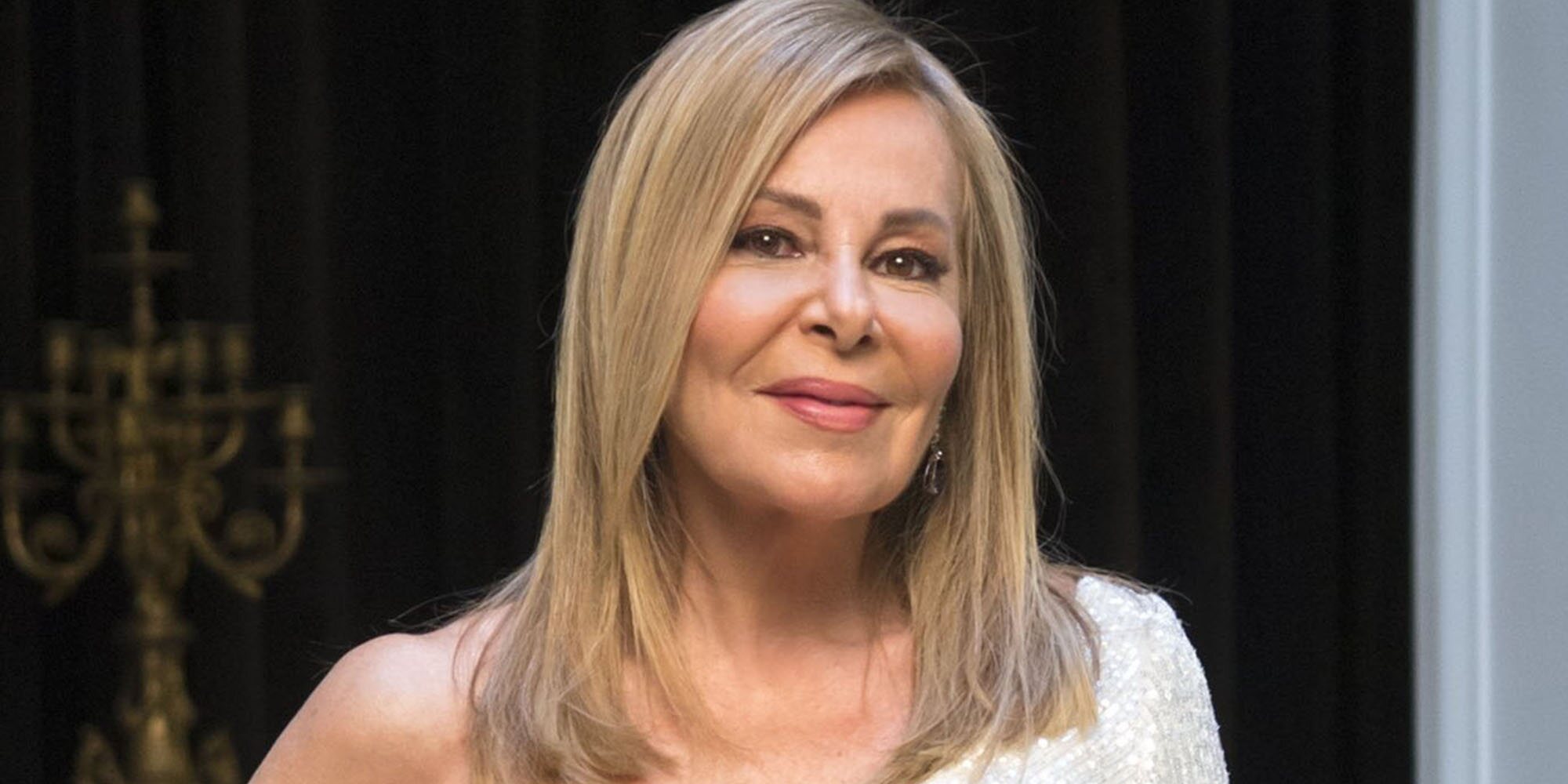 HomeCelebritiesAna Obregón celebrates one of her most painful birthdays after the death of her son Álex Lequio and her mother
PAIN
The actress and presenter turns 67 remembering the last birthday she spent with her son Aless.
Lidia Pinilla Villuendas
18 Mar 2022
Ana Obregón celebrates her birthday remembering two of the most important people in her life, her son Álex and her mother. The actress and presenter uploaded a video with photographs of her to social networks, returning to the last birthday that she spent with her son, accompanied by her with a few words remembering them both and thanking her for all the love she has received. .
Since May 13, 2020, Ana Obregón has been going through one of the hardest moments of her life, the pain of losing her only son as a result of cancer. Thus, she has wanted to remember what she has defined as the happiest birthday of her life. Along with a compilation video, she has added, referring to her son: "The last birthday I celebrated with you and the only one I want to remember forever."
He has not neglected the beautiful memories he has of that birthday and of Álex: "I blew out the candles with you celebrating that we had both been reborn. You had been cured of cancer… And then with my parents and my dog ​​Luna. I keep all your gifts, from the macaroon necklace you made me when I was 4 years old, to the ashtray when I was 7, and so many others…" .
Ana Obregón celebrating her birthday with her son Álex Lequio
He continues referring to and also remembering his mother, another of the pillars of his life: "I wish I could escape to heaven and blow out the candles with you." She completed the message that she dedicated to both with a painful statement: "I am only consoled that I have one less year left to be together."
covered by all
In his publication he also wanted to thank for the messages he has received: "My best gift is your love through the networks, and that of my family and friends." The actress and presenter will spend the day working on the recording of the new season of 'Mask Singer'. She ends her words by thanking the Antena 3 program team on a sad day for her in which she will not be alone.
Poll
Do you think Rocío Carrasco and her children will end up reconciling?