Ana María Aldón and Ortega Cano publicly reappear with their son to demonstrate unity in marriage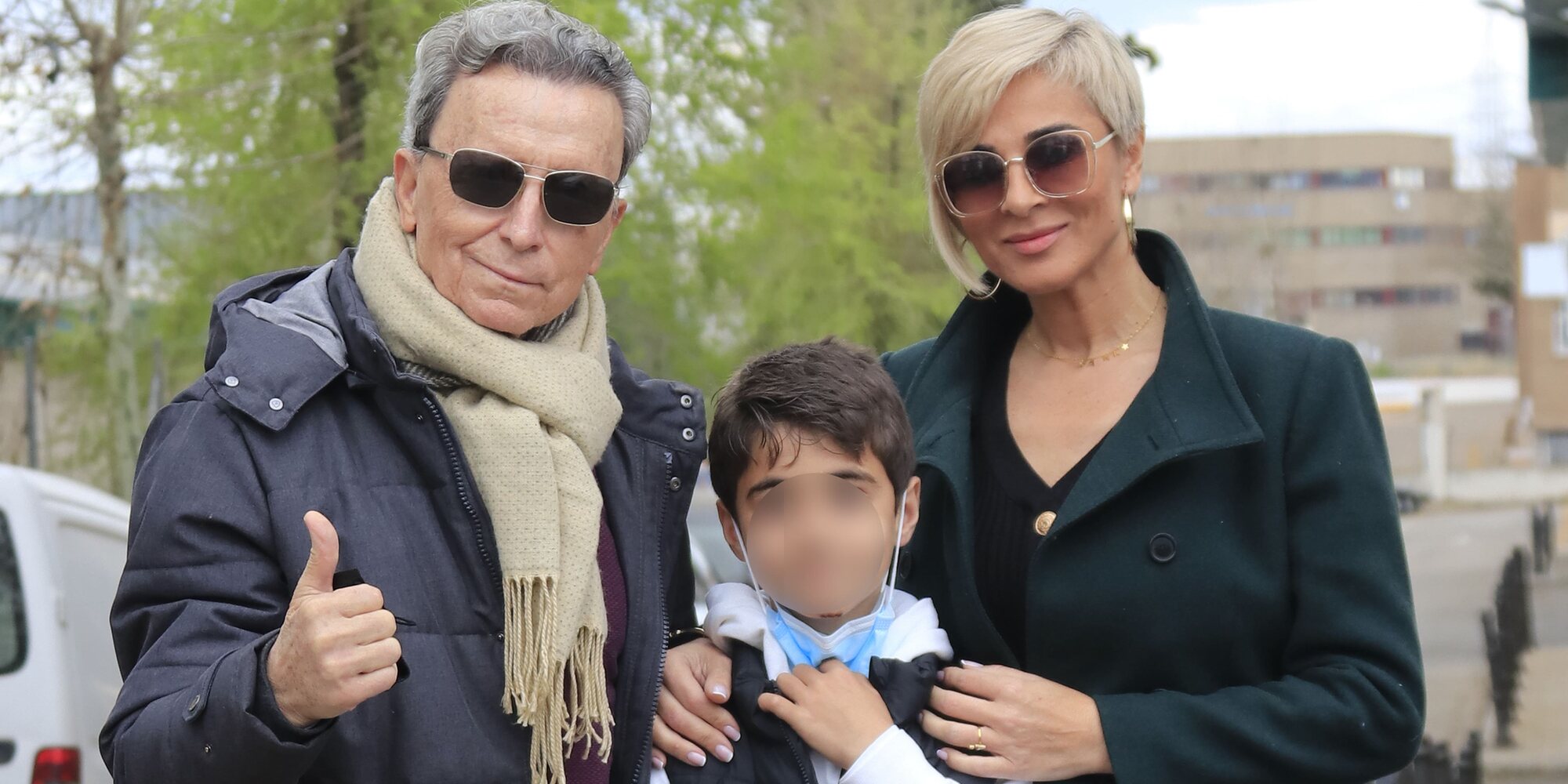 HomeCelebritiesAna María Aldón and Ortega Cano publicly reappear with their son to demonstrate unity in marriage
TO QUIT RUMORS
Week after week, the designer faces the open fronts against marriage and family, but she has also asked her husband to step forward.
The truth is that the last few months have not been easy for Ana María Aldón. The fact of publicly acknowledging that he understood and believed Rocío Carrasco after her documentary series, since then different problems with the family have not ceased to come to light, as well as alleged contempt that he would have suffered from some members such as Gloria Camila and Rocio Flores. Given this, the also contestant of 'Survivors 2020' has publicly asked Ortega Cano for help and that response seems to have been immediate.
"I await my husband's defense, because only he can say that, whether it is true or not, and I need it," the collaborator told Emma García after hearing Antonio Rossi say that he had met members of the family of Ortega Cano that he was completely controlled by his wife to the point that they could not always talk to him on the phone when they wanted, but he did so when Ana María was not there.
Happy all three and very smiling
And although the right-hander has not yet ruled on the matter saying that all this, as his wife says, is a lie, he does seem to have taken a step forward by reappearing publicly with his wife and son. The three went out for a walk on the morning of Sunday, March 20, and have been seen and photographed by the media that follow their steps very closely.
Ana María Aldón, José Ortega Cano and their son walking together in Madrid
The couple has been very smiling, chatting with each other and very animated, so much so that they even stopped before the photographers to take different pictures and asked the son they have in common to remove his mask to show his face. Something with which even Ortega Cano himself seemed to agree and gives several smiles.
A very different attitude than he has had in the last year. Since Rocío Carrasco reappeared on television, the former husband of Rocío Jurado had opted for silence and for sneaking away from the media in every possible way, taking shelter in the car and sometimes avoiding them with certain slights. Something that seems to be changing, especially since a few days ago he gave a "I'm in love to the bars" with Ana María Aldón to settle any separation rumors.
Poll
Do you think Rocío Carrasco and her children will end up reconciling?