Ana Luque, a friend of Olga Moreno, confirms ahead of time that she is the eleventh contestant on 'SV 2022'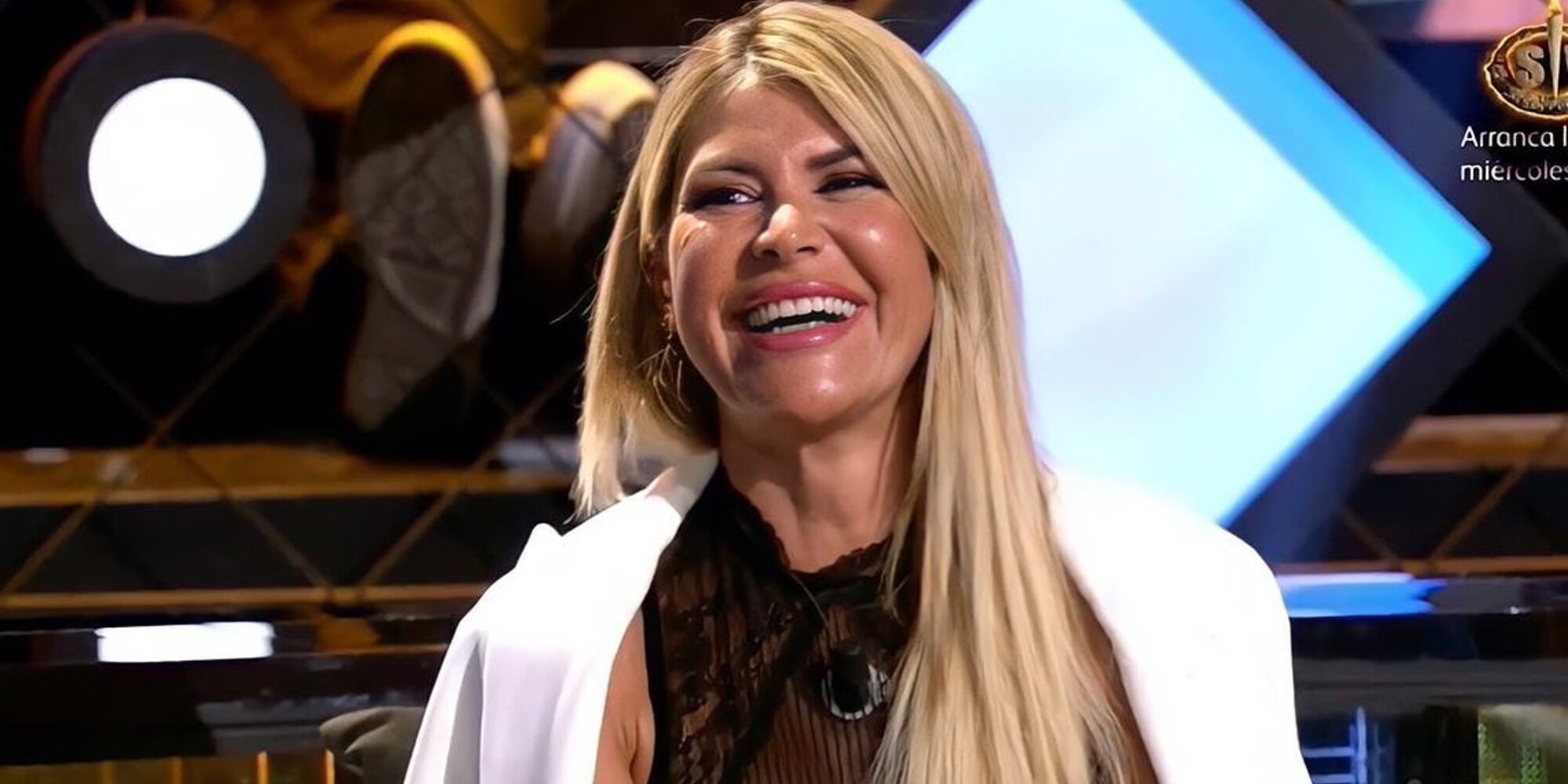 The contestants of 'Survivors 2022' are about to head to Honduras to start the great adventure. Celebrities are already going to the island and they are doing it to experience the most extreme moments in which they will have to face insects, hunger, ordeals to achieve rewards, weather, dirt and, not least, coexistence.
Little by little, the names of the contestants who are going to be part of this adventure have been known and there are already great heavyweights who promise to give great moments. It has been in 'Sálvame' where the new name was going to be revealed, whose clue was a blonde wig and which has given rise to much speculation, especially when they have mentioned that it was related to Olga Moreno, Rocío Flores and Antonio David Flores.
Has it leaked before they confirm it? #yoveosalvame # Survivientes2022 pic.twitter.com/AUZfuSj7xf

? GOSSIP BOY (@JuanjoCotilla) April 12, 2022
Well, the protagonist of the news has been the one who has confirmed that she is the eleventh contestant by mistake before 'Sálvame' confirmed it live. Ana Luque, Olga Moreno's friend and defender during her time on 'SV 2021', she is the new contestant and she will have to face everything that is put in front of her, because she will have nothing easy.
many familiar faces
Ana Luque joins the cast of contestants that we already know and that began with Nacho Palau as the first confirmed of the program. Without a doubt, it is a great heavyweight to which great known faces of the chain are added, as is the case of Kiko Matamoros and Anabel Pantoja. Both are highly motivated and wanting to give everything in the program.
Ana Luque | Instagram
To them are added many other names that are going to give a lot of play in the Cayos Cochinos such as Ignacio de Borbón, Marta Peñate, Anuar Beno, Charo Vega or Ainhoa ​​Cantalapiedra, among others. In fact, Matamoros has already said that he did not think he was going to get along too well with the winner of 'Operación Triunfo', so everything indicates that the controversy is served.