Amina Mauddi denies being A$AP Rocky's lover and the reason for his alleged breakup with Rihanna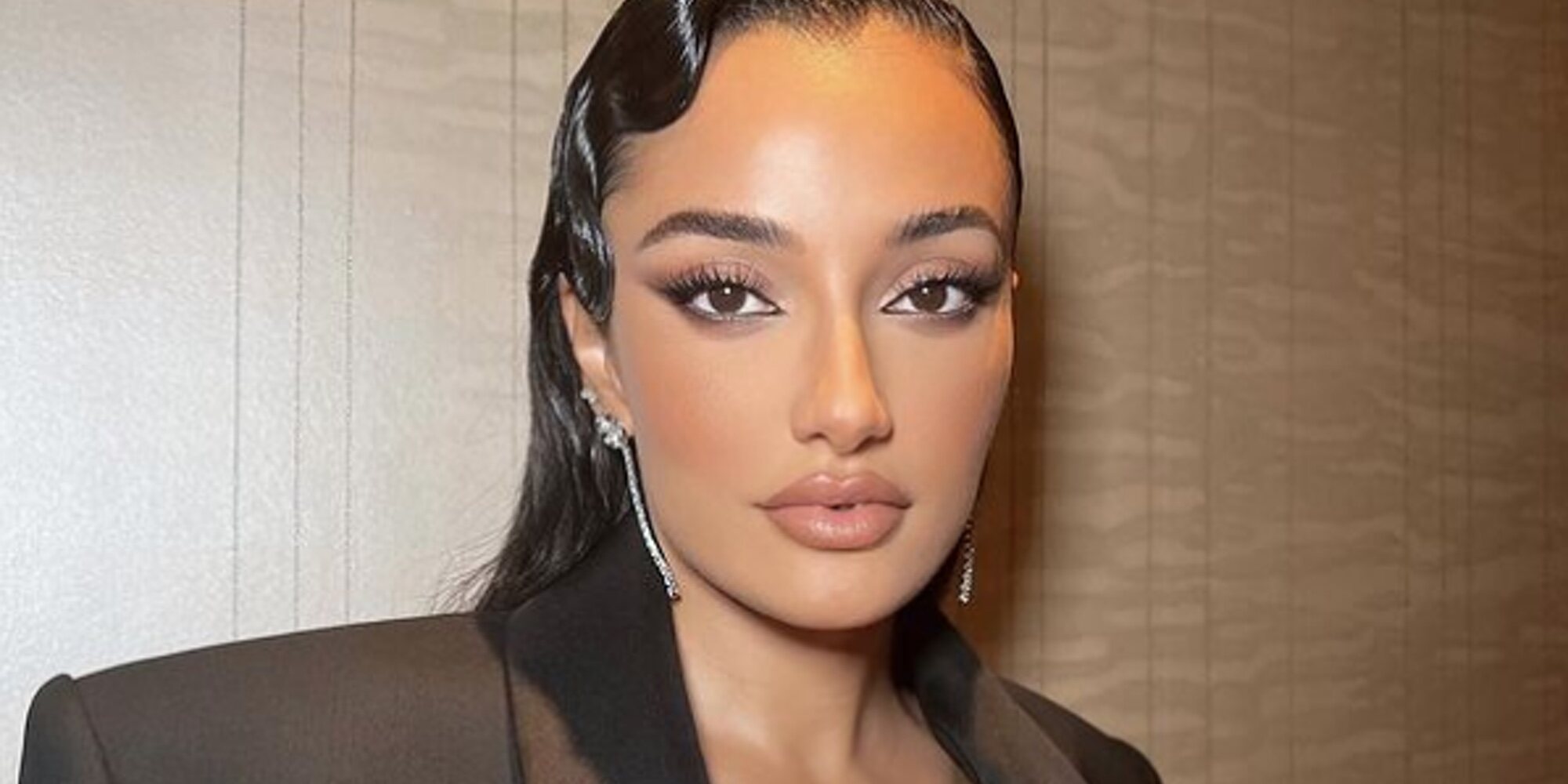 Apparently, A$AP Rocky would have been unfaithful to Rihanna with designer Amina Muaddi, so the singer, who is pregnant with her first child with the rapper, would not have thought twice and would have broken up with him, unable to bear this unpleasant situation for her. This news has been completely unexpected, however, neither party has confirmed it.
ASAP Rocky at the fourth edition of Diamond Ball in 2018
Now it has been the designer of Fenty, which is also the singer's brand, who has wanted to speak out about it, and has done so through a publication in the form of text in her stories, making it clear that all the information she has circulated is false and that she had nothing to do with it. What's more, her latest post on the designer's social network is one of Rihanna's latest looks, something that particularly draws her attention.
"I have always believed that an unfounded lie spread on social media does not deserve any response or clarification, especially one that is so vile. I initially assumed that this false gossip, fabricated with such malicious intent, would not be taken seriously. However, in the last 24 hours I have been reminded that we live in a society that is very quick to talk about issues regardless of the facts and that nothing is off limits," was one of the first things Amina Mauddi said.
Rihanna and ASAP Rocky at the Fashion Awards 2019 photocall in London
The designer has wanted to show her anger in this way without being able to understand the reason why she has been romantically related to the rapper. His text continued in this way: "Not even during what should be one of the most beautiful and celebrated moments of life. Therefore, I have to speak, since this is not only directed at me, but it is related to people for whom I have great respect and affection.
The reason why he has spoken is because he doesn't think it's time to invent this information when Rihanna is pregnant with her first child with A$AP Rocky, something that is sure to be very painful for her. "As Rih continues to live her best-dressed, serene pregnancy life and I get back to business, I wish you all a beautiful Easter weekend!" She has finished.