Alyson Eckmann, sixth confirmed contestant of 'Nightmare in El Paraíso'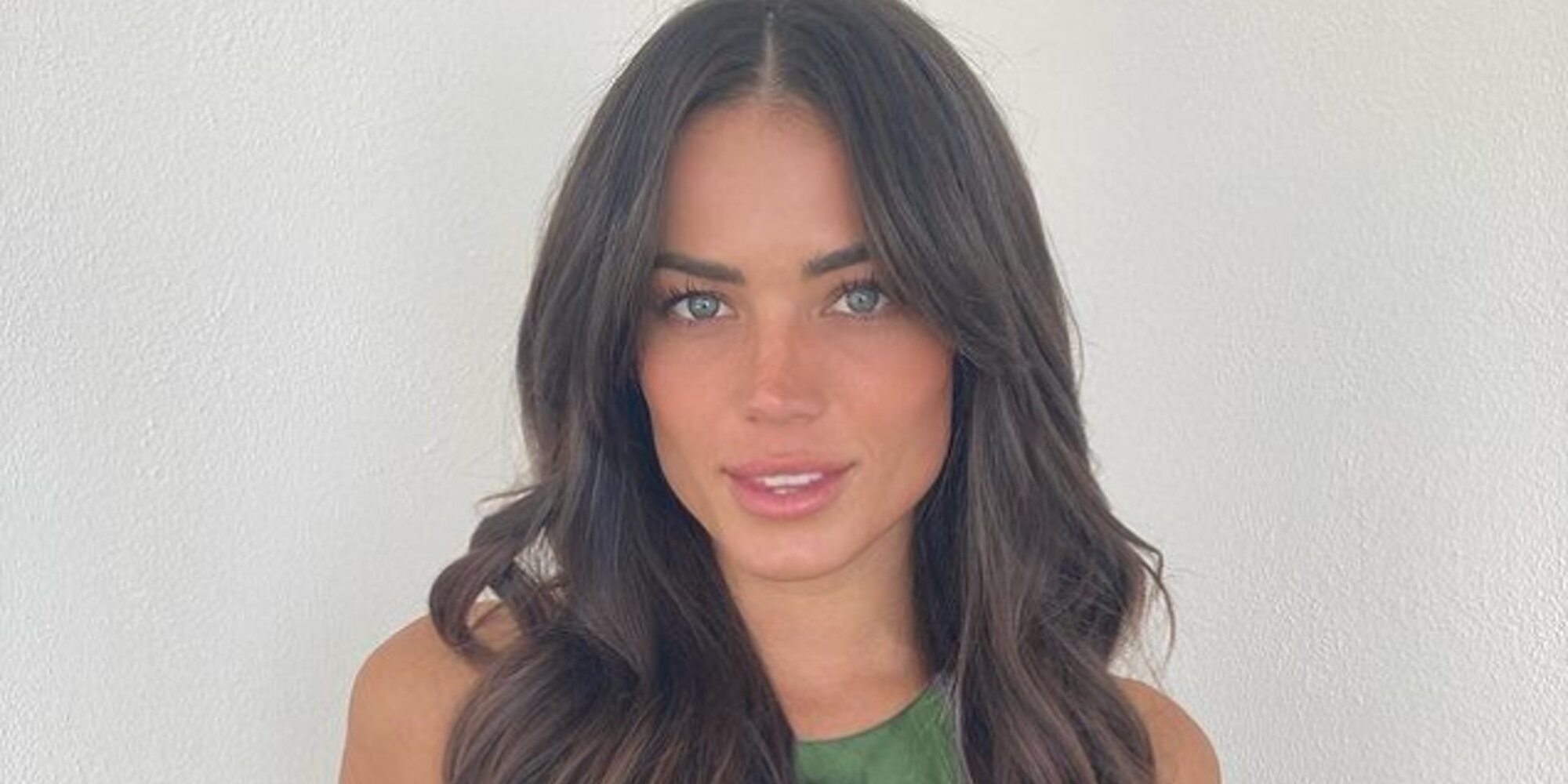 Alyson Eckmann has become another of the confirmed names, specifically in the sixth, to be part of the 'Nightmare in Paradise' contest, where she will coincide with well-known faces such as Gloria Camila Ortega or Víctor Janeiro. She is a presenter, singer and radio host by profession, she became known mainly on Telecinco after she became the presenter of 'Hable con las'.
Alyson Eckmann, winner of 'GHVIP5'
As for her television career, we must not forget that she became the winner of the fifth edition of 'Big Brother VIP', a reality show that she won in 2017. Five years later she will try her luck again, although in a somewhat different contest than It will take place on a farm. The television company has been very excited about this news, as she has made known to the program 'Socialité', going live to talk about this next participation.
During this time it is worth remembering other of his works, because he has made his first steps in the world of acting, participating in series such as 'La que se avecina', in which he gave life to Megan, after participating in programs such as 'Sábado deluxe' or present 'English of summer', Alyson Eckmann decided to head to the United States -her country of origin-, and specifically to Los Angeles, to try her luck there.
Alyson Eckmann/ Photo: Instagram
In recent months, he has grabbed more than one headline for his provocative videos on a well-known social network and for having openly spoken about the relationship he had with Cristiano Ronaldo a few years ago. The truth is that she has not only tried her luck in the world of television and acting, because she was the vocalist of a jazz group for eight years, and in 2014 and 2015 she composed her first two singles: 'Believe me' and 'Day after day'.
A new challenge
He has been able to exploit his facet as a singer and performer even more by participating in musicals such as 'Cats', 'Seussical' or 'Annie'. On the other hand, she also participated in a song by the group Les Castizos under the Clipper's Sounds music label. She now joins an exciting adventure, although surely she shows herself with ease and more after having won a television contest.