Almudena Cid and Christian Gálvez sign the divorce: this has been the distribution of their assets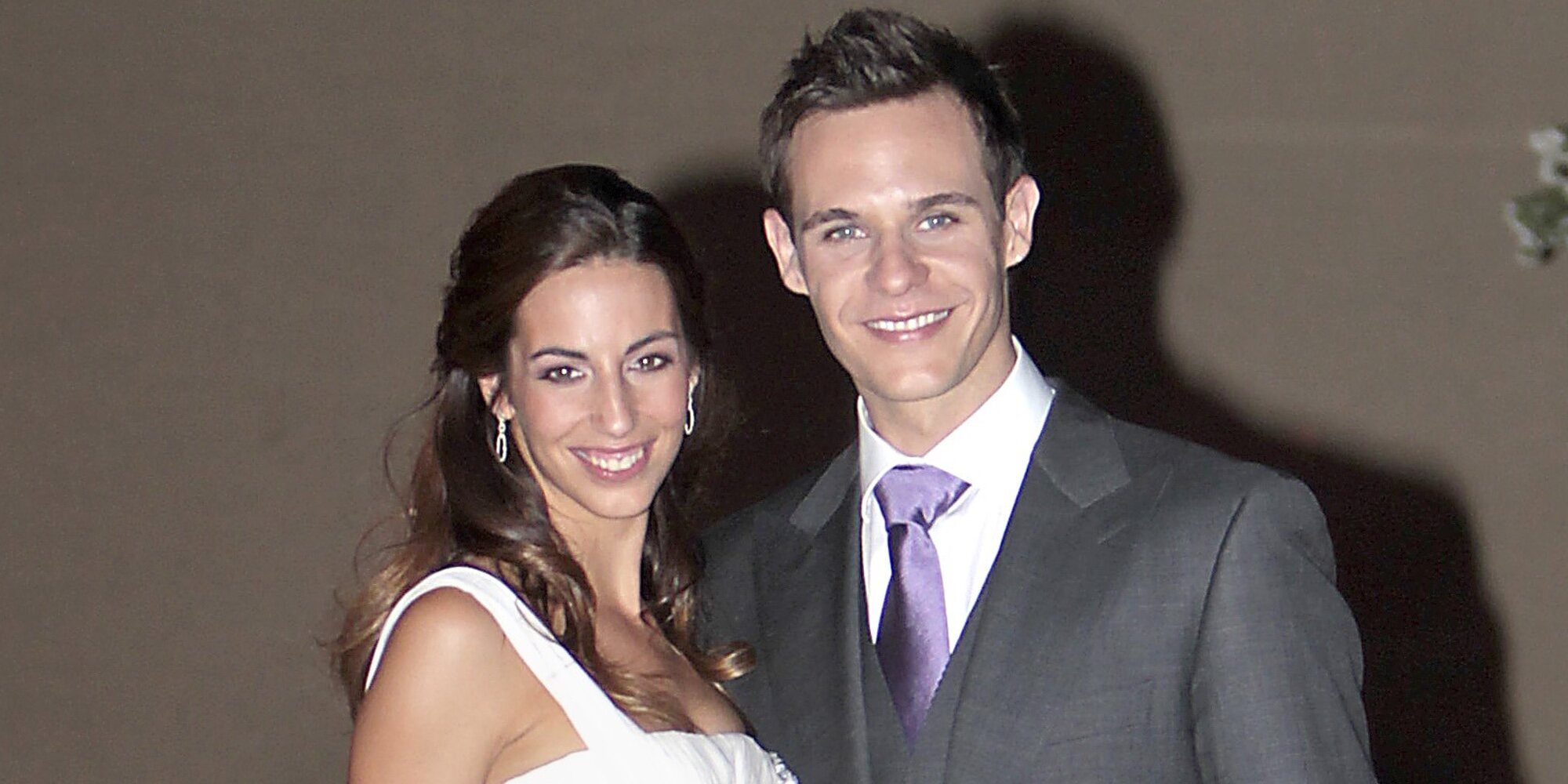 It was before the end of the year 2021 when the marriage of Almudena Cid and Christian Gálvez came to an end, although the news of their breakup was known in early 2022. Several months later they have finally reached an official divorce agreement, after above all the former gymnast is going through a very complicated process, trying to overcome the fact that the presenter already has a new partner by confirming that he is dating the journalist Patricia Pardo.
Almudena Cid and Christian Gálvez very affectionate
It has not been easy for her or for her family, however, what she was looking forward to is for this process to end as soon as possible, that's why days after learning that there is already a divorce agreement, she herself was seen making the move from the address that he had shared with Gálvez during their marriage. Perhaps the presenter's new relationship and how uncomfortable it would be for her has streamlined the procedures, and thanks to this document it has been possible to learn a little about the distribution of her assets.
Apparently, they married under a separate property regime, but after more than fifteen years together they have shared several things. Christian Gálvez has accepted Almudena Cid's requests and has left the actress a loft valued at 225,000 euros, a car, a van and two parking spaces, in addition to an amount of money whose figure is unknown
Christian Gálvez, very funny with Almudena Cid
This has been revealed in 'Madrid Directo Flash', the Telemadrid program, so in this way there is no longer anything that unites them. For his part, he keeps the house in which they lived during their marriage, a house that they renovated shortly before breaking up their relationship. Meanwhile, she tries to focus on her profession, and until now her refuge and her best medicine had been 'A love story', the play in which she has acted and which unfortunately has already arrived to its end.
Your family's suspicions
Now he is counting on the support of his family, especially his parents, upset by Gálvez's attitudes, especially because during the move he did not hesitate to record his movements through the security cameras installed in the house, a authentic provocation according to Cid's mother as the medium has advanced 20 minutes. On the other hand, other relatives have spoken to the magazine Semana, echoing that the breakup was not normal and that they do not understand how it could have happened: "All of us who love her are surprised. We want to respect her, but Almudena stopped surprising way, without explanations and now he has a reason", they said, referring to their new relationship.