The wait is finally over. Fans must feel delighted to know that All American Season 3 is finally coming to Netflix this July. We are way past the time frame when the series usually lands on streaming platforms. But who else to blame rather than the pandemic? Here's when All American Season 3 is coming to Netflix.
What to Expect from All American Season 3
If you are somebody who has tried to avoid spoilers so far, don't worry. We won't spill the beans either. You must have heard this saying quite often, "what happens in Vegas, stays in Vegas". But it doesn't actually seem true here in All American Season 3. However, it's not like nothing good can come from the sin city.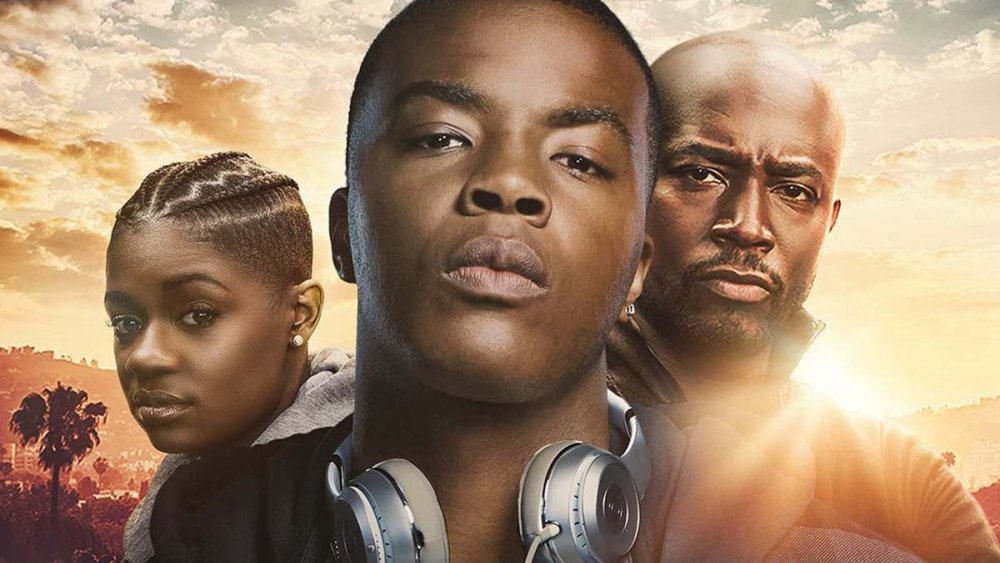 But not everything you see is true. No matter how hard you try, there is always one complication that comes out of something or the other. Whatever happens in Vegas will have a major impact on these teens' senior years.
When does All American Season 3 Drop on Netflix?
All American Season 3 drops on July 27 at 12:01 AM PT/ 03:01 AM ET on Netflix. However, the show airs on CW. Those who don't have access to the CW network can definitely watch the show on Netflix on July 27. All American Season 3 premiered on CW in January this year. Although, it did not come to Netflix at the same time. But now it's right here. Fans won't have to wait too long to watch the show. Moreover, All American Seasons 1 and 2 are also available to binge on Netflix.
All American: Homecoming
The series All American Season 3 contains a pilot episode of its spin-off, All American: Homecoming. It is centered on Simone's college years and might hit the screens in 2022 or 2022. We will keep you updated with the show.