Aitana will star in a movie for Netflix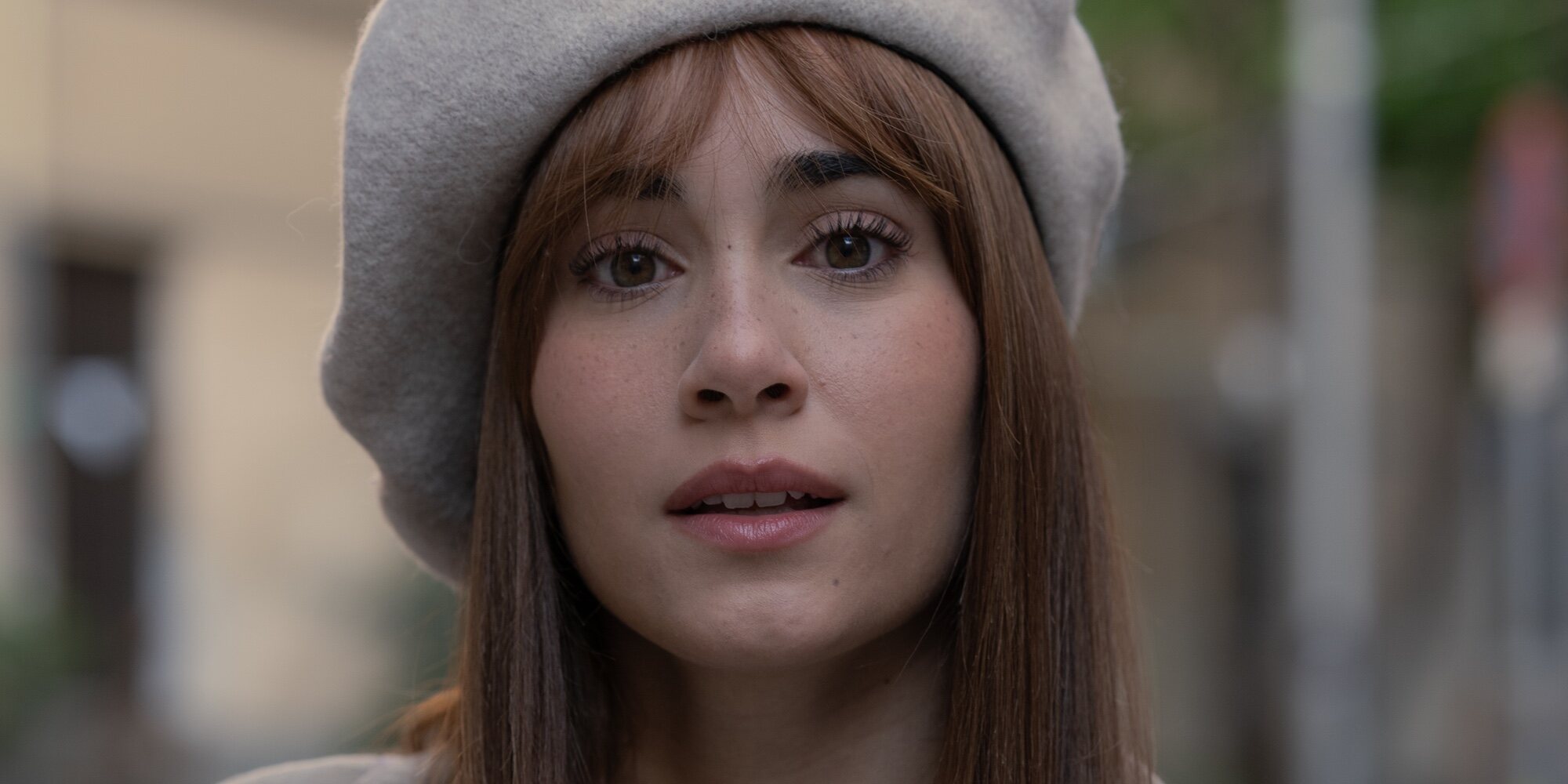 UNSTOPPABLE RACE
After finishing filming 'La Última', a series for Movistar+ starring alongside her boyfriend Miguel Bernardeau, she is now jumping off the platform for her first feature film.
Was Aitana Ocaña missing something else to do? Yes, star in a movie. And said and done. Netflix Spain has just announced that filming is starting on a film starring the singer. Directed by Patricia Font (winner of the Goya for Best Fiction Short Film for 'Coffee to go'), it is a romantic comedy and consists of a remake of the French film 'Tras la pared', released in 2015 (original title: ' Un peu, beaucoup, aveuglément).
In it, Aitana will play a pianist who is fervently preparing for an important audition. Therefore, she will be sitting at the piano for hours practicing, something that does not generate much conflict with one of her neighbors. Played by Fernando Guallar, this is a game inventor who needs a lot of silence to be able to work.
Aitana Ocaña and Fernando Guallar will be joined by other well-known names such as Natalia Rodríguez, Adam Jezierski, Paco Tous, Miguel Ángel Muñoz and more that are yet to be discovered.
The filming will take place entirely in the Community of Madrid and will last about 7 weeks in the singer's busy schedule. At the end of April of this same 2022, the end of the filming of 'La Última' was announced, a series for Movistar + that the singer stars with her boyfriend, Miguel Bernardeau. In this one, her character is also closely linked to music.
an unstoppable race
And after this great foray into acting with a series and film with leading roles, Aitana returns to the stage for a second part of her '11 Reasons Tour' to which this 2022 has added seven more dates, of which she has already hung on some the 'SOLD OUT' sign. An unstoppable mass phenomenon to which is also added his new television challenge as coach of 'La Voz Kids', which will soon arrive on Antena 3.
Poll
Do you think Rocío Carrasco and her children will end up reconciling?